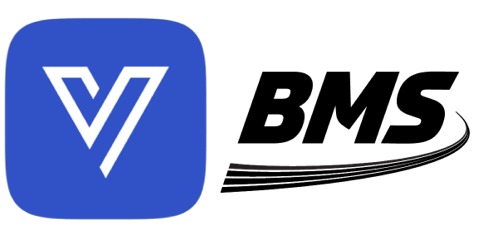 Vislink Extends Position in Airborne Video Downlink Systems Market with Acquisition of Broadcast Microwave Services (BMS) Assets
Strategic Asset Purchase Adds Strong Domestic and International Customer Base in MilGov Sector
Mt. Olive, NJ — September 15, 2023 — Vislink Technologies, Inc. ("Vislink" or the "Company") (NASDAQ: VISL), a global technology leader in the capture, delivery, and management of high-quality, live video and associated data in the media and entertainment, law enforcement, and defense markets, has acquired the majority assets of Broadcast Microwave Services, LLC (BMS), a provider of wireless microwave equipment for video and data transmission.
BMS Overview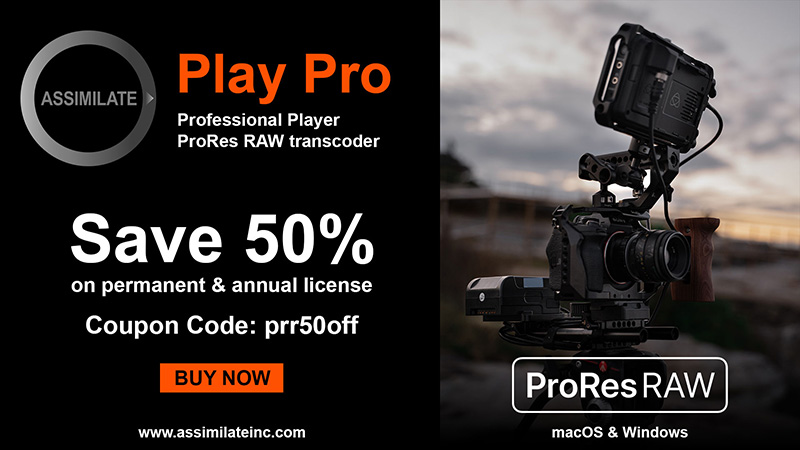 BMS designs and manufactures microwave technology systems that serve a diverse customer base in government surveillance, law enforcement, uncrewed aerial vehicles (UAV), and unmanned ground vehicles (UGV) markets. BMS offers a complete suite of mission-critical solutions, allowing reliable, long-range data transmission in the most demanding environments. With over 30 years of experience in real-time microwave transmission, BMS has longstanding relationships with customers in the United States, Europe, Asia, and the Middle East (EMEA).
BMS Asset Acquisition Summary and Rationale
Grows Vislink's leading position as one of the largest and most technically advanced Airborne Video Downlink Systems (AVDS) provider.
Provides Vislink with a well-established customer base in the MilGov sector, further strengthening the Company's international footprint, especially in EMEA.
Presents Vislink with an attractive opportunity to upsell and cross-sell its industry-leading AVDS products across the expansive BMS customer network.
Expands Vislink's opportunities to penetrate the burgeoning public safety, defense, and federal government markets.
Bolsters Vislink's ability to flexibly deploy capital to evolve its platform to best meet customers' needs.
Management Commentary
"BMS is a well-established international player in the AVDS space," said Vislink CEO Mickey Miller. "By adding its assets to Vislink, we are consolidating the market and extending our position as the leading worldwide provider of AVDS products. We look forward to driving new sales to a larger customer base with an increased focus on the growing public safety market. Our strong balance sheet allows us to meet the needs of current BMS customers, while our industry-leading technology provides us with an attractive opportunity to up-sell and cross-sell our solutions. With the addition of BMS assets, we are even better positioned to scale our business in the growing MilGov sector."