ACT Lighting, Inc. is pleased to announce that it has become the exclusive North American distributor of zactrack automated follow systems, which are easily applicable for all live staging situations from theatrical productions to business presentations.
Vienna, Austria-based zactrack uses state-of-the-art Ultra-Wide-Band (UWB) real-time radio tracking technology on a frequency spectrum available worldwide without any licensing for the end user. Radio tracking transmits through common stage materials and is undisturbed by any effect or weather-related interference. zactrack offers high accuracy and speed in 3D space and uses a unique and patented fixture alignment algorithm to deliver unparalleled accuracy to any moving fixture around the stage. A single zactrack server can simultaneously control lighting fixtures, video effects and 3D sound. It integrates with any stage network and works with the lighting designer's console of choice.
"ACT Lighting is delighted to be the North American distributor for zactrack," says ACT CEO Ben Saltzman. "The accuracy and precision of the PRO system is amazing and we know that zactrack's next generation of automated follow systems will generate interest among our customers. They will want to take advantage of this unique, highly accurate and easy to use system for a wide range of their live staging needs; the plug-and-play fifteen-minute setup time is unprecedented and a game changer in this category."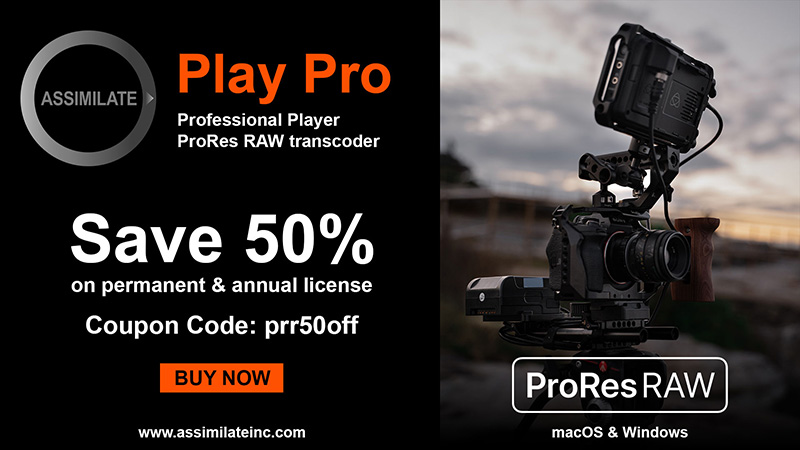 zactrack SMART is the world's first plug-and-play automated follow system for 3D tracking of stage lighting, sound or video effects. The system uses self-measuring mesh network technology and takes less than 15 minutes to set up. zactrack SMART's unique combination of automation and simplicity puts the full power of tracking in the hands of designers. The zactrack PRO system is tailored to fulfill all requirements for big projects.
zactrack Founder and CEO Werner Petricek says, "We are happy to name ACT Lighting as our newest distribution partner. ACT Lighting is well-known for representing an impressive list of brands, and zactrack is an ideal fit with the top-of-the-line technology and service environment their customers have come to expect. We're looking forward to doing big things together!"