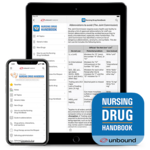 Lippincott Nursing Drug Handbook mobile app is regularly updated and includes NCLEX assessments
WALTHAM, Mass.–(BUSINESS WIRE)–Wolters Kluwer Health and Unbound Medicine today announced the launch of a brand new mobile app version of the original and best-selling drug guide for nurses—Lippincott's Nursing Drug Handbook. The application transforms 100% of the print edition content into an end-to-end digital platform with the latest updates from the FDA.
Same great content—and more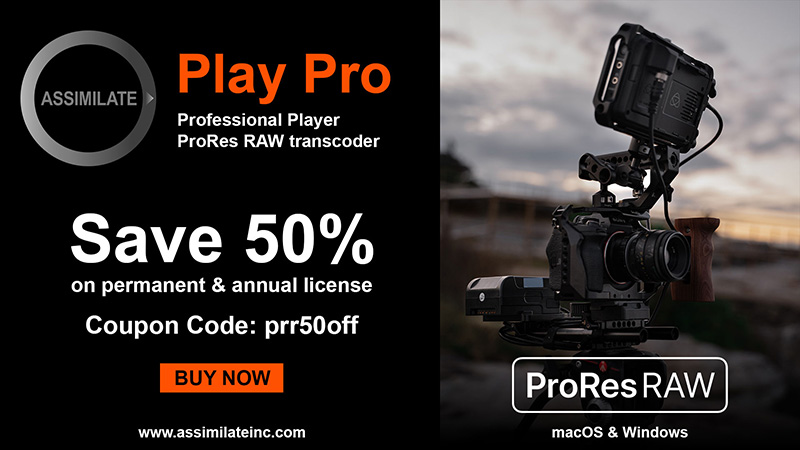 As new and different versions of popular medications continue to be approved, it is important for nurses at all levels to understand the key information on what is given to patients. The new app equips them with data on more than 3,800 generic, brand-name, and combination drugs, integrated images for more than 400 of the most-prescribed pills and tablets with drug monographs. Lippincott's Nursing Drug Handbook app is regularly updated so it always delivers the most current nursing-focused content. Going beyond the traditional print edition, this version also includes 300 pharmacology NCLEX® (National Council Licensure Examination) questions for nursing students, helping them prepare to pass the NCLEX while on the go.
"With 12-hour shifts the norm, and barely any time at an actual workstation or desk, nurses want to spend their time caring for patients and understanding their whole health—whether that is through interactions with the patient, their family members or care team colleagues," said Julie Stegman, Vice President and Segment Leader, Health Learning & Practice at Wolters Kluwer, Health. "This mobile app gives nurses anytime/anywhere access to the latest drug information so they can focus on patient care and reduce the chance of medication errors."
Putting patient safety at the forefront
The Nursing Drug Handbook app helps nurses provide optimal care by presenting patient safety information and medication administration alerts that highlight important considerations for safe nursing practices. The content is clearly written, well-organized and updated with the latest drug monographs which includes generic and trade names, drug classes, pregnancy risk category, controlled substance schedule, boxed warnings, indications and dosages, dose adjustments, adverse effects, drug interactions, nursing considerations, and patient teaching. Additionally, there are several features to further clarify critical drug information including robust appendices, abbreviation guides, and a helpful "Anatomy of a Drug Monograph."
"Combining trusted drug content of Lippincott's Nursing Drug Handbook with the expertise our team has delivered through innovative mobile and web solutions, made this an excellent collaboration," says Bill Detmer, MD, MSc, Chief Executive Officer, Unbound Medicine. "Nurses play such a critical role on the front lines of medicine and this new app will help answer clinical questions at the point of need, helping keep both nurses and patients safe."
New users will receive a free trial upon downloading the Nursing Drug Handbook App from the Apple App Store or Google Play.
Wolters Kluwer Health provides trusted clinical technology and evidence-based solutions that engage clinicians, patients, researchers and students in effective decision-making and outcomes across healthcare. The division of Wolters Kluwer supports clinical effectiveness, learning and research, clinical surveillance and compliance, as well as data solutions.
About Wolters Kluwer
Wolters Kluwer (EURONEXT: WKL) is a global leader in information, software, and services for professionals in healthcare, tax and accounting, financial and corporate compliance, legal and regulatory, and corporate performance and ESG. We help our customers make critical decisions every day by providing expert solutions that combine deep domain knowledge with specialized technology and services.
Wolters Kluwer reported 2022 annual revenues of €5.5 billion. The group serves customers in over 180 countries, maintains operations in over 40 countries, and employs approximately 20,000 people worldwide. The company is headquartered in Alphen aan den Rijn, the Netherlands.
For more information, visit www.wolterskluwer.com, follow us on LinkedIn, Twitter, Facebook, and YouTube.
For more information about our solutions, visit https://www.wolterskluwer.com/en/health and follow us on LinkedIn and Twitter @WKHealth
Contacts
Media
Josh DeStefano

Manager, External Communications

Wolters Kluwer Health

+1 (917) 408-5125

joshua.destefano@wolterskluwer.com