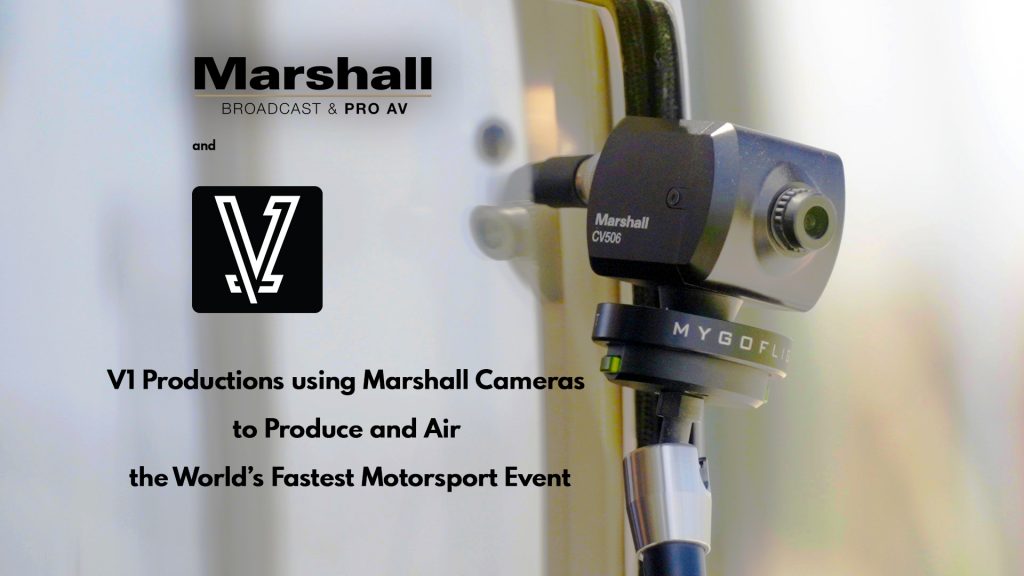 The National Championship Air Races Final Chapter in Reno – Tahoe

Fort Worth, Texas, July 26, 2023 — V1 Productions announces that it will be using Marshall Electronics' HD and 4K (UHD) miniature and compact cameras as part of the production of the final chapter of the National Championship Air Races this September in Reno-Tahoe. As part of its partnership with Marshall, V1's first flagship production, "Straight and Level, Presented by AeroBrigham," which is featured on Amazon Prime Video, will be using the cameras as an integral component of their production programming delivery.
As part of V1's multi-year agreement with the Reno Air Racing Association (RARA), the Straight and Level crew will be onsite with a complete production compound constituted by multiple owned and operated tractor-trailers to capture the action from multiple heats across seven classes of racing. This includes two live production units, a hospitality transporter and a camera truck housing thirty plus (30+) cameras. From the pits, to the ramp, to the 50-foot pylons marking the racecourse, the crew from Straight and Level will be capturing the five-day event in its entirety.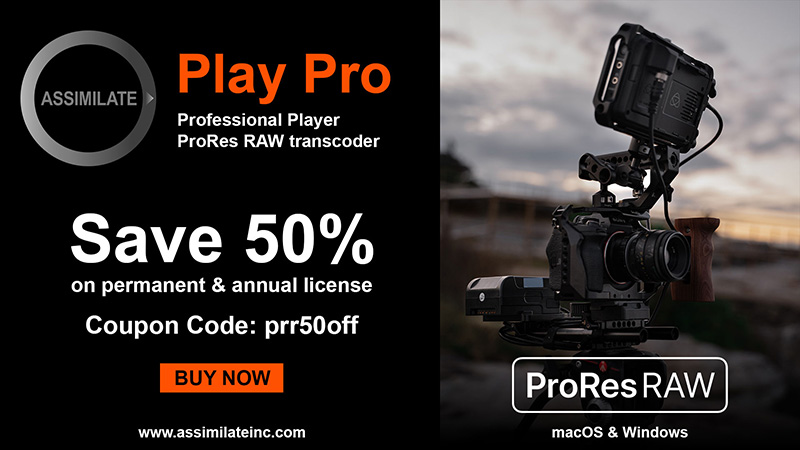 Marshall Electronics partnered with V1 Productions earlier this year, and V1 Productions has already integrated the advanced features of Marshall cameras into its aviation productions and programming. V1 Productions has multiple projects under-way including the filming of Season 3 of "Straight and Level, Presented by AeroBrigham," today's most watched aviation lifestyle television program.
"We are impressed with the quality of the Marshall suite of products and rely on them as part of our production programming delivery," said W. Hulsey Smith, V1 Productions Executive Producer of the Straight and Level series. "We have a number of high-octane series currently under-way and the Marshall camera technology empowers us to capture the riveting content we envision in our mind's eye, placing cameras in locations never before possible. Specifically for the National Championship Air Race, we are looking forward to capturing this final chapter in Reno and to steady our lens on the legendary men and women who will race one last time at this historical site, the final Reno Air Race."