Interactive Brokers Expected to Raise Interest Rates to USD 4.83% on Instantly Available Cash
IBKR Clients Can Transact and Trade from One Account
GREENWICH, Conn.–(BUSINESS WIRE)–Interactive Brokers (Nasdaq: IBKR), an automated global electronic broker, today announced that clients are expected to earn up to USD 4.83% on instantly available cash balances over USD 10,000. Interest is paid directly to client brokerage accounts making cash instantly available to trade or transact. Interactive Brokers' Cash Management service makes it easy for clients to earn interest and borrow at competitive rates while managing their money from one account.
"Interactive Brokers offers a simple Cash Management solution so clients can oversee their finances from a single account," said Steve Sanders, EVP of Marketing and Product Development, at Interactive Brokers. "With our all-in-one approach, clients can earn and borrow at superior rates, make routine transactions and also trade across products and markets, without maintaining multiple accounts and services."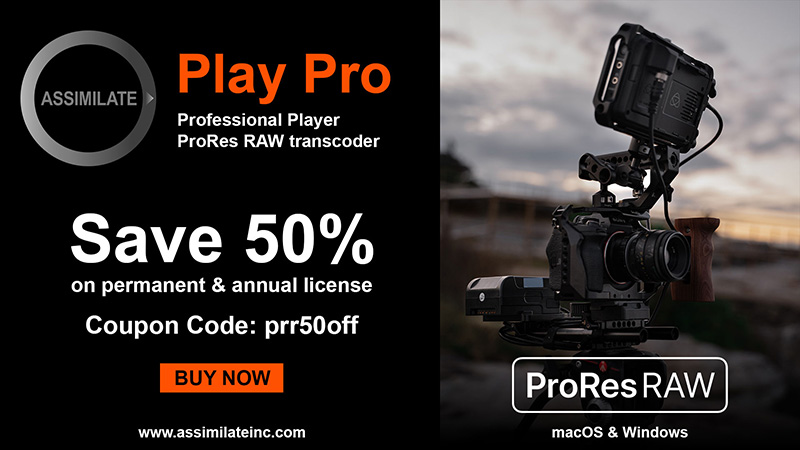 While interest rates available at most other brokerages are negligible, the market interest paid by Interactive Brokers is calculated using the Fed Funds rate as the reference rate for USD minus 0.5%. When interest rates rise, clients of Interactive Brokers earn more.
In addition to the ability to invest globally in stocks, options, futures, currencies, bonds and funds from a single unified platform, IBKR's Cash Management solution includes the following features for US clients:
Earn Interest & Borrow: Clients are expected to earn interest up to USD 4.83% on instantly available cash balances or are expected to be able to borrow at USD 5.83 – 6.83% from a single brokerage account
Pay Bills: Use Bill Pay to pay any company or individual in the United States via electronic check
Purchase Everywhere: Use the IBKR Debit Mastercard® to make purchases or ATM withdrawals at millions of locations worldwide without late fees or foreign transaction charges
Touchless Payment: Link the Debit Card with Apple Pay and Samsung Pay for contact-free purchases or with PayPal and Venmo
Convenient Deposits: Use the mobile app to deposit checks anywhere or sign up for automatic payroll deposit
Strength & Security: IBKR's financial position and conservative business management protect IBKR and clients
For additional information about IBKR's Cash Management, please visit: https://www.interactivebrokers.com/en/accounts/integrated-cash-management.php
For additional information on IBKR's Interest Rate pricing, please visit: https://www.interactivebrokers.com/en/accounts/fees/pricing-interest-rates.php?lp=T
About Interactive Brokers Group, Inc.:
Interactive Brokers Group affiliates provide automated trade execution and custody of securities, commodities, and foreign exchange around the clock on over 150 markets in numerous countries and currencies, from a single unified platform to clients worldwide. We service individual investors, hedge funds, proprietary trading groups, financial advisors and introducing brokers. Our four decades of focus on technology and automation has enabled us to equip our clients with a uniquely sophisticated platform to manage their investment portfolios. We strive to provide our clients with advantageous execution prices and trading, risk and portfolio management tools, research facilities and investment products, all at low or no cost, positioning them to achieve superior returns on investments. For the sixth consecutive year, Barron's ranked Interactive Brokers #1 with 5 out of 5 stars in its June 9, 2023, Best Online Brokers Review.
Contacts
Interactive Brokers Group, Inc. Media: Katherine Ewert, media@ibkr.com