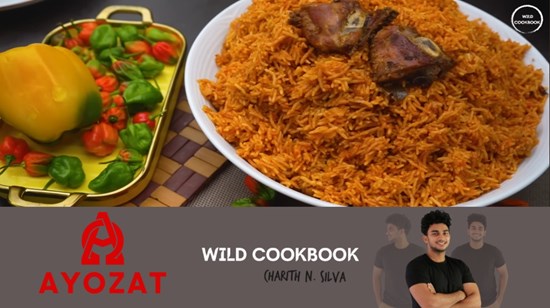 Wild Cookbook, a prominent and popular food channel on YouTube, partners with AYOZAT for distribution, to create a new TV channel as well as brand new TV programming on the Company's streaming platform.
London, United Kingdom–(Newsfile Corp. – July 18, 2023) – AYOZAT, a technology leader owning their own distribution infrastructure and advertising technology, will provide content distribution and create a linear TV channel for Wild Cookbook which will have global cross platform distribution.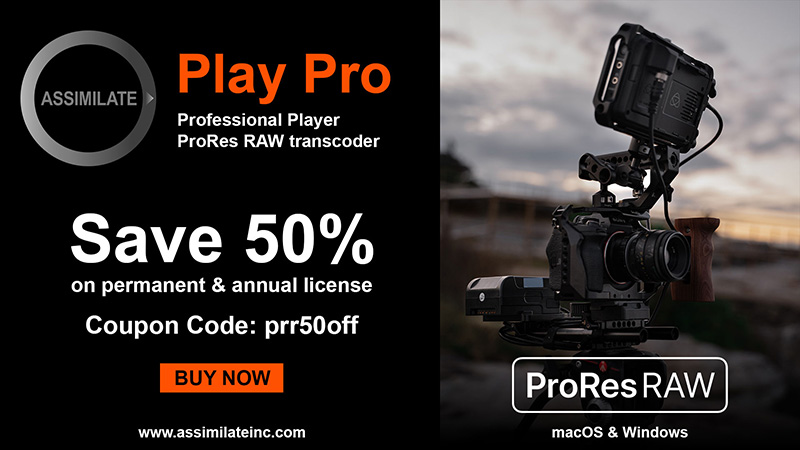 The food channel has one of the biggest audiences in the entire business. After only a few years of its business activity, it has over 500,000 followers on Facebook, 4 million on TikTok, 1.2 million on Instagram and, most importantly, 4.09 million subscribers on YouTube. It is apparent that Wild Cookbook has built a loyal and devoted fan base across multiple platforms.
The move will see the food channel grow, get brand distribution into other platforms including traditional TV, and realise additional revenue without costs.
The partnership will focus on developing a new online TV channel for Wild Cookbook and a new series, opening more creativity with retail brands, more new traffic sources as well as franchise and merchandising opportunities.
The channel's creator and main chef, Charith N Silva, stated, "This partnership gives our brand distribution and multiple new revenue streams. This will allow me and my team to focus on even wilder and bewitching content creation."
Wild Cookbook has joined an ever-growing list of content creators, sporting leagues and musicians having AYOZAT TLC, a deep tech product, distribute and commercialise its assets.
AYOZAT TLC, which initially launched within the media industry, saw a highly successful 24-month commercial trial period with leading brands. Today AYOZAT distributes over 150 TV channels, owns over 10 TV channels across the Sky and Freesat networks as well as OTT, and broadcasts over 15,000 live sporting events a year across its own technology and media network, monetized through its own advertising technology.
Whilst the new revenue opportunities will come from standard sources like advertising and rights, other opportunities like sponsorships, product endorsements and live TV enable content creators to run and fund sustainable businesses. Umesh Perera, AYOZAT's founder and CEO, commented, "We are honoured to have the Wild Cookbook join the AYOZAT family," adding, "We believe the content creator is the CEO of their brand and AYOZAT is the distributor paving opportunities."
Join Charith for his new mouth-watering series, which will premiere soon on AYOZAT.COM and Wild Cookbook TV.
https://ayozat.com/
https://ayozat.co.uk/
For further information contact:
Gabriella Szecsi – gabriellas@ayozat.com
https://news.ayozat.com/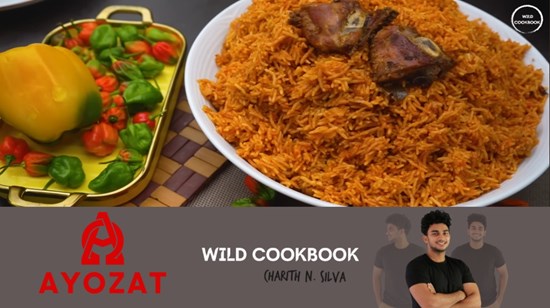 Wild Cookbook and AYOZAT Announce Partnership to Create a New Online TV Channel
To view an enhanced version of this graphic, please visit:
https://images.newsfilecorp.com/files/9210/173912_f3dfee1b84b48a50_001full.jpg
To view the source version of this press release, please visit https://www.newsfilecorp.com/release/173912