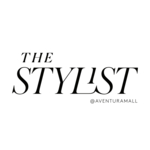 The Stylist at Aventura Mall Elevates Guests' Shopping Experience
Led by Renowned Celebrity Stylist Kimberly (Kimmie) Sussman, the program is a complete fashion resource offering wardrobe consultations and one-on-one shopping
AVENTURA, Fla.–(BUSINESS WIRE)–Aventura Mall, a premier shopping destination in Miami and South Florida, continues to redefine luxury shopping with The Stylist at Aventura Mall program. This service offers unparalleled access to the very best the mall has to offer. With maximum convenience and unprecedented access, The Stylist provides a discreet and intimate styling experience while catering to the needs of every guest.
Find Your Perfect Look With a Personal Stylist at Aventura Mall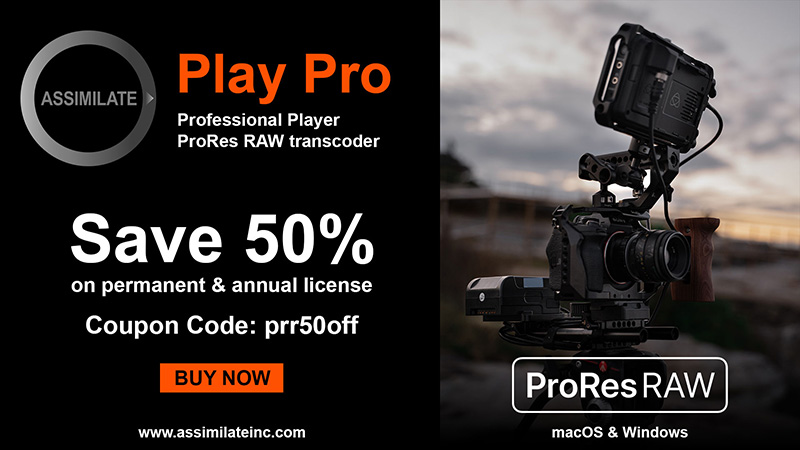 The program caters to guests of all style preferences and profiles, curating a bespoke selection of pieces that perfectly align with each client's taste and needs. Whether clients are seeking to build seasonal or capsule wardrobes, find the ideal outfit for a special occasion, elevate their accessory collection or discover the perfect fit, The Stylist at Aventura Mall ensures an unmatched shopping experience.
Head Stylist Kimberly (Kimmie) Sussman brings nearly two decades of fashion experience and her work has been featured in campaigns and runways around the world. Her impressive roster of clients includes Serena Williams, A Rod, and The Marleys, as well as campaigns for MTV, People Style Watch, Island Records, Universal Records, Ocean Drive, and more. Sussman's team of fashion aficionados bring a plethora of expertise in trends, luxury, personal style, and the mall's extensive array of brands.
"The Stylist at Aventura Mall is driven by a genuine passion to help our clients look and feel their absolute best," said Kimberly (Kimmie) Sussman, Head Stylist at Aventura Mall. "We're able to cater to the diverse styles of our clientele, providing expert guidance and personalized attention throughout their fashion journey. Our ultimate goal is to cultivate lasting relationships with our clients, ensuring they feel confident and empowered in their fashion choices."
The Styling Suite
The Styling Suite is a luxurious and private space located on the Third Level of the Nordstrom Wing, designed to provide a comfortable and enjoyable atmosphere for guests during their fashion and wardrobe consultations. Complete with a lounge and fitting rooms, it offers an ideal setting for one-on-one sessions with The Stylist team. For maximum convenience, appointments can be arranged either at The Styling Suite or at the client's preferred location.
Complimentary services are available for purchases made at Aventura Mall stores, with the program tailored to individuals who appreciate luxury and fashion brands.
"We continuously strive to elevate the shopping experience for our guests. Our goal to exceed their expectations has driven our growth as a premier retail destination," said Jackie Soffer, Chairman and CEO of Turnberry, who oversees the management of Aventura Mall. "Our dynamic mix of stores is always expanding with a combination of luxury, contemporary fashion, and South Florida-based brands. It reflects our dedication to offering the best to our discerning clientele. A testament to this commitment, The Stylist program places the full expression of fashion at a guest's fingertips, personalized to suit their unique style, while fostering strong and enduring relationships."
For more information on The Stylist at Aventura Mall or to schedule an appointment at The Stylist Suite, visit www.thestylistaventuramall.com or email The Stylist team at cfeigen@thestylistaventuramall.com.
ABOUT AVENTURA MALL
Aventura Mall is the premier shopping destination in Miami and South Florida, and one of the top shopping centers in the U.S. Anchored by Nordstrom and Bloomingdale's, the center is highlighted by a mix of over 300 stores, from luxury fashion brands to shopper favorites, including the largest Apple store in Florida, Adidas, Anthropologie, Aritzia, Balenciaga, BVLGARI, Burberry, Cartier, GANNI, Givenchy, Gucci, Hermès, Louis Vuitton, MCM, Nike, Ralph Lauren, Valentino, and Zara. Aventura Mall also features more than 50 eateries and restaurants, including Treats Food Hall; The Aventura Farmers Market, which showcases dozens of farmers and artisans; and the experiential Arts Aventura Mall program highlighting 20+ museum-quality pieces in a range of mediums, which visitors can enjoy via a self-guided ArtWalk audio tour. Visit aventuramall.com for more information.
Contacts
RockOrange for Aventura Mall

aventura@rockorange.com