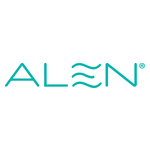 Alen Air Purifiers Protecting Over 85,000 Classrooms Nationwide as Millions of Students, Teachers and Staff Head Back to School
Air purifiers serve as a "mask" for classrooms as a summer wave of COVID-19 and smoke from wildfires hits students and teachers heading back to campus
AUSTIN, Texas–(BUSINESS WIRE)–Alen, the top-rated air purifier by Consumer Reports, today announced it is currently providing safe, shared air in over 85,000 classrooms across the nation as millions of students, teachers and staff head back to school. Alen provides critical protection from invisible airborne concerns such as allergens, wildfire smoke and illness, including the latest COVID-19 variant EG.5, causing over 20% of new cases.
"Over the past three years, schools and administrators have educated themselves on the invisible dangers lurking in classrooms and on campuses, and have wisely implemented air purification as the first line of defense," said Warburg Lee, CEO of Alen Corp. "The use of air purifiers in classrooms dramatically increased during the initial wave of Covid, and the benefits have continued. Air purifiers serve as a mask for the classroom, providing much-needed protection for all ages."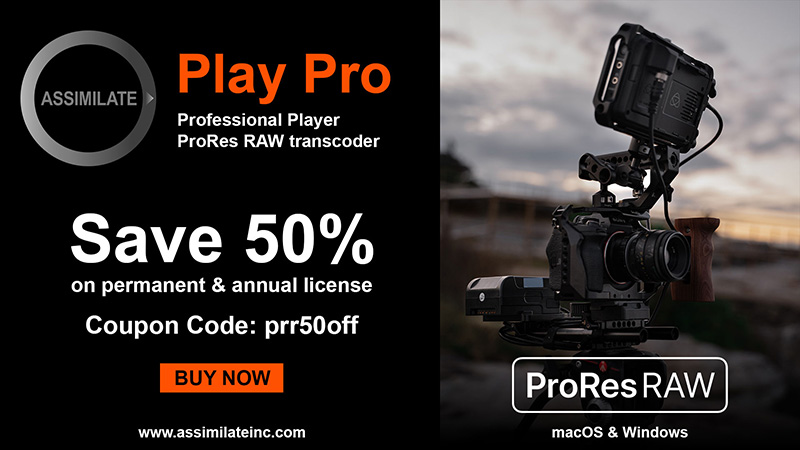 Alen's top-rated BreatheSmart 75i air purifier covers 1,300 square feet (enough space for any size classroom) and comes with the industry's only forever guarantee. It uses H13 medical-grade HEPA air filters that capture 99.9% of particles down to 0.1 microns to defeat viral spread and protect against allergens, dust, mold, bacteria and many aerosolized viruses. A room full of students needs a purifier designed for larger spaces with more people breathing recycled air.
"Having Alen in our classrooms during the pandemic was vital for not only protecting the children and staff but also providing a true sense of comfort during that difficult time," said John Allison, Admissions and Enrollment Manager at Shalom Austin Early Childhood Program on the Dell Jewish Community Campus. "Safety continues to be our top priority and Alen's air purifiers have been instrumental in upholding our commitment to our students, staff, and community while serving as a wonderful opportunity for students to learn about health and safety."
Alen's BreatheSmart 75i is the quietest large HEPA air purifier on the market, 50% quieter than purifiers with similar airflow, and meets the American Speech-Language-Hearing Association's standards for classroom noise. "Always on" air purification creates a passive layer of protection that keeps virus particle count extremely low so that an infected student walking into a classroom does not add enough viral concentration to infect another student or teacher. The 75i includes laser sensor technology to auto-adjust fan speed and color-coded air quality rings show you how Alen is working to remove harmful particles as soon as they're stirred up – making the invisible visible.
To learn more about Alen's commitment to pure air in schools and classrooms, visit www.alen.com/alen-for-schools.
About Alen
Alen is an Austin-based innovator of trusted and top-rated True HEPA air purification products with over one million customers nationwide. Driven by the belief that wellness begins with pure air, Alen's mission is to improve the quality of people's lives and safety within homes and workplaces by making the best air purification products on the planet. Alen inspires a healthier life and peace of mind for everyone through clean and safe air. Customers can now remotely monitor their air quality using Alen's Air Quality Monitor (AQM) and manage their BreatheSmart air purifiers through the free Alen Air mobile app on IOS and Android devices. To learn more about Alen's commitment to pure air visit www.alen.com.
Contacts
Tiffany Rodriguez

310-824-9000

media@alen.com