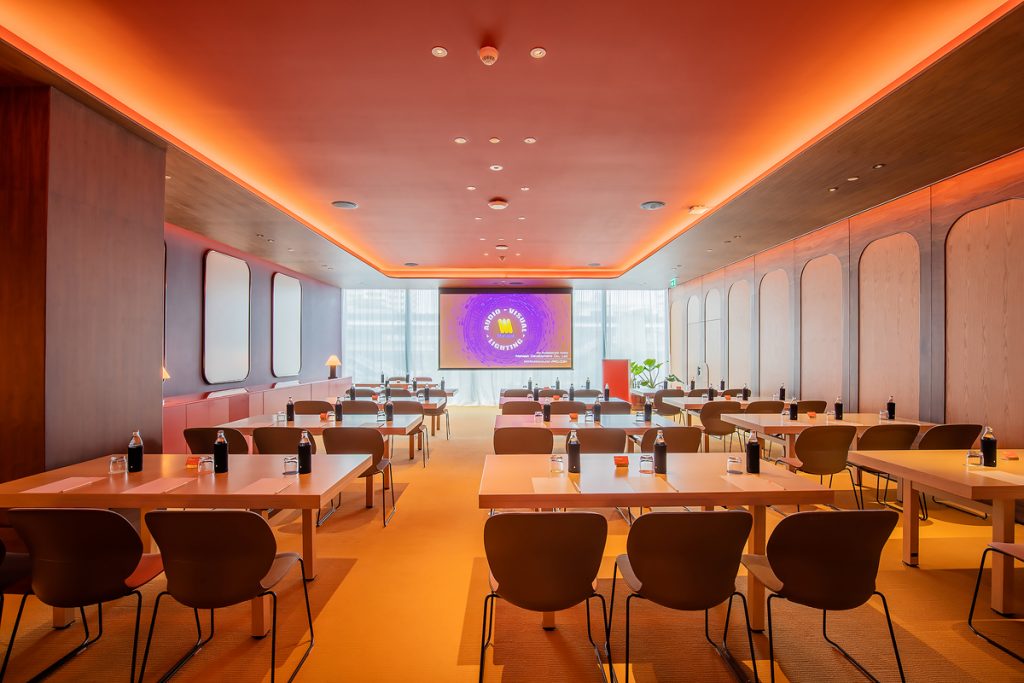 Mahajak Co., Ltd and Atkrist Co., Ltd. equip the high-end destination with a range of audio and control solutions from JBL Professional, Crown and BSS
BANGKOK—To provide the The Standard, Bangkok Mahanakhon hotel with an audio system fit for a luxury guest experience, Mahajak Co., Ltd and Atkrist Co., Ltd. collaborated with HARMAN Professional Solutions to select and install a range of audio and control solutions.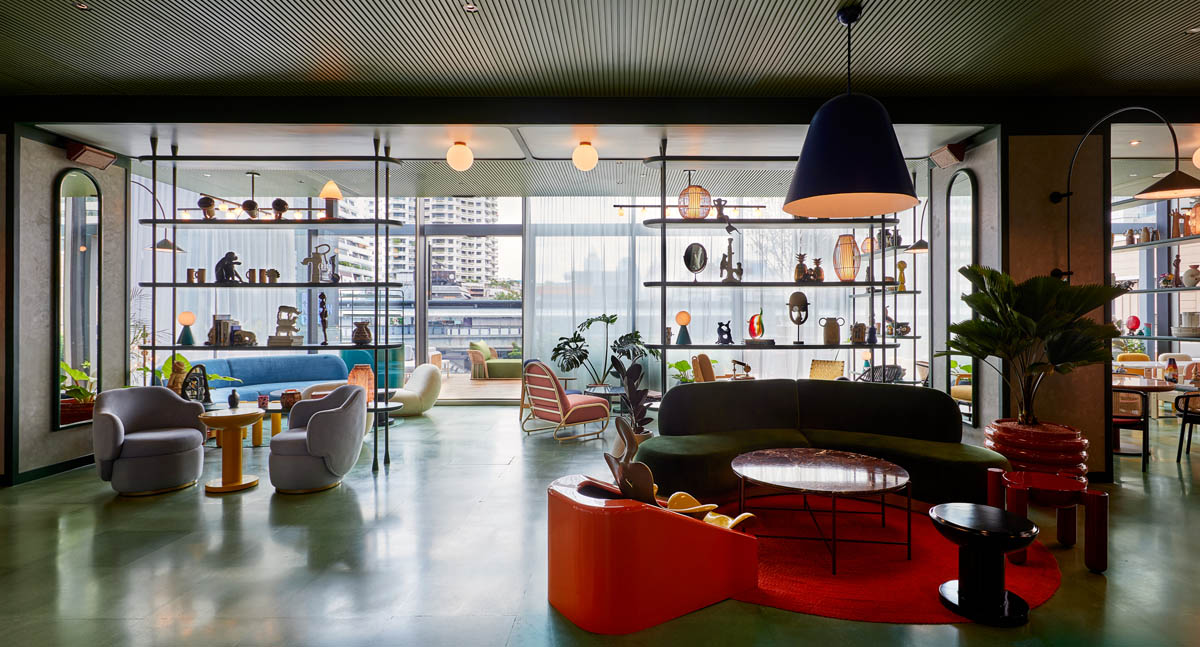 Nestled in the iconic King Power Mahanakhon skyscraper in Bangkok, The Standard's flagship hotel officially opened on December 14, 2022 and recently clinched the AHEAD Award for best "Hotel New Build" in Asia. With rooms ranging from 40 square meters to a sprawling 144 square-meter penthouse, the hotel features a terrace pool, fitness center, meeting rooms, and a dynamic variety of premier restaurants, bars and nightlife venues. To complete the immersive hospitality experience for guests and visitors, the Standard required a robust background music system for its public areas, restaurants, terraces and meeting rooms. To meet this request Mahajak Co., Ltd and Atkrist Co., Ltd. deployed a range of solutions from JBL Professional, Crown and BSS.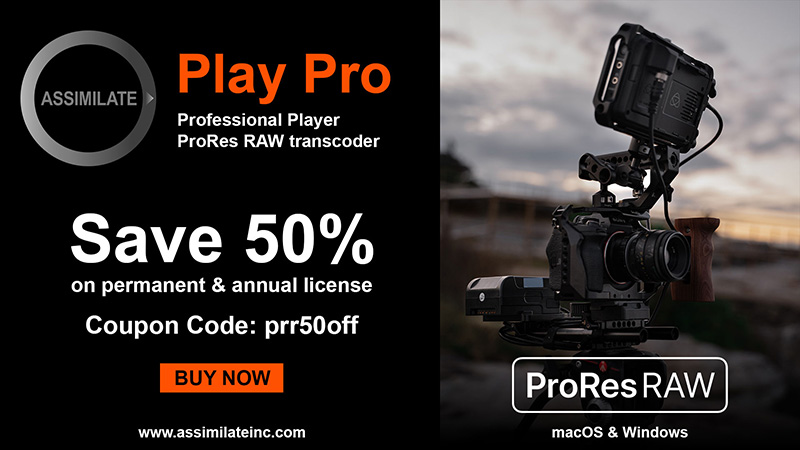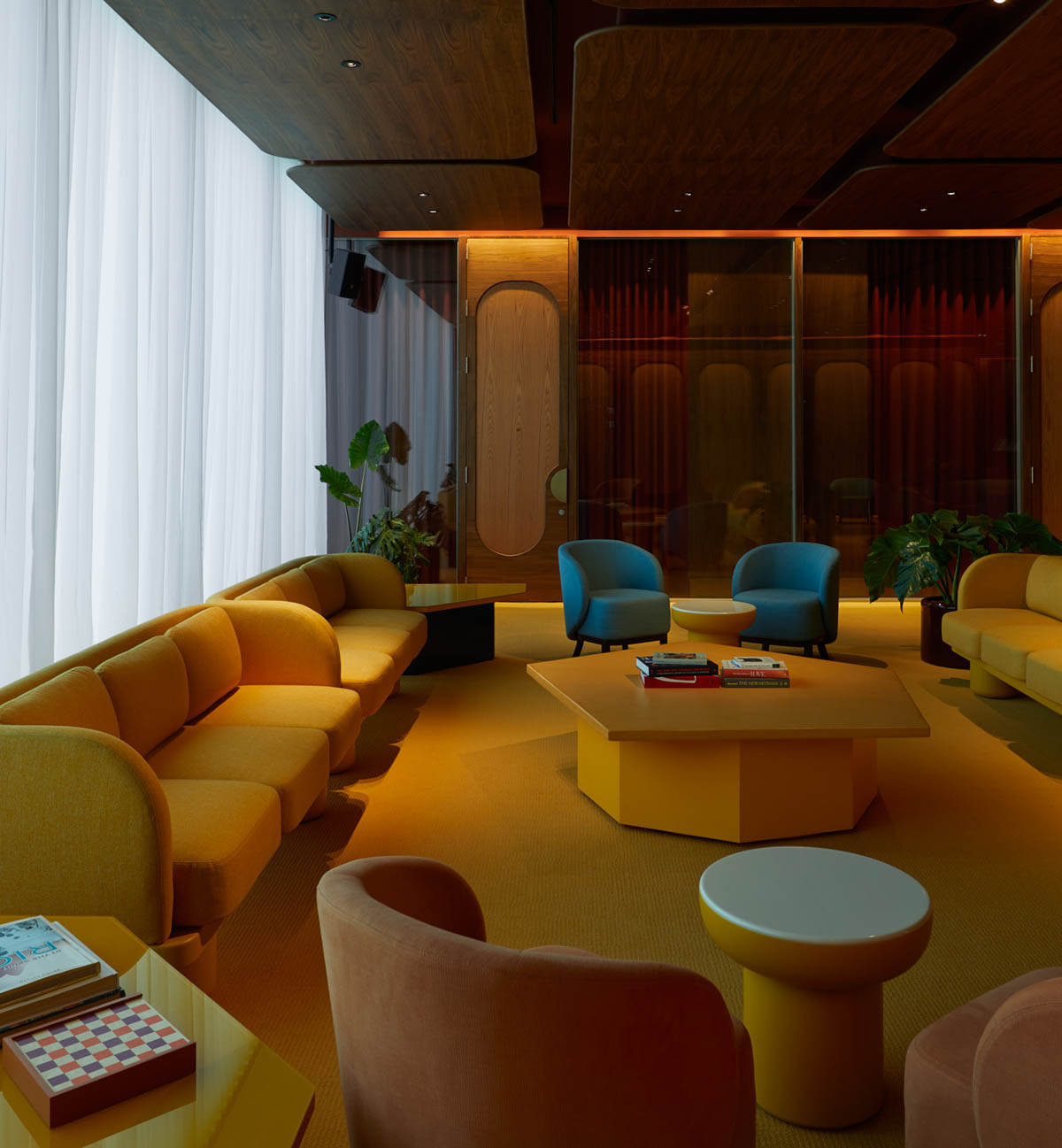 Given the variety of rooms found throughout the hotel, the installation team broke up each floor into multiple zones to assess the unique audio requirements of each space and identify the right equipment to install. For the lobby, reception and restaurant areas, the team deployed JBL Control 14C/T, 16C/T and 328CT coaxial ceiling speakers. Designed for both immersive background music and crystal-clear speech reproduction, the Control Series provides excellent sound quality and 120-degree coverage in compact and versatile designs that fit a wide range of decor and aesthetics. Additionally, JBL Control 28-1 speakers offer additional coverage and weatherproof durability for the second-floor restaurant.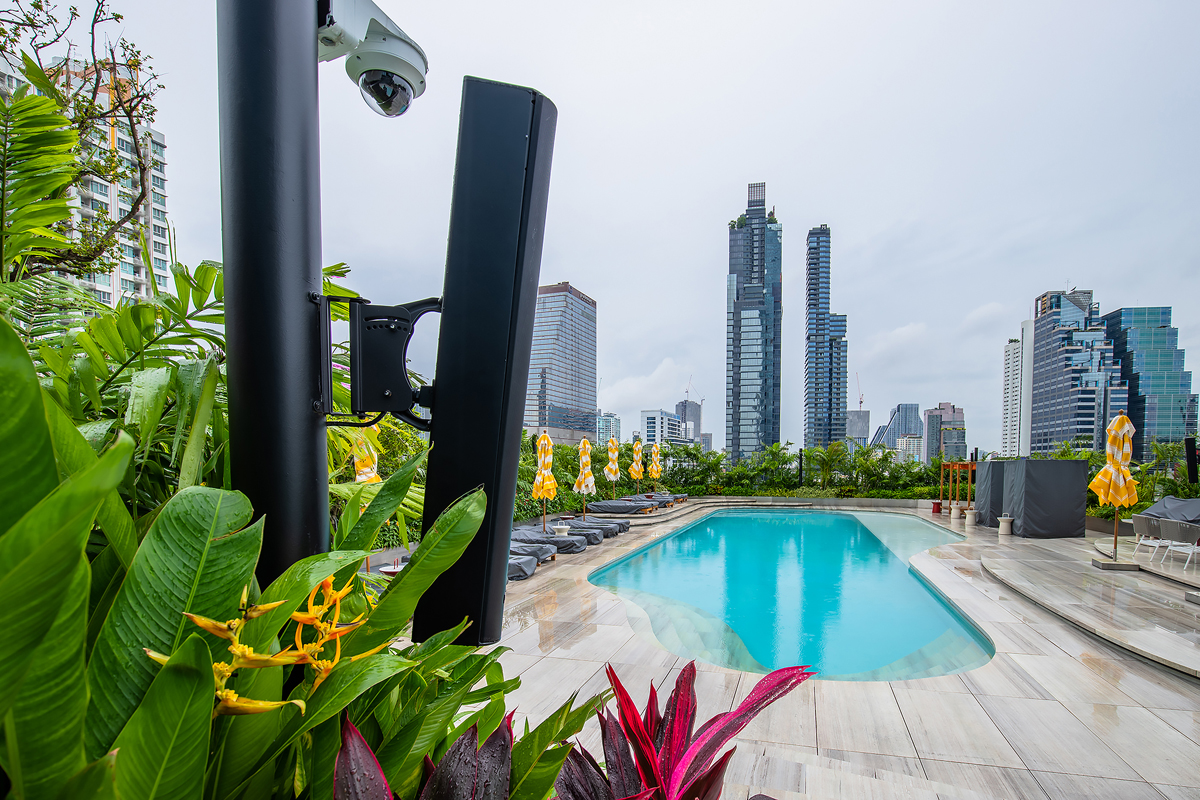 To enhance the ambience for the Standard's many outdoor terraces, the installation team selected the weather-resistant and compact JBL AWC82 coaxial speakers for their exceptional clarity and reliable IP56 rating. For outdoor areas where ceiling or wall mounting wasn't an option, including the hotel terraces and pool bar, Mahajak installed JBL Control 85M mushroom-style landscape speakers to provide full dynamic range and 360-degree coverage while also blending seamlessly into the surroundings.
On the backend, HARMAN's comprehensive software HiQnet Audio Architect allows for quick and simple controlling and configuration throughout the hotel's audio systems. Crown DCi4|300N, DCi4|1250N and DCi8|600N amplifiers provide ample and efficient power for the speakers, and BSS EC-V and EC-4BV wall-mounted ethernet controllers offer easy volume and music control from anywhere in the hotel.
A spokesperson for The Standard said that HARMAN Professional Solutions exceeded their expectations, both in the quality of sound but also how well the selected solutions blended with the hotel's surroundings so naturally.
"This project is an exemplar of HARMAN Professional Solutions' capability to deliver full-range solutions for hospitality establishments no matter how unique or challenging the project may be," said Amar Subash, VP & GM, HARMAN Professional Solutions of APAC. "I would also like to express my gratitude to our talented partners Mahajak Co., Ltd and Atkrist Co., Ltd for this opportunity to collaborate."
ABOUT HARMAN PROFESSIONAL SOLUTIONS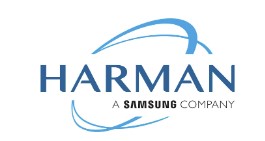 HARMAN Professional Solutions (pro.harman.com) engineers and manufactures audio, video, lighting and control products for entertainment and enterprise markets, including live performance, audio production, large venue, cinema, retail, corporate, education, government, hospitality, broadcast and more. With leading brands including JBL Professional®, AKG®, Martin®, AMX®, Soundcraft®, BSS Audio®, Crown®, dbx Professional®, and Lexicon Pro®, HARMAN Professional delivers powerful, innovative and reliable solutions that are designed for world-class performance. HARMAN Professional Solutions is a Strategic Business Unit of HARMAN International, a wholly-owned subsidiary of Samsung Electronics Co., Ltd.
HARMAN Professional Solutions on Facebook | LinkedIn | YouTube
ABOUT HARMAN
HARMAN (harman.com) designs and engineers connected products and solutions for automakers, consumers, and enterprises worldwide, including connected car systems, audio and visual products, enterprise automation solutions; and services supporting the Internet of Things. With leading brands including AKG®, Harman Kardon®, Infinity®, JBL®, Lexicon®, Mark Levinson® and Revel®, HARMAN is admired by audiophiles, musicians and the entertainment venues where they perform around the world. More than 50 million automobiles on the road today are equipped with HARMAN audio and connected car systems. Our software services power billions of mobile devices and systems that are connected, integrated and secure across all platforms, from work and home to car and mobile. HARMAN has a workforce of approximately 30,000 people across the Americas, Europe, and Asia. In March 2017, HARMAN became a wholly-owned subsidiary of Samsung Electronics Co., Ltd.
HARMAN on Instagram | LinkedIn
Contact
David Glaubke
Director, Global Corporate Communications
HARMAN Professional Solutions, Luxury Audio Group, Embedded Audio
+1 (818) 895-3464 O
david.glaubke@harman.com
APAC
Elizabeth Tan
Marketing Lead, HARMAN Professional Solutions APAC
+65-6870-5000 – Office
+65-9784-7732 – Mobile