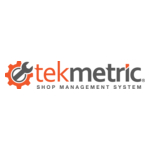 Tekmetric Launches Upgraded Version of Tekmerchant Fully-Integrated Payments Platform
Houston-based automotive repair technology company offering industry's first payments solution with "buy now, pay later" feature
HOUSTON–(BUSINESS WIRE)–Tekmetric, the leading Houston-based automotive repair technology company, has released an upgraded version of Tekmerchant, its fully-integrated payments platform offering secure, flexible solutions for automotive repair shop owners powered by Stripe. The platform now includes the industry's first "buy now, pay later" feature, allowing customers to complete vehicle repairs and pay over time.
The Tekmerchant platform offers flexible, forward thinking solutions that allow shops to save time and effort when managing funds and customer payments. Shop owners can share invoices and accept payments via text and email, enabling the customer to pay directly from their smartphone and pick up the vehicle when it is convenient for them. Additionally, customers can leverage Tekmerchant's "buy now, pay later" feature powered by Affirm and Klarna. This is an industry-first solution that is familiar to customers who use it in other industries.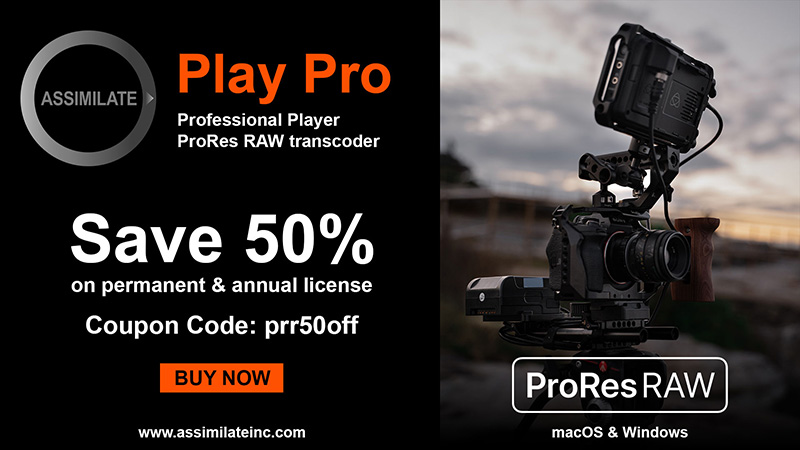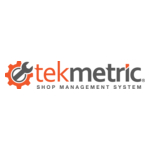 Concurrently, Tekmerchant improves shop owner accounting processes by automatically integrating all partial and complete payments into the Point-of-Sale. This feature, added by popular request from shop owners, integrates with Tekmetric's existing payments reports for real-time tracking and reporting.
"In today's market, it is important to meet customers wherever they are – digitally and physically," said Sunil Patel, CEO of Tekmetric. "This update provides the tools shop owners need to offer a seamless payment experience for customers, while keeping data fully integrated into the Tekmetric system."
Tekmerchant is now available at an additional fee per month. Additional features include:
Digital Wallets Apple Pay and Google Pay
WiFi capable device with hi-resolution screen
One-click refunds directly from payment history
Enhanced early warning fraud detection to reduce chargebacks
Fast Funding
Card-not-present interchange optimization
To learn more about Tekmerchant or request a demo, visit www.tekmetric.com.
About Tekmetric
Tekmetric, a Houston-based auto repair technology company, offers a cloud-based platform that enables auto repair shop owners to enhance productivity and increase profitability through its streamlined workflow management processes. Designed by a former shop owner, Tekmetric's platform drives shop efficiency through real-time data, a customizable user interface and customer-centric communication tools. Since its launch in 2016, Tekmetric has disrupted the industry with its robust fully-integrated system, developed with an emphasis on customer transparency and user collaboration.
Contacts
Melodie Elliott

melliott@sunwestpr.com
469.547.0205