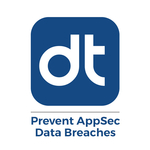 Data Theorem's API Secure Recognized for Uniquely Providing Agentless API Protection Capabilities with No Requirement for an Inline Network Proxy
PALO ALTO, Calif.–(BUSINESS WIRE)–#APIsecurity–Data Theorem, Inc., a leading provider of modern application security, today announced it has won the Business Intelligence Group's 2023 Fortress Cyber Security Award in the Application Security awards category for its API Secure solution. The industry awards program identifies and rewards the world's leading companies and products that are working to keep our data and electronic assets safe among a growing threat from hackers.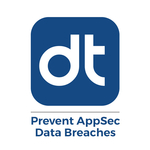 Data Theorem's API Secure product inventories and hacks all APIs so it can remediate security issues within the CI pipeline. The solution is highly differentiated in the industry with its unique agentless API protection capabilities that do not require deployment of an inline network proxy. It leverages the company's Analyzer Engine which continuously discovers vulnerabilities in multi-cloud and on-premise environments, and provides critical alerts and remediation solutions in real time.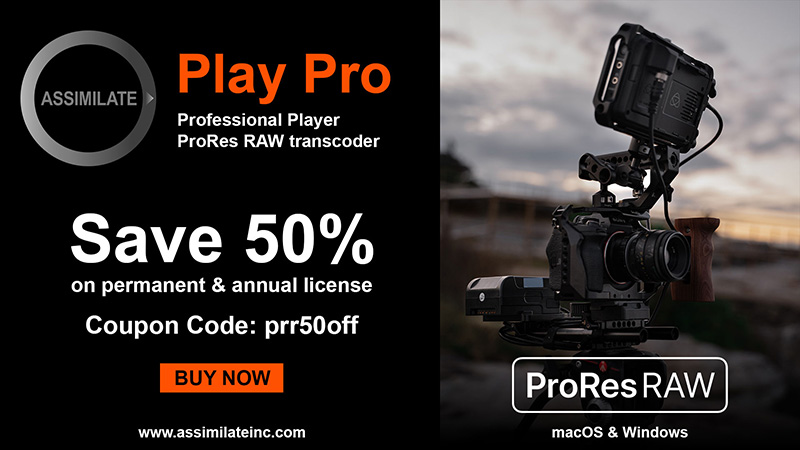 "It is a privilege to be recognized for Application Security with this Fortress Cyber Security Award from Business Intelligence Group," said Doug Dooley, Data Theorem COO. "The Fortress Cyber Security Awards Program is distinguished in the industry because the winning solutions are determined by experienced business executives. Data Theorem uniquely protects organizations' API attack surfaces – whether embedded in their client-facing applications, on-premise datacenters, or their cloud infrastructure services – due to the benefits of our award-winning Analyzer Engine. Organizations prefer Data Theorem's agentless API protection solution that does not need an inline network proxy, which delivers superior protection without the deployment friction and on-going expenses associated with agents and proxies. API Secure enables them to conduct continuous, automated security inspection, application telemetry collection, and run-time protection of their most important cloud-native applications."
Data Theorem's broad AppSec portfolio protects organizations from data breaches with application security testing and protection for modern web frameworks, API-driven microservices and cloud resources. Its solutions are powered by its award-winning Analyzer Engine which leverages a new type of dynamic and runtime analysis that is fully integrated into the CI/CD process, and enables organizations to conduct continuous, automated security inspection and remediation. Data Theorem is one of the first vendors to provide a full stack application security analyzer that connects attack surfaces of applications starting at the client layers found in mobile and web, the network layers found in APIs, and the infrastructure layers found in cloud services.
"We are so proud to name Data Theorem as a winner in the 2023 Fortress Cyber Security Awards program," said Maria Jimenez, Chief Nominations Officer, Business Intelligence Group. "As our society continues to evolve and become more reliant on networks and data, companies like Data Theorem are critical at providing the protection and trust consumers demand."
About Business Intelligence Group www.bintelligence.com
The Business Intelligence Group was founded with the mission of recognizing true talent and superior performance in the business world. Unlike other industry award programs, these programs are judged by business executives having experience and knowledge. The organization's proprietary and unique scoring system selectively measures performance across multiple business domains and rewards those companies whose achievements stand above those of their peers.
About Data Theorem
Data Theorem is a leading provider of modern application security, helping customers prevent AppSec data breaches. Its products focus on API security, cloud (serverless apps, CSPM, CWPP, CNAPP), mobile apps (iOS and Android), and web apps (single-page apps). Its core mission is to analyze and secure any modern application anytime, anywhere. The award-winning Data Theorem Analyzer Engine continuously analyzes APIs, Web, Mobile, and Cloud applications in search of security flaws and data privacy gaps. The company has detected more than 5 billion application incidents and currently secures more than 25,000 modern applications for its enterprise customers around the world. Data Theorem is headquartered in Palo Alto, Calif., with offices in New York and Paris. For more information visit www.datatheorem.com.
Data Theorem and TrustKit are trademarks of Data Theorem, Inc. All other trademarks are the property of their respective owners.
Contacts
Dan Spalding

dan@datatheorem.com
(408) 960-9297