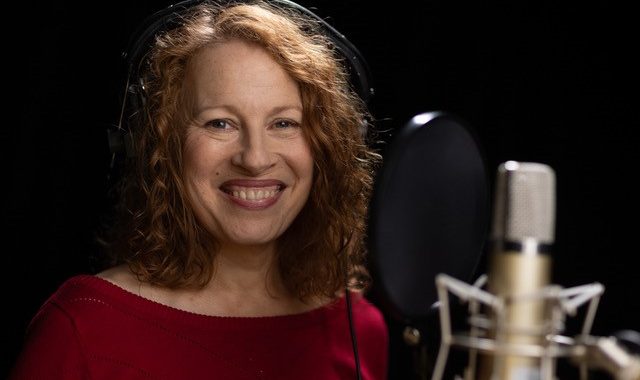 A professional voiceover artist, narrator and podcaster, Sam chose Cleanfeed because it delivers on sound quality and promotes remote collaboration.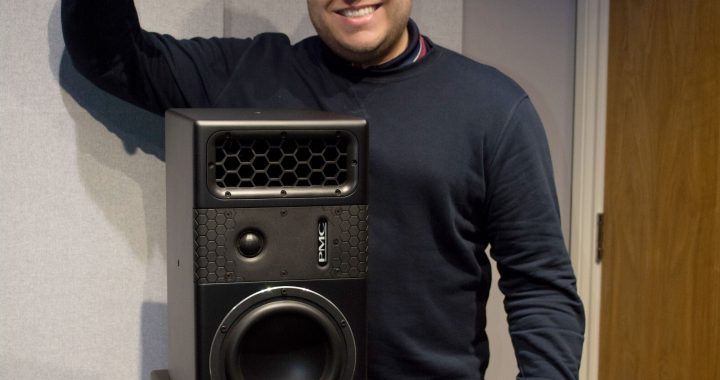 As the co-founder of audio software company Cleanfeed, Marc Bakos needed a monitoring product that reflected the quality of the tools he is developing for the professional market.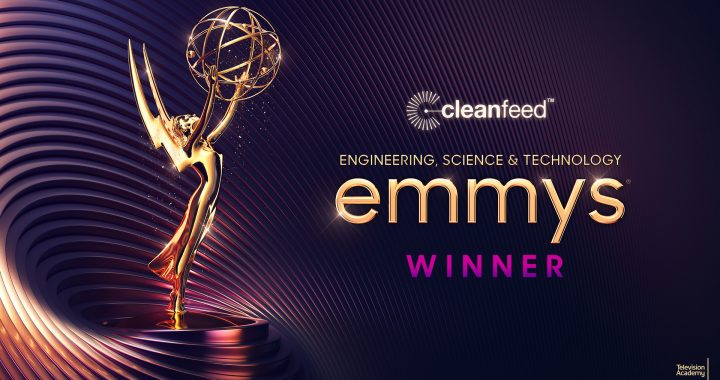 This versatile online studio for live audio and recording wins a prestigious technical Emmy for its innovative technology that promotes remote collaboration.