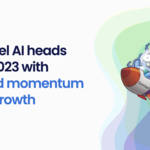 Snorkel AI si avvia verso il 2023 con uno slancio e una crescita da record
Il leader nell'IA incentrata sui dati ha triplicato la base di clienti, ha introdotto nuove innovazioni per i modelli fondamentali e ha ampliato in modo significativo l'ecosistema di integrazione dell'ML stack
SAN FRANCISCO–(BUSINESS WIRE)–Snorkel AI, la società di piattaforme AI incentrate sui dati, ha annunciato oggi uno slancio commerciale record nel 2022, guidato da una crescita a tre cifre dei clienti. Tra i nuovi clienti figurano BNY Mellon, Black Swan Data, Georgetown University's Center for Security and Emerging Technology (CSET) e Pixability. Snorkel AI ha inoltre aggiunto al suo portafoglio clienti cinque delle dieci principali banche statunitensi e ha ampliato il suo elenco con una serie di agenzie governative e aziende Fortune 500 nei settori dei servizi finanziari, delle assicurazioni, della farmaceutica e della sanità, della produzione e della vendita al dettaglio.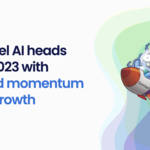 I team aziendali di data science e machine learning utilizzano Snorkel Flow, la piattaforma AI di punta dell'azienda alimentata dall'etichettatura programmatica, per accelerare lo sviluppo di applicazioni AI di 10-100 volte. Le organizzazioni ottengono un ritorno sull'investimento da centinaia di migliaia a oltre un milione di dollari per progetto e sbloccano nuovi casi d'uso per l'NLP, l'elaborazione dei documenti, l'automazione, l'analisi e altro ancora bloccati dall'etichettatura manuale.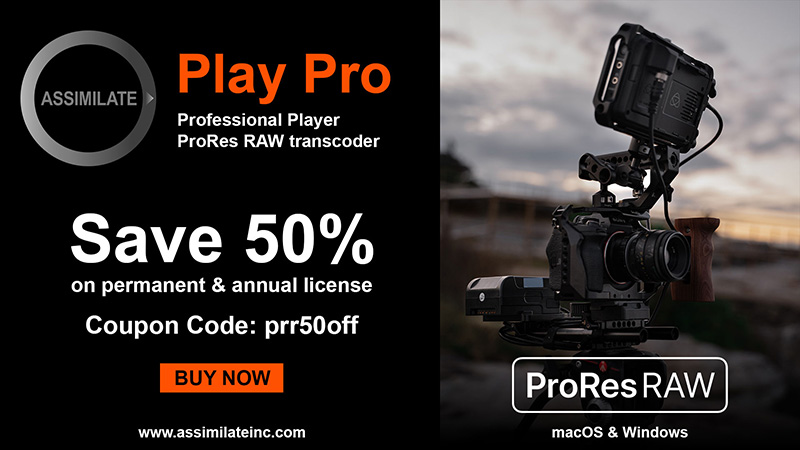 "Il ritmo dei progressi dell'IA sta accelerando, soprattutto per quanto riguarda i modelli di base", ha dichiarato Alex Ratner, CEO e cofondatore di Snorkel AI. "Tuttavia, più imprese che mai sono bloccate dai dati di formazione necessari per adattare i modelli ai loro casi d'uso specifici e ai requisiti di qualità della produzione. Con la nostra piattaforma AI incentrata sui dati, colmiamo il divario tra l'AI aziendale e le ultime innovazioni. La nostra leadership di mercato e la nostra crescita sono chiari indicatori del valore che questo sblocca per i nostri clienti".
Snorkel AI ha continuato a innovare nel 2022 annunciando la disponibilità generale di Snorkel Flow. L'azienda ha inoltre aggiunto una serie di funzionalità di IA data-centric e progettate per accelerare lo sviluppo dell'IA aziendale con l'etichettatura automatizzata, la collaborazione efficiente tra data scientist ed esperti di materia e l'iterazione rapida e guidata dai modelli.
Sviluppo del modello di fondazione data-centric: Flussi di lavoro per perfezionare i modelli di base o i modelli linguistici di grandi dimensioni e utilizzarli per costruire modelli più piccoli e specializzati da distribuire per casi d'uso aziendali complessi e critici dal punto di vista delle prestazioni.
Feedback continuo del modello: Formazione automatica dei modelli e analisi integrata per fornire una guida quasi in tempo reale durante lo sviluppo dei dati di formazione.
Visualizzazione del cluster:Creazione immediata di cluster basati sull'embedding e funzioni di labelling dei cluster generate automaticamente per trasformare rapidamente un enorme set di dati non etichettati in dati di formazione di alta qualità.
Nuovo studio: Supporto per un'ampia gamma di tipi di dati e attività di ML, come la classificazione e l'estrazione di testi e documenti, pipeline di IA conversazionale e PDF, tagging di sequenze e altro ancora.
Altri highlights del 2022 sono stati: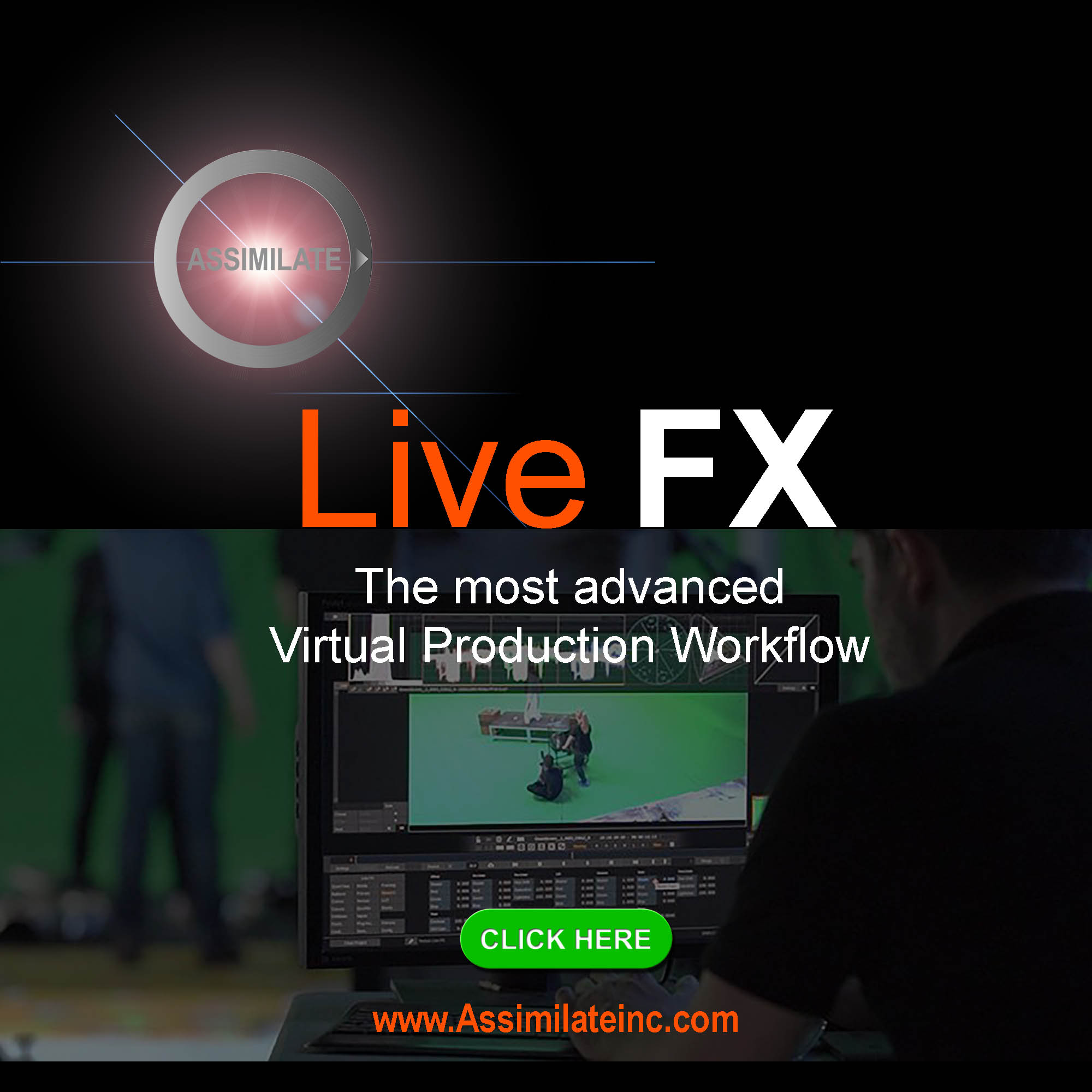 Ecosistema di partnership ampliato: Snorkel AI ha approfondito le partnership nell'ecosistema dell'AI aziendale, tra cui Microsoft Azure AI Services, Google BigQuery e Vertex AI, Snowflake, Aimpoint Digital, Four Inc. e altri ancora.
Organizzazione della più grande conferenza sull'intelligenza artificiale data-centric: La Future of Data-Centric AI 2022 ha riunito migliaia di leader di team di data science e analytics, professionisti dell'AI/ML, ricercatori e studenti. L'evento di tre giorni ha offerto oltre 50 sessioni di Apple, AstraZeneca, CIA, Capital One, Comcast, Databricks, Ford, Google, JPMorgan Chase, Meta, NVIDIA, Orange, State Farm e altri ancora.
Pubblicazione di una Ricerca innovativa: Snorkel AI Research ha pubblicato oltre 30 articoli a NeurIPS, ICLR, ACL e altri ancora con partner accademici della Brown University, della Stanford University, della University of Washington e della University of Wisconsin-Madison. Il team di ricerca ha inoltre contribuito a importanti iniziative come il benchmark WRENCH e BigScience, che hanno fatto progredire lo stato dell'arte dell'IA data-centric.
Riconoscimento dal settore e dagli analisti: Snorkel AI è stata nominata 2022 Cool Vendor nel loro AI Core Technologies report e classificata nei CBInsights AI 100: Most Promising AI Startups 2022. L'azienda è stata riconosciuta anche da VentureBeat per l'AI innovation award for Applied AI. Inoltre, Snorkel AI è stata pubblicata su WingVC: Top 30 Enterprise Tech e gli elenchi CRN: Top 10 Hottest AI Startups and Emerging Vendors.
Informazioni su Snorkel AI
Fondata da un team nato dallo Stanford AI Lab, Snorkel AI rende lo sviluppo di applicazioni AI veloce e pratico, liberando la potenza dell'apprendimento automatico senza il collo di bottiglia dei dati di formazione etichettati manualmente. Snorkel Flow è la prima piattaforma AI incentrata sui dati e alimentata dall'etichettatura programmatica. Sostenuta da Addition, Greylock, GV, In-Q-Tel, Lightspeed Venture Partners e da fondi e conti gestiti da BlackRock, la società ha sede a Palo Alto. Per ulteriori informazioni su Snorkel AI, visitare il sito:https://www.snorkel.ai/ o seguire @SnorkelAI.
Il testo originale del presente annuncio, redatto nella lingua di partenza, è la versione ufficiale che fa fede. Le traduzioni sono offerte unicamente per comodità del lettore e devono rinviare al testo in lingua originale, che è l'unico giuridicamente valido.
Contacts
Contatto con i media
Ignacio Ramirez

[email protected]

415-517-6708