Maine's 'Oyster Lady' Launches Happy Planet Impact Podcast
BIDDEFORD, Maine–(BUSINESS WIRE)–Can innovation, entrepreneurship, and investment make the planet healthier and happier? Abigail Carroll's new podcast, Happy Planet, aims to find out. Through discussions with impact entrepreneurs, investors, and thought leaders, Abigail reveals tomorrow's cutting-edge innovations that could save the planet and its people.
Before hosting Happy Planet, Carroll founded and ran one of Maine's premier aquaculture businesses, NONESUCH OYSTERS. Carroll's unique operation and unlikely story of becoming an "Accidental Oyster Farmer" after years living in Paris, France, made a big splash in the media, earning her the nickname "The Oyster Lady" and countless media and print features including The Today Show, MailChip Presents, Portland Press Herald, etc.
"My podcast is much more intentional," laughs Carroll. "I want to foster support and investment for innovative entrepreneurs."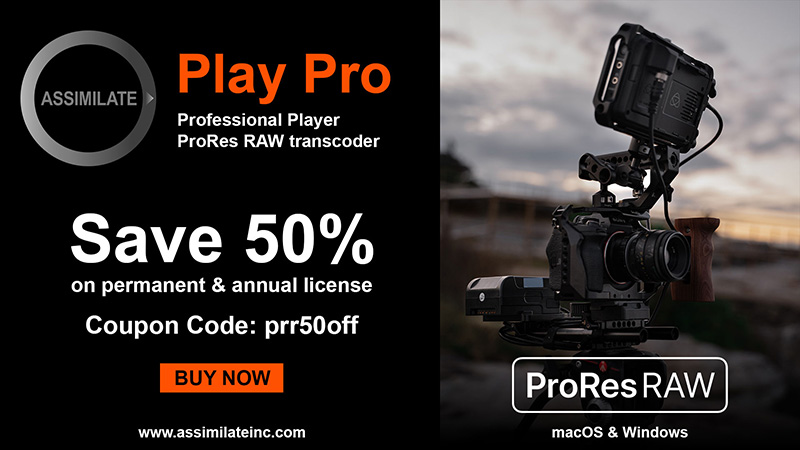 Since the sale of her aquaculture business in 2021, Carroll has returned to working with impact startups in the US and Europe. She invests through her own angel fund Happy Planet Capital, serves as an Entrepreneur-in-Residence to the Boston-based blue-technology group Sea-Ahead, and is on several corporate boards including the sustainability consultancy, Bright Tide (UK), the blue-technology hub, Oceanovation (Netherlands), and the seafood-technology startup BueTrace (Maine).
Carroll's goal is to share what she's learning on the front line of the impact venture economy with a larger public.
"The mission-driven entrepreneurs I meet through my work fill me with hope and optimism for the future," says Carroll. "I wanted to share their stories."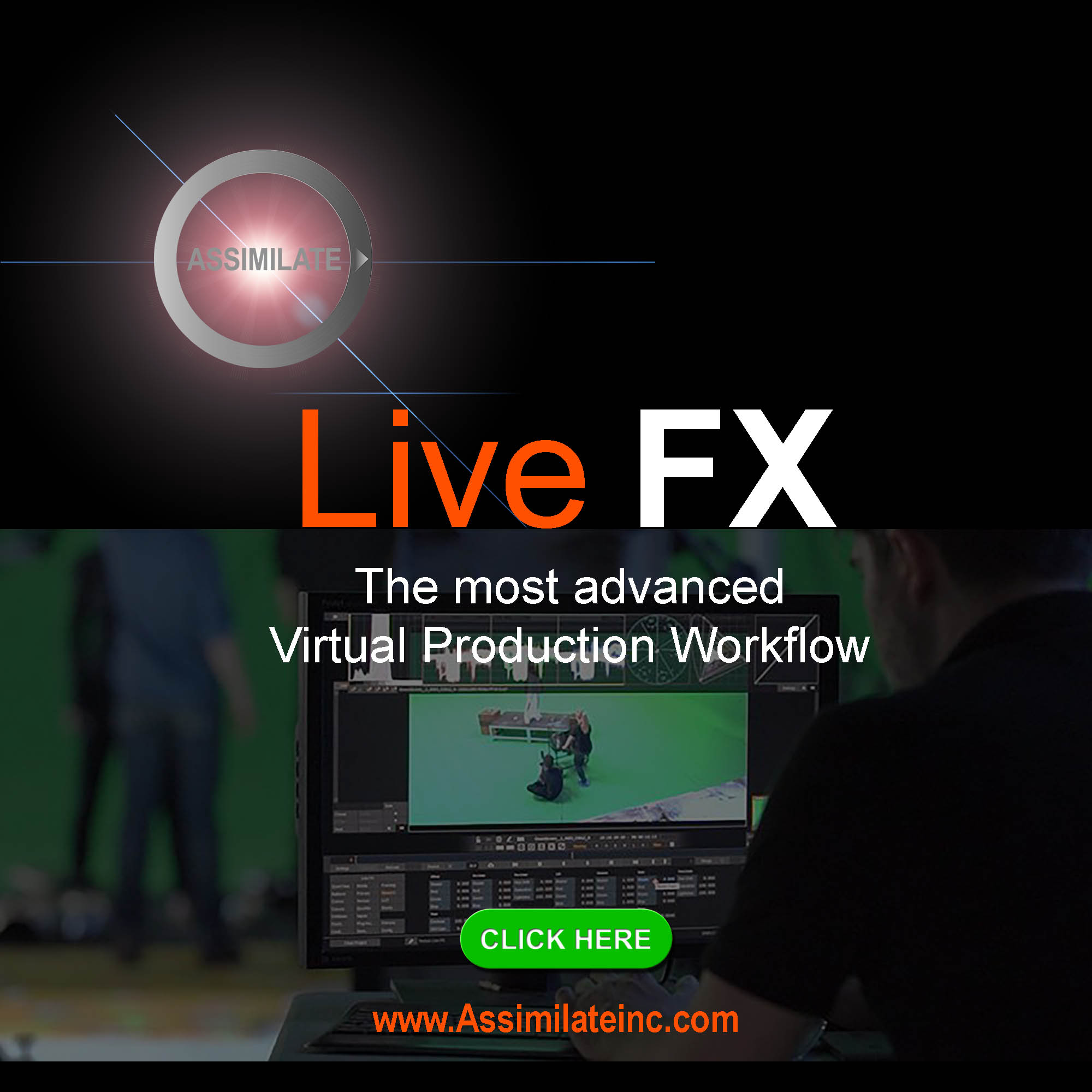 The fall launch featured mostly Maine and New England-based companies including Finsulate, an antifouling product inspired by sea urchins, Marin Skincare, a lobster-based skin cream, and Gulf of Maine Ventures, the investment arm of the esteemed Gulf of Maine Research Institute. Bill Curtsinger, a pioneer of deep sea photography for National Geographic, and the first to photograph a narwhal, was the first guest.
2023 will take a global view, featuring entrepreneurs from around the world in startups and public companies alike that are tackling big subjects like clean hydrogen, aquaculture, ocean plastics, and blue carbon.
New episodes appear each Wednesday and feature innovators of the impact economy. The first six months will focus exclusively on the ocean economy theme. All episodes are available on Apple, Spotify, Google, and most anywhere else people listen to podcasts.
Contacts
Happy Planet Capital, LLC

[email protected]
+1(207)749-5585