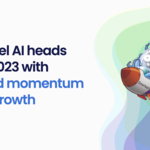 Snorkel AI gaat 2023 in met recordmomentum en -groei
Leider in datacentrische AI verdrievoudigde het klantenbestand, introduceerde nieuwe innovaties voor basismodellen en breidde zijn ecosysteem voor ML-stackintegraties aanzienlijk uit
SAN FRANCISCO–(BUSINESS WIRE)–Snorkel AI, het datacentrische AI-platformbedrijf, heeft vandaag een recordmomentum van het bedrijf voor 2022 aangekondigd, aangevoerd door een driecijferige klantengroei. Nieuwe klanttoevoegingen waren onder meer BNY Mellon, Black Swan Data, het Center for Security and Emerging Technology (CSET) van Georgetown University en Pixability. Snorkel AI voegde ook vijf van de tien grootste Amerikaanse banken toe aan zijn klantenportfolio en breidde zijn selectie uit met een aantal overheidsinstanties en Fortune 500-bedrijven in financiële dienstverlening, verzekeringen, farmaceutica en gezondheidszorg, productie en detailhandel.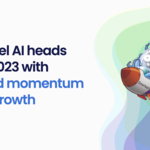 Ondernemingsdatawetenschaps- en machine learning-teams maken gebruik van Snorkel Flow, het AI-vlaggenschipplatform van het bedrijf, aangedreven door programmatische labeling, om de ontwikkeling van AI-applicaties met 10-100x te versnellen. Organisaties behalen honderdduizenden tot meer dan een miljoen dollar aan investeringsrendement per project en ontsluiten netto nieuwe toepassingsscenario's voor NLP, documentverwerking, automatisering, analyse en meer die worden geblokkeerd door handmatige labeling.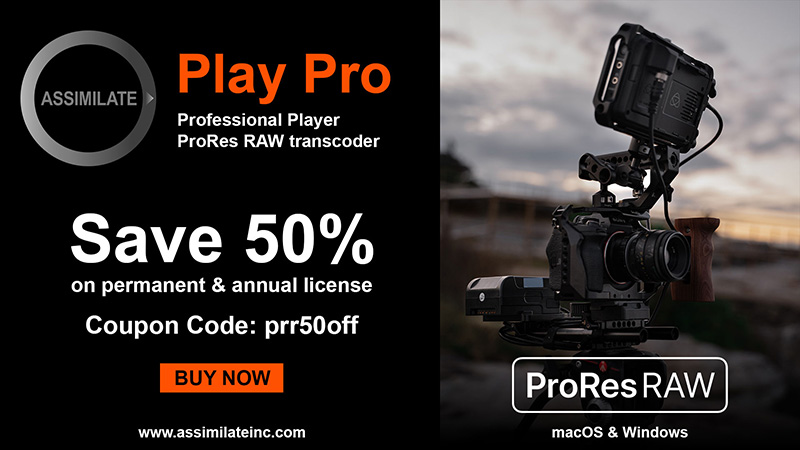 "De vooruitgang op het gebied van AI versnelt, vooral met basismodellen," aldus Alex Ratner, CEO en mede-oprichter van Snorkel AI. "Meer ondernemingen dan ooit tevoren worden echter effectief geblokkeerd door de trainingsgegevens die nodig zijn om modellen aan te passen aan hun specifieke gebruiksscenario's en productiekwaliteitseisen. Met ons datacentrische AI-platform overbruggen we de kloof tussen Enterprise AI en de nieuwste innovaties. Ons marktleiderschap en onze groei zijn duidelijke indicatoren van de waarde die dit ontsluit voor onze klanten."
Snorkel AI bleef in 2022 innoveren door de algemene beschikbaarheid van Snorkel Flow aan te kondigen. Het bedrijf voegde ook een aantal datagerichte AI-mogelijkheden toe die zijn ontworpen om de ontwikkeling van Enterprise AI te versnellen met geautomatiseerde labeling, efficiënte samenwerking tussen datawetenschappers en materiedeskundigen, en snelle, modelgestuurde iteratie.
Datacentrische ontwikkeling van basismodellen: workflows om basismodellen of grote taalmodellen te verfijnen en deze gebruiken om kleinere, gespecialiseerde modellen te bouwen die inzetbaar zijn voor complexe, prestatiekritische zakelijke toepassingsscenario's.
Continue modelfeedback: geautomatiseerde modeltraining en geïntegreerde analyse om bijna realtime begeleiding te bieden bij het ontwikkelen van trainingsgegevens.
Clusterweergave: directe creatie van op inbedding gebaseerde clusters en automatisch gegenereerde clusterlabelfuncties om snel een enorme niet-gelabelde dataset om te zetten in hoogwaardige trainingsgegevens.
Nieuwe studio: ondersteuning voor een breed scala aan gegevenstypen en ML-taken, zoals tekst- en documentclassificatie en -extractie, PDF- en conversatie-AI-pijplijnen, sequentietagging en meer.
Additionele hoogtepunten van 2022 waren onder meer: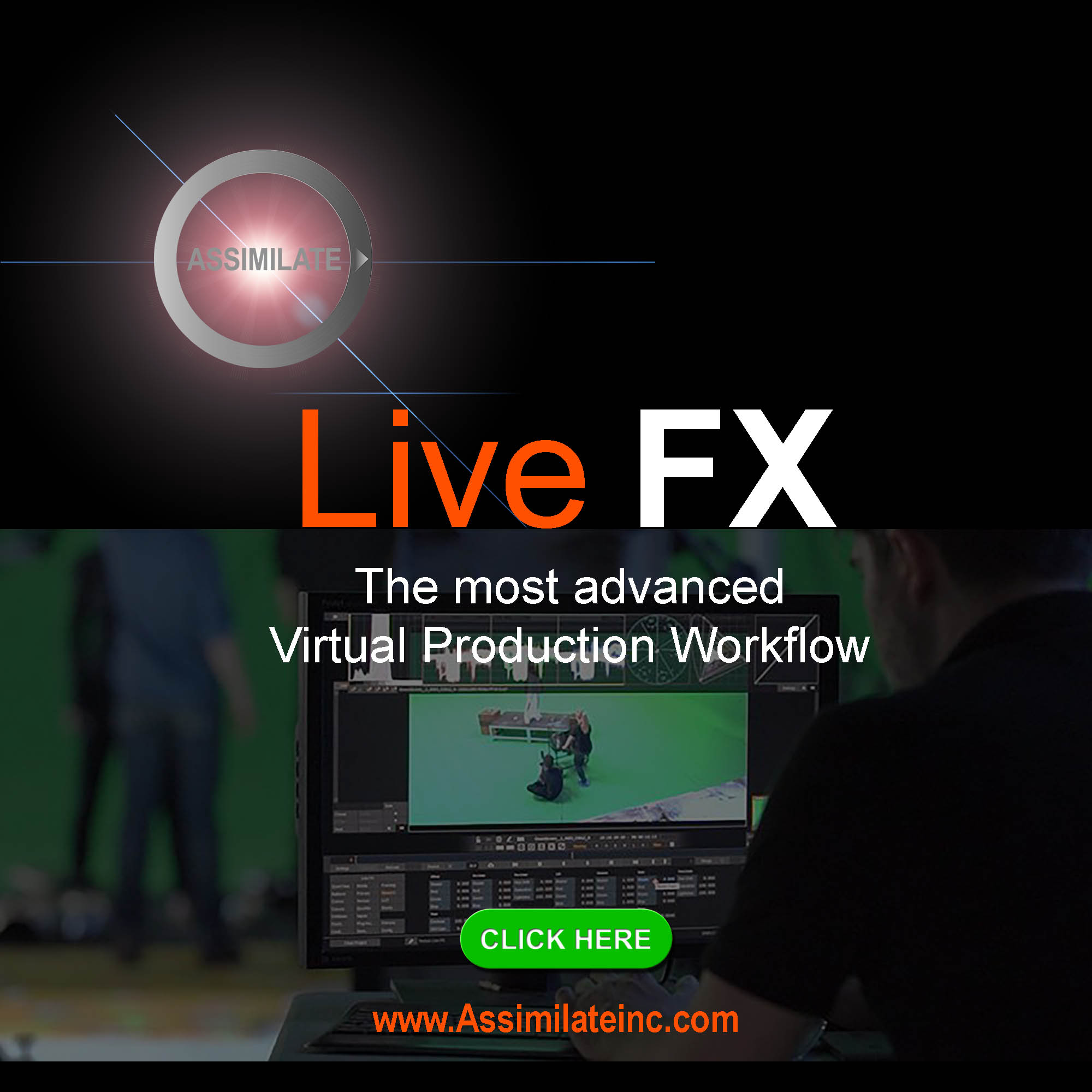 Uitgebreid partnerschapecosysteem: Snorkel AI verdiepte partnerschappen in het hele Enterprise AI-ecosysteem, waaronder Microsoft Azure AI Services, Google BigQuery en Vertex AI, Snowflake, Aimpoint Digital, Four Inc. en meer.
Organisatie van de grootste datacentrische AI-conferentie: Future of Data-Centric AI 2022 bracht duizenden leiders van datawetenschaps- en -analyseteams, AI/ML-beoefenaars, onderzoekers en studenten samen. Het driedaagse evenement omvatte meer dan 50 sessies van Apple, AstraZeneca, CIA, Capital One, Comcast, Databricks, Ford, Google, JPMorgan Chase, Meta, NVIDIA, Orange, State Farm en meer.
Publicatie van baanbrekend onderzoek: Snorkel AI Research publiceerde meer dan 30 papers bij NeurIPS, ICLR, ACL en meer met academische partners van Brown University, Stanford University, University of Washington en University of Wisconsin-Madison. Het onderzoeksteam droeg ook bij aan belangrijke initiatieven zoals de WRENCH-benchmark en BigScience ter bevordering van de state-of-the-art voor datacentrische AI.
Erkenning ontvangen van de branche en analisten: Snorkel AI werd uitgeroepen tot een 2022 Cool Vendor in hun AI Core Technologies-rapport en gerangschikt in CBInsights AI 100: Most Promising AI Startups 2022. Het bedrijf werd ook erkend door VentureBeat voor hun AI-innovatieprijs voor toegepaste AI. Bovendien werd Snorkel AI vermeld in de lijsten WingVC: Top 30 Enterprise Tech en CRN: Top 10 Hottest AI Startups and Emerging Vendors.
Over Snorkel AI
Snorkel AI is opgericht door een team dat is voortgekomen uit het Stanford AI Lab en maakt de ontwikkeling van AI-applicaties snel en praktisch door de kracht van machine learning te ontsluiten zonder het knelpunt van handmatig gelabelde trainingsgegevens. Snorkel Flow is het eerste datacentrische AI-platform dat wordt aangedreven door programmatische labeling. Gesteund door Addition, Greylock, GV, In-Q-Tel, Lightspeed Venture Partners en fondsen en accounts beheerd door BlackRock, is het bedrijf gevestigd in Palo Alto. Ga voor meer informatie over Snorkel AI naar: https://www.snorkel.ai/ of volg @SnorkelAI.
Deze bekendmaking is officieel geldend in de originele brontaal. Vertalingen zijn slechts als leeshulp bedoeld en moeten worden vergeleken met de tekst in de brontaal, die als enige rechtsgeldig is.
Contacts
Contactpersoon voor de media
Ignacio Ramirez

[email protected]

415-517-6708