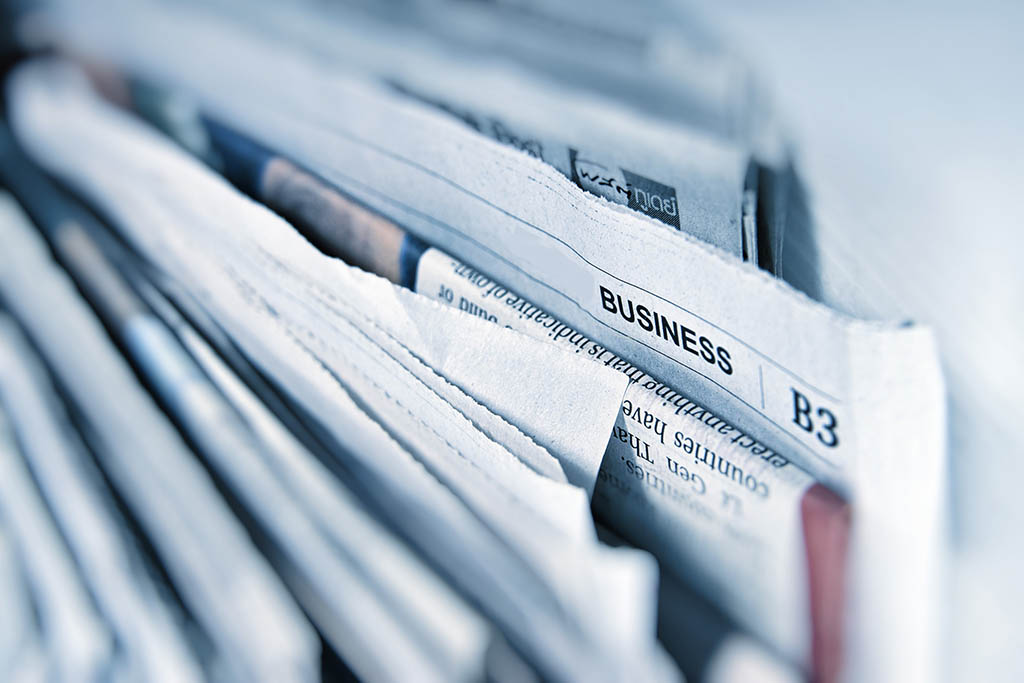 RETO MOTO Transfers the Heroes & Generals Business to TLM Partners
TLM Brings on Key Team Members to Continue Development and Publishing of Company's Free-to-Play First Person Shooter and Real-Time Strategy Game, Heroes & Generals WWII
IRVINE, Calif.–(BUSINESS WIRE)–TLM Partners, a global gaming company led by industry veterans, has acquired the team and business of RETO MOTO, the team behind the popular free-to-play first person shooter and real-time strategy PC game, Heroes & Generals. RETO MOTO is a Copenhagen-based game studio created by IO Interactive founders and the creators of the Hitman series. With the purchase of the business and team, TLM plans to continue supporting and expanding Heroes & Generals under the TLM banner.
"The RETO MOTO team is made up of industry experts who are not only passionate and dedicated, but also share our collective vision of making large scale crossplay games; we are thrilled to provide a new home for the talented team members who have been key to Heroes & Generals success," said Jake Hawley, founder and CEO of TLM. "Heroes & Generals has an incredibly strong and connected community, and as such, we are committed to long term live operations support for the game. In addition to the recently launched Battle Pass, we are working on upgrading the technology, addressing core game play opportunities, and all new future content and updates."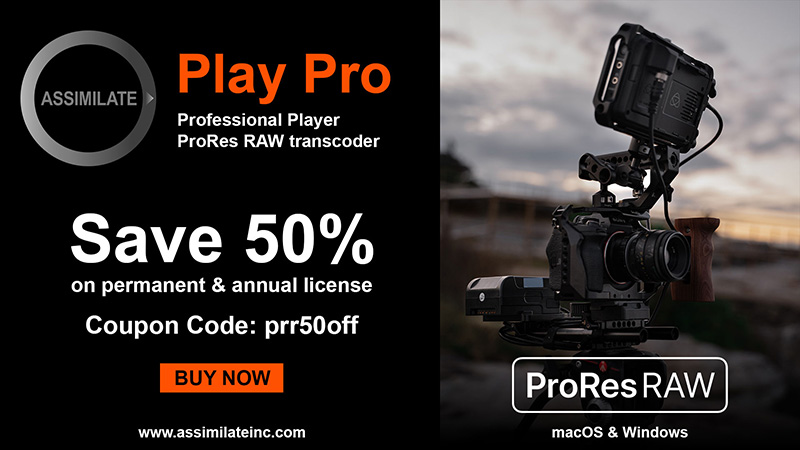 "Heroes & Generals has been a passion project for the entire team since its creation, and we are incredibly happy to bring the game to TLM," continued Hawley. "We have a shared vision for the future of Heroes & Generals and will continue to innovate, keep fans engaged with new content and take the game to the next level of massive participation."
Heroes & Generals is an all-out war experience that invites hundreds of thousands of players to fight in one massive clash of nations. Players can fight for the United States, Germany or the Soviet Union in battles that influence the outcome of war; they can engage as infantry, recon, tank crew, paratrooper or pilot – all with the ability to unlock additional weapons and vehicles as they progress. The game is available for free on Steam and the Epic Game Store.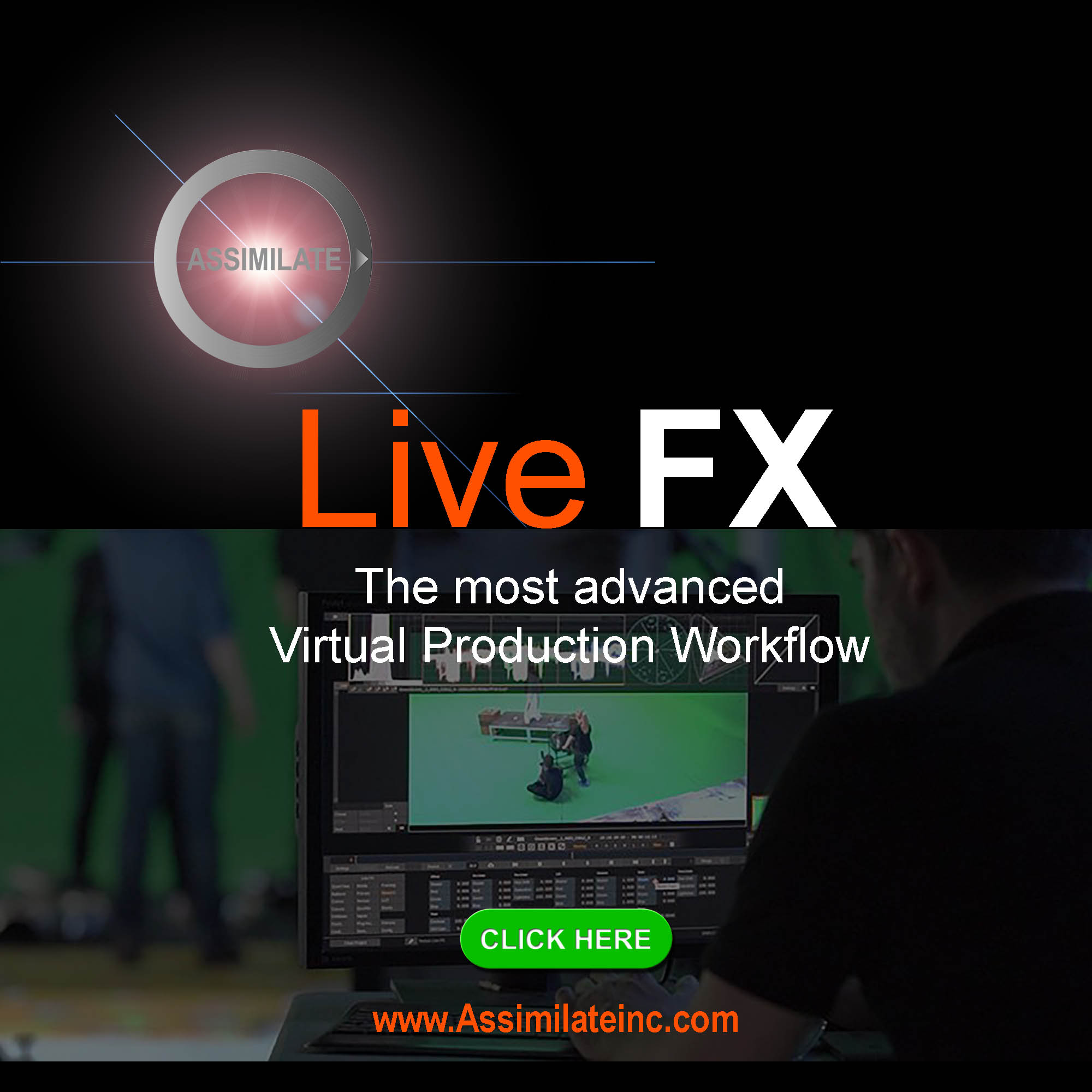 For more information on TLM, visit: https://tlmpartners.com/
About TLM Partners, Inc.
TLM Partners, Inc, is a PC & Console developer, licensor and Cross-Play publisher led by industry veterans operating a Cloud Studio in over twenty nine countries worldwide. The team has partnered with top tier publishers, film studios, and industrial design companies for revenue producing video games, feature visual effects and digital production and design visualization. TLM is investing in a new generation of indie developers and allowing talented people to do what they love, where they love to be, and enhancing their own local economies working in frontier technologies. Find out more at https://tlmpartners.com/
Contacts
Doug Woodburn

[email protected]