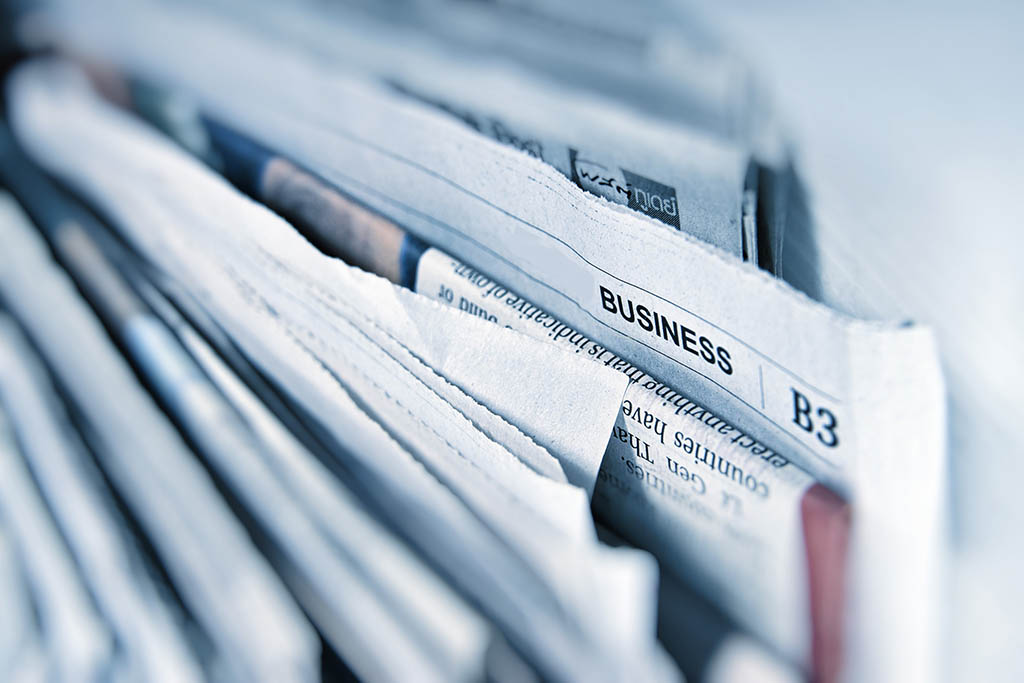 Guillermo del Toro to Receive 1st Ever Gene Kelly Visionary Award
At the Advanced Imaging Society's 12th Annual Lumiere Awards
* * *
Epic Games' Unreal Engine to Receive the Sir Charles Wheatstone Award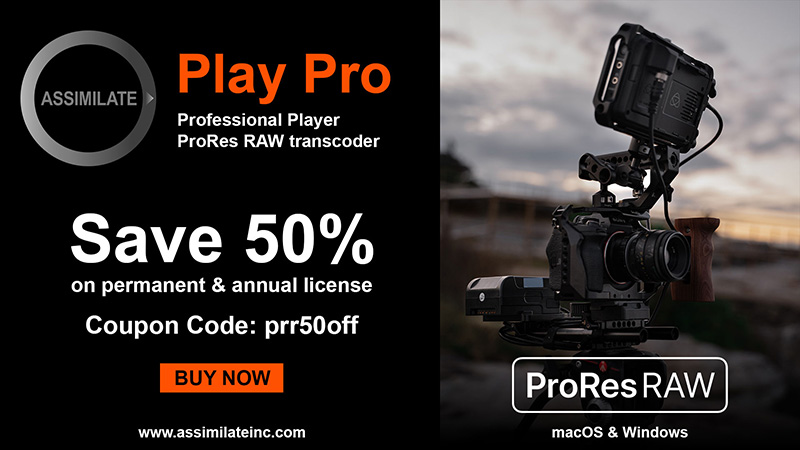 LOS ANGELES–(BUSINESS WIRE)–The Advanced Imaging Society announced today that Academy Award®-winning director and producer Guillermo del Toro will be honored with the first ever Gene Kelly Visionary Award at the 2022 AIS Lumiere Awards. In addition, The Sir Charles Wheatstone Award will be presented to Epic Games for Unreal Engine, the real-time 3D tool used by filmmakers to enhance production pipelines.
Del Toro and Epic Games will join fellow previously announced honorees Denis Villeneuve (Harold Lloyd Award) and Adam McKay (Voices For the Earth Award) at the 12th annual awards ceremony, which will take place as a luncheon on Friday, March 4, 2022, at The Beverly Hills Hotel. Health protocols will be observed.
"Many of us think of Gene Kelly as the legendary actor and dancer," said Jim Chabin, president of AIS. "But he was as powerful a creative force behind the camera as he was in front. His bold innovations with the use of the camera, lighting, music, choreography and animation changed the course of film history and left us with a legacy of sheer motion picture magic. Guillermo del Toro fully embodies this same pioneering spirit, and we are thrilled he will be our first recipient."
Presenting the award to del Toro will be Kelly's widow and biographer Patricia Ward Kelly. "Gene was always looking for the next horizon," said Patricia Kelly. "Guillermo del Toro's brilliant vision represents the kind of creative genius that Gene most admired. Like Gene, del Toro is a risk-taker who breaks new ground. I am deeply honored that he will be the first to receive the Gene Kelly Visionary Award."
Del Toro's recent film, psychological thriller Nightmare Alley, featuring a star-studded cast including Bradley Cooper, Cate Blanchett, Rooney Mara, Toni Collette, Ron Perlman and Willem Dafoe, received four Academy Award® nominations, including Best Picture and Cinematography.
The Sir Charles Wheatstone Award, named for the scientist credited as a father of vision technology, is annually presented to an entire company for unparalleled contributions of motion picture production. In selecting Epic's Unreal Engine for recognition this year, the Society will honor the company for developing the world's most open and advanced real-time 3D production tool used by filmmakers in everything from conceptual writing and location scouting to production design and final-frame visual effects. Epic Games also financially empowers storytellers through its MegaGrants program which assists artists and technicians with production funds and resources.
The Lumiere Awards have been presented over the last decade to the industry's most respected creative and technical leaders, celebrating our storytellers. In addition to awards for motion pictures, episodic and new media content, the society will bestow awards for best musical motion picture, best musical scene or performance, best immersive audio and more.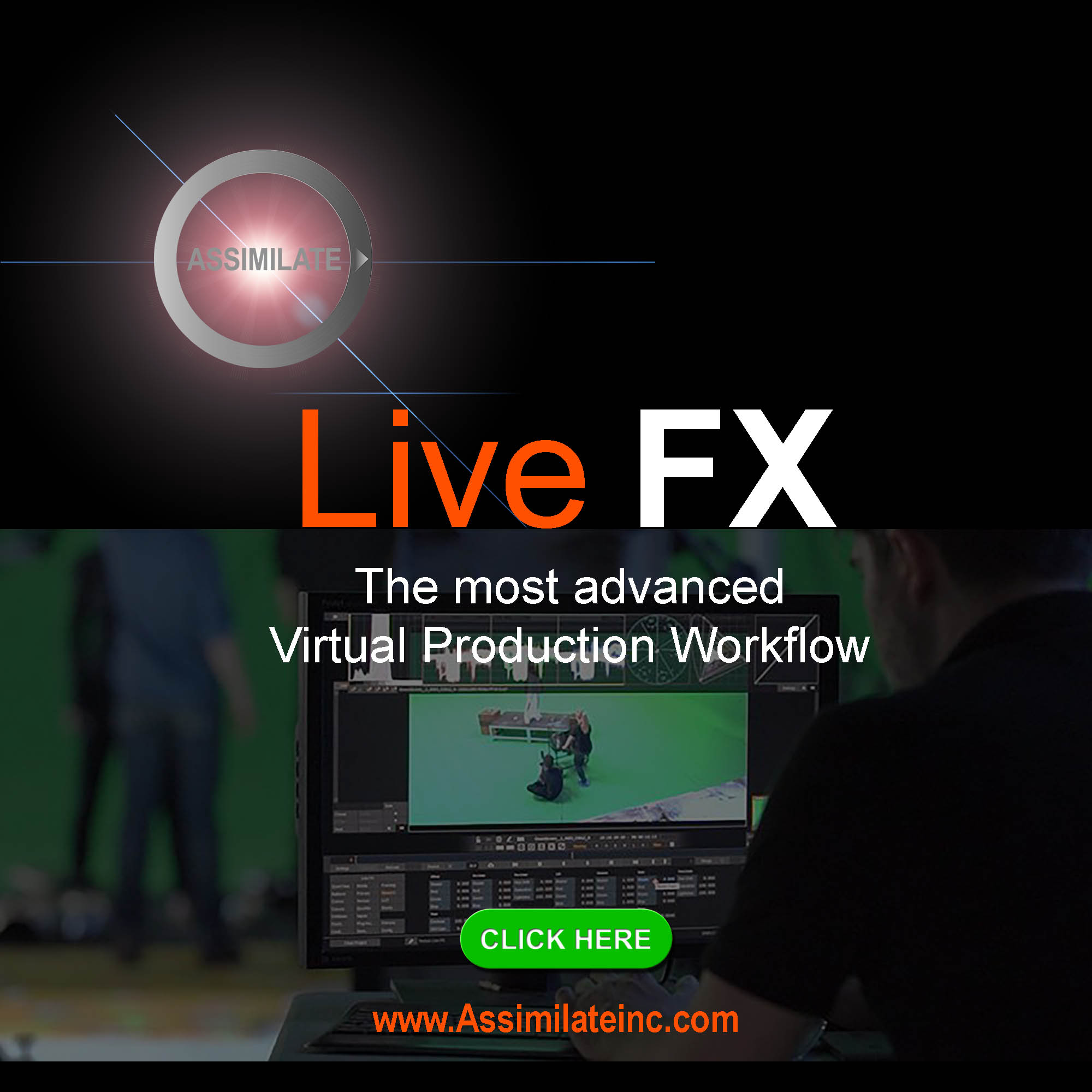 ABOUT GUILLERMO DEL TORO
Acclaimed Mexican director-producer-screenwriter Guillermo del Toro has received multiple awards and nominations. His films have alternated between Spanish-language fantasy films, such as The Devil's Backbone and Pan's Labyrinth, and American studio films such as Blade II, Hellboy, Hellboy II: The Golden Army, Pacific Rim and Crimson Peak. He received the Academy Award® for Best Director and Best Picture for the fantastical romance The Shape of Water. Nightmare Alley, del Toro's latest project, has received four Academy Award® nominations including Best Picture; three BAFTA nominations; a WGA nomination for Best Adapted Screenplay; and an ASC nomination for Best Feature Film, among many others. Del Toro's upcoming projects include his stop-motion adaptation of Pinocchio, and the Netflix anthology series Guillermo del Toro's Cabinet of Curiosities. Del Toro was included in Time Magazine's list of the 100 Most Influential People in the World in 2018 and he received a star on the Hollywood Walk of Fame in 2019.
ABOUT EPIC GAMES
Epic Games' Unreal Engine is the world's most open and advanced real-time 3D tool. Creators across games, film and television, architecture, automotive, manufacturing, live events, simulation and other industries choose Unreal to deliver cutting-edge content, interactive experiences, and immersive virtual worlds. Follow @UnrealEngine and download Unreal for free at www.unrealengine.com.
ABOUT THE ADVANCED IMAGING SOCIETY
The Advanced Imaging Society was formed more than a decade ago by senior Hollywood executives to identify game-changing filmmaking technologies and foster their deployment to accelerate the success of next-generation consumer experiences. Founders included Disney, Pixar, Marvel, Sony, Paramount, IMAX, Warner Bros. DreamWorks, Dolby, Technicolor and Deluxe. The organization is charged with annually honoring creative and technical professionals for groundbreaking filmmaking and entertainment technology. Through the years, AIS honorees have included James Cameron, Martin Scorsese, Ang Lee, Jennifer Lee, James Mangold, Jon Favreau, Christopher McQuarrie, Victoria Alonso and others. The organization now includes Silicon Valley and tech leaders including Google, NVIDIA, HP, Dell, Epic Games and others.
In addition to its annual awards, the Society produces The Insiders Show Podcast, The Remote Control video series and has active chapters in China, India and Japan.
Contacts
Brett Thornton Harrison, [email protected]
Press Contacts:

Carol Marshall, [email protected]
Rachel Kogan, [email protected]