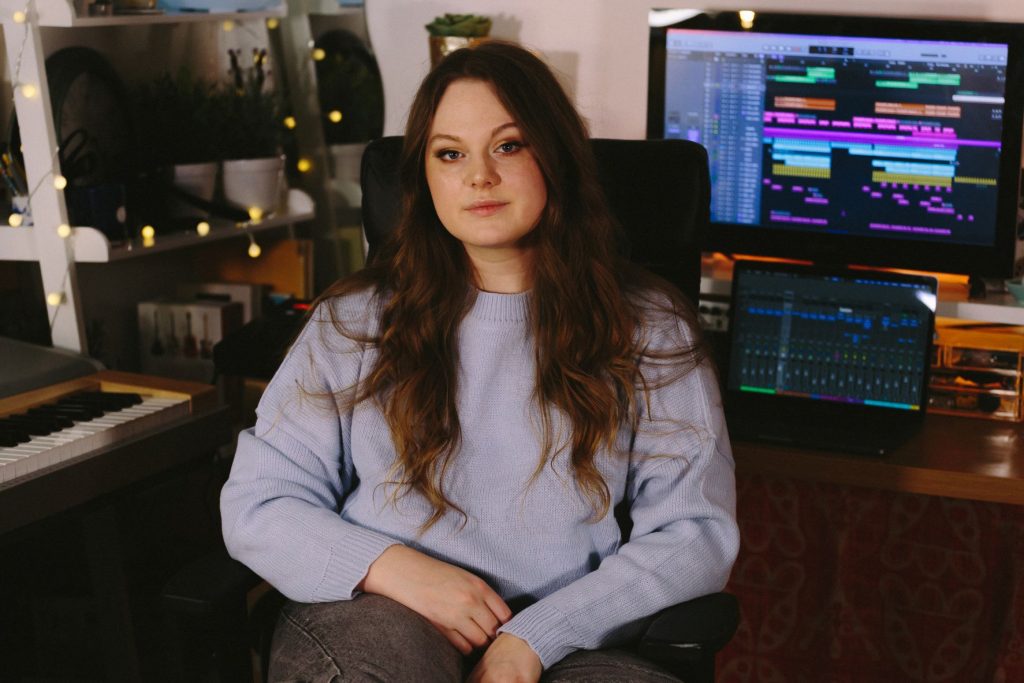 Prism Sound is lending its support to Project7, the UK's leading residential songwriting retreat that takes place this year at the world-famous Rockfield Studios in Wales.
This unique event, which take place from July 18th-22nd, brings songwriters, musicians and composers together with music producers and engineers in a professional recording studio environment. Rockfield Studios, the facility where Queen wrote and recorded Bohemian Rhapsody and where the Wonder Wall sits outside the very studio where Oasis made musical history, is the perfect environment to inspire and capture the results of this creativity.
"Project7 is different to other songwriting retreats because our teams write and record a new song every day in the studios at Rockfield", explains Creative Director Lisa Fitzgibbon. "We give artists the opportunity to collaborate with Internationally respected music producers and the results are phenomenal! No other songwriting retreat offers the extraordinary experience of making music in the same location that has changed the course of contemporary music."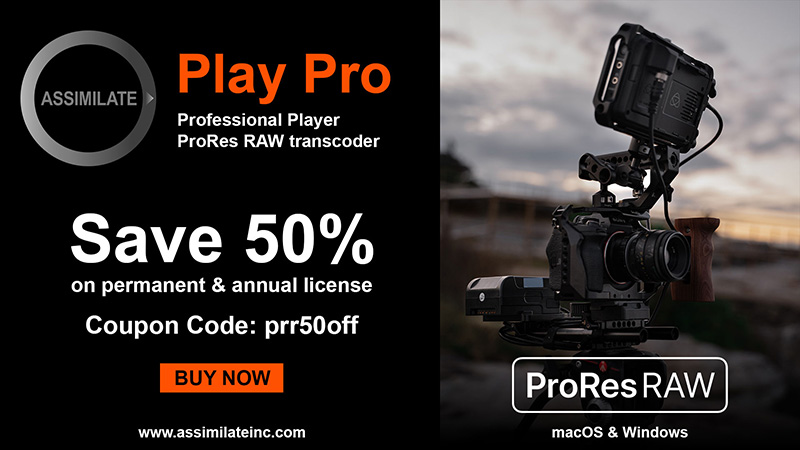 Prism Sound has long been a supporter of Project7 and is delighted to once again be backing this event. Alongside financial sponsorship, Prism Sound will also be ensuring that participants have access to its world-beating audio converters throughout the recording process.
Managing Director Jody Thorne says: "Project7 is a truly inspiring event and an important supporter of grass roots music creation. Prism Sound shares its belief that the music industry needs safe spaces where real talent can shine. By linking songwriters with producers and engineers, Pro7ect shows that it understands the dynamics of the creative process, where one discipline can help another to achieve great results."
Headline producers for this year's residential retreats include Emre Ramazanoglu, whose credits include Noel Gallagher, Carly Rae Jepsen, Richard Ashcroft, U2, Lily Allen, Paloma Faith and Michael Jackson; Kaity Rae, whose credits include The Shires, Lisa Pac, Betsi Gold, Tragic Sasha and Lleoworld; Gethin Pearson, who has worked with Badly Drawn Boy, Charlie XCX, Kele Okereke, Mallory Knox, To Kill A King, The RPMs & The Pitchforks, and Julian Hinton, whose credits include Stormzy, Rod Stewart, Seal and Laura Welsh.
Since its launch in 2013, Pro7ect has brought together over 120 artists, songwriters, musicians, and producers. These collaborations have resulted in nearly 100 tracks written and recorded, 18 of which have been released. There have also been four syncs, three albums produced by P7 artist collaborators and numerous production opportunities for participating Headline Producers through the P7 Alumni.
For more information about Projec7's 2023 residential retreat and one day Masterclass, which takes place on July 22nd, please visit www.pro7ect.com.
-ends-
About Prism Sound
Founded in 1987, Prism Sound manufacture high-quality professional digital audio hardware and software for music and sound production for the music, film, television, radio and multi-media markets and a range of specialized measurement equipment used in audio equipment development, manufacturing, system building and maintenance. The company's product range includes a range of audio interfaces covering applications from desktop or mobile recording & production to major studio facilities. Prism Sound also produces the SADIE audio production workstation software used by major national broadcasters such as the BBC, as well as many of the world's leading mastering houses and classical or live music recording engineers.
For more information: www.prismsound.com