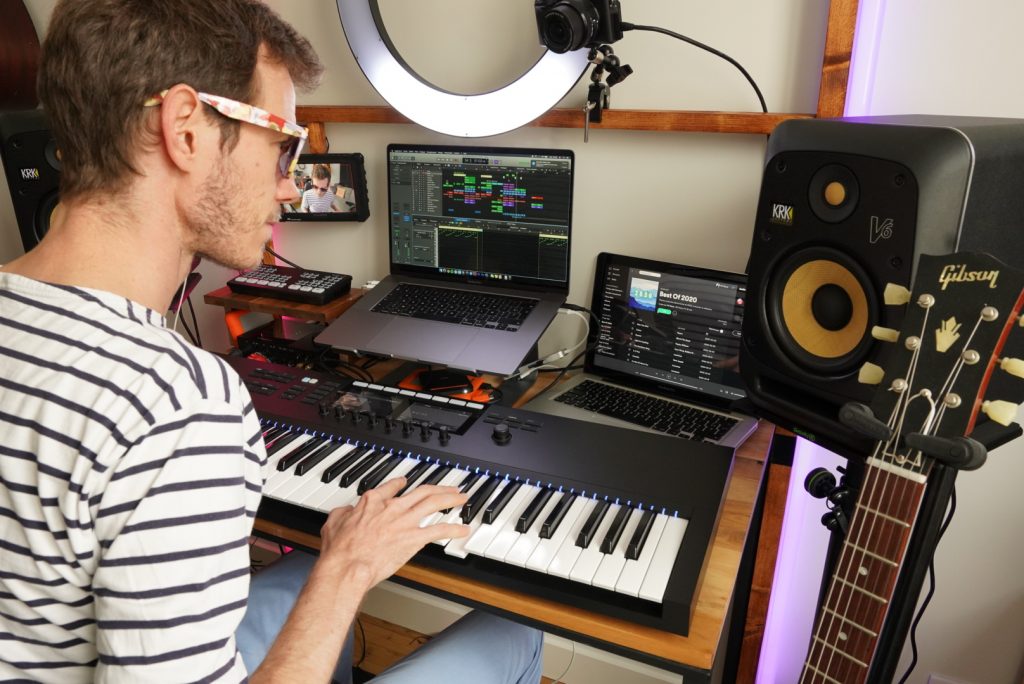 PV Nova Calls on the KRK V-Series 6 Studio Monitors to Provide Authentic Audio for his Mixing and Monitoring Needs
NANTES, FRANCE, JULY 5, 2023 ― With a career propelled by the power of YouTube, French Musician and Producer PV Nova has long utilized the Internet and social media as a way to highlight his talents. Surrounded by music as a child, PV was first introduced to the art by his father, a guitarist, and his mother, a pianist, singer, and fan of classical music. After learning the piano himself, PV was a proud amateur musician but never anticipated turning the hobby into his career. It wasn't until the YouTube videos he shared of himself performing gained traction, with hundreds of thousands of views each, that he realized the reality of this path for him.
Since his YouTube success, PV has garnered an influential online career, popularizing music writing and editing. He prides himself on his educational videos, teaching upcoming artists how to produce tracks in multiple genres while keeping the content fun and humorous. PV has also called on his digital finesse for his creation, Internet Orchestra. Featuring 500 musicians, Internet Orchestra is the world's largest live performance webcast, offering supercharged and thrilling concert experiences to at-home viewers everywhere.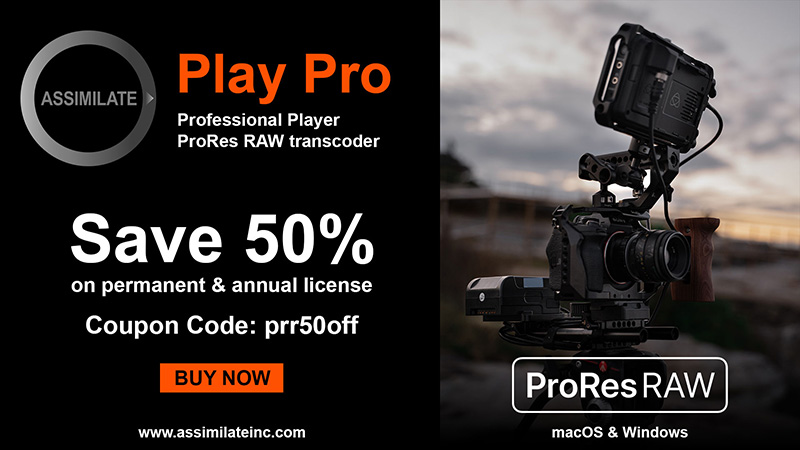 For these ventures, PV makes the magic happen from his new home studio in Nantes, France. Although smaller than his previous space, PV still requires the accuracy and frequency response of a professional studio. This is accomplished with a pair of KRK V-Series 6 Studio Monitors, which he uses for mixing and monitoring. "I've been a fan of the Gibson brands for quite a long time now, and I was eager to learn more about KRK," he shares. "When I decided to build a new home studio, the timing felt perfect. The power of the V6s is perfectly adaptable to my new smaller space. I had a pair of studio monitors that cost four times the price of KRKs when I lived in Paris, and yet their sound quality was not four times better!"
Finding a compatible monitor for his studio was crucial to PV, who understands the critical role monitoring plays in the mixing process. Between his online work and his recorded projects, PV expects authentic replication and clarity for all his music. "It is extremely important that the sound you hear when mixing reflects what your audience will hear," he explains. "I play and record music every day in my home studio, whether it be pop or rock songs, orchestral music, or electronic tracks. The V6s offer a good response along the entire frequency spectrum."
When he's not in the studio, PV loves performing and is often on the stage playing for live audiences across France. Here, he finds himself calling on another Gibson brand product: the Maestro Original Collection guitar pedals. Ideal for his rock-centric tracks, PV particularly enjoys working with the Fuzz-Tone FZ-M and Ranger Overdrive. "My pedalboard is always with me on stage, so I can adapt my level of drive and distortion," he shares. "The Fuzz pedal has such a unique and powerful sound, and I like to use the Overdrive on its low setting to add a bit more warmth and bite to my guitar sound. They're simple to use and have allowed me to find the exact sound I was looking for with my music."
Currently on a break from touring, PV has been full-force in the studio. With new music and online content constantly in the works, he looks forward to his continued use of KRK. "I've been livestreaming recording sessions on Twitch, and the monitors have been perfect for that," he shares. "Not only sound-wise either; the yellow cones of the V6s bring some welcomed bright color to the otherwise black gear in my studio. KRK offers a very good quality-to-price ratio, and the V6s have been the perfect addition to my studio."