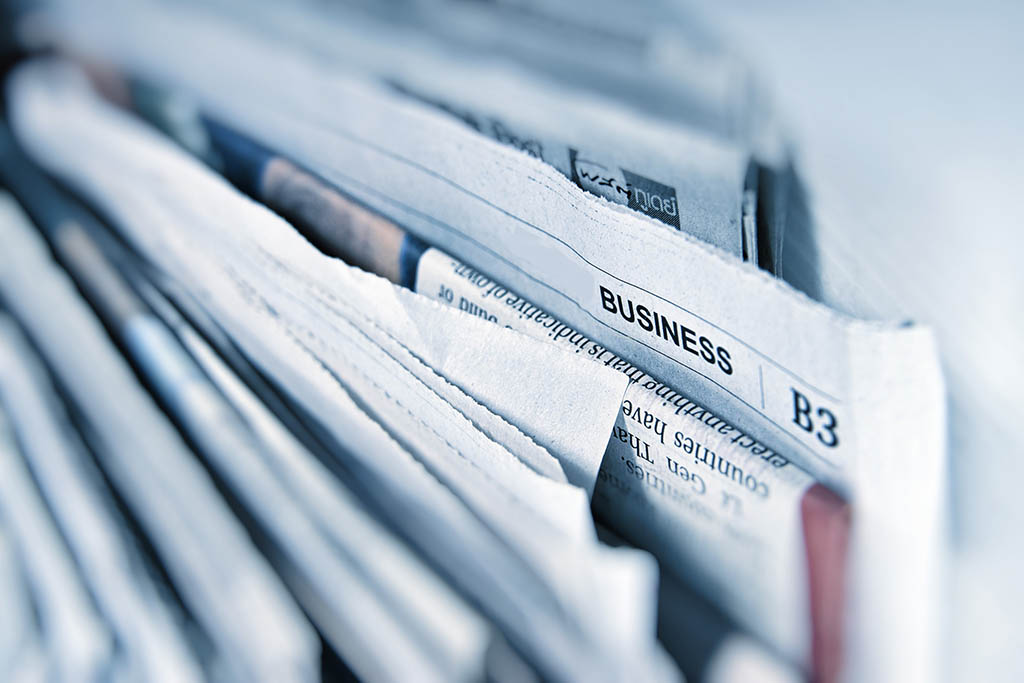 LOS ANGELES–(BUSINESS WIRE)–Prism Labs, a startup democratizing access to 3D bodymapping technology, is excited to announce its partnership with Tempo, the award-winning fitness company renowned for its AI-powered home gym.
Tempo app users can now get a realistic 3D representation of their body, see how it's changing over time, and monitor metrics such as body fat percentage, lean mass percentage, and 12 different body circumferences. By monitoring changes that may not be immediately apparent via scales or the mirror, Tempo customers can effectively assess the efficacy of their workouts and achieve their fitness goals with precision.
"Prism Labs' body insights technology is a game changer because it helps our users measure and track their results using a mobile phone, providing insights much more indicative of progress than the number on a scale," said Moawia Eldeeb, CEO of Tempo. "When looking for a partner, we wanted a solution that was easy to integrate with our mobile experience, and that had accuracy that was validated in a laboratory. The Prism technology and feature set is unrivaled, and the team was great to work with."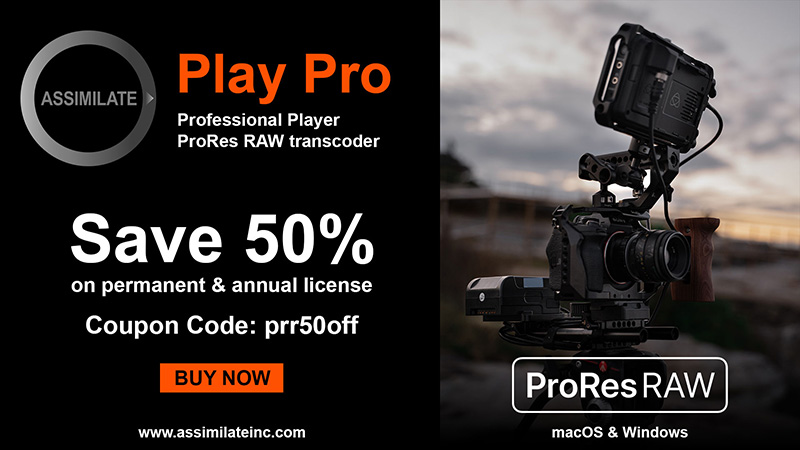 Advanced body insights from a mobile phone camera
Prism Labs has achieved the delivery of this technology by implementing three key innovations. While most current 3D body scanning solutions require a rigid subject, Prism's technology allows for scanning of a person in motion, resulting in a more user-friendly experience. Secondly, unlike other solutions that rely on depth cameras equipped with LIDAR capabilities, Prism's solution utilizes a color camera, reducing the expenses associated with hardware. Finally, the Prism scanning solution seamlessly incorporates the advanced camera features of the iPhone for skeletal tracking, enhancing the user experience and accuracy. Additionally, it enables easy integration via its mobile SDK with fitness and health solutions like Tempo.
Computer vision 3D body reconstruction for more effective workouts
This partnership expands Tempo's capabilities, enhancing the overall workout experience by offering fast, convenient, and accurate bodymapping directly through the Tempo app.
"The team at Tempo are serious about helping their users make real changes in how they look and feel. Building lean body mass is the most important goal in getting in shape, but the scale can't measure it. The team at Prism worked hard to deliver a delightful experience backed by cutting-edge technology to solve this important problem, and we are thrilled that Tempo's users are the first to access it," says Steve Raymond, Prism Labs CEO.
The only mobile 3D bodymapping technology to be third-party validated
To ensure the accuracy and consistency of Prism Labs technology, third-party verification was conducted by renowned body composition expert Dr. Grant Tinsley at the Energy Balance & Body Composition Laboratory at Texas Tech University. Data from Dr. Tinsley's lab demonstrated that Prism Labs technology exhibits a mean error of ±0.2% for body fat composition and ±0.45% for body circumference measurements when scans are conducted back-to-back, and accuracy of ±4.2% for body composition when compared to DXA, and ±2.2% for body circumference measurements when compared to a depth-camera-based solution.
Prism Labs 3D bodymapping technology is now available in the new Tempo iOS app – Tempo Home Fitness
For more information about Prism Labs' partnership with Tempo and its innovative fitness solutions, please visit prismlabs.tech or contact Suz Koch suz@prismlabs.tech
About Prism Labs:
Prism Labs is a pioneering company specializing in bodymapping and body insights. Leveraging state-of-the-art advancements in computer vision and artificial intelligence, Prism Labs offers fast, accurate, and convenient body composition analysis. Its mission is to enable individuals to gain a deeper understanding of their bodies, make informed decisions, and optimize their health and wellness journeys.
About Tempo:
Tempo builds technology that creates the only adaptable training plans in the market. The complete fitness service integrates biometry, AI, and 3D camera technology to create a fully individualized workout experience that optimizes daily. By customizing every stage of working out with science-backed weightlifting exercises, Tempo puts you on the fastest, most effective path to results. For more information, visit www.tempo.fit or follow Tempo on Instagram.
Contacts
Suz Koch

suz@prismlabs.tech
prismlabs.tech