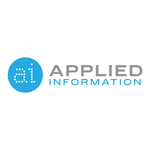 Applied Information Integrates IoT Connectivity with Alpha Technologies UPS to Provide Reliable Power to Traffic Control Industry
RENO, Nev.–(BUSINESS WIRE)–#3G—Applied Information, Inc., the leading provider of intelligent transportation infrastructure technology, announced today the ability to integrate Internet of Things (IoT) connectivity with Alpha Technologies Inc.'s battery backup systems. The new capability enhances the reliability and uptime for the traffic control infrastructure. The announcement was made today at the 2023 IMSA Forum and Expo, taking place in Reno, NV at the Peppermill Resort Spa Casino from June 25th – 29th, 2023.
Traffic infrastructure operators can now easily monitor and manage critical traffic control devices, such as traffic signals and warning systems, outfitted with Alpha's battery backup systems. Instant alerts of power outages relay important system status changes for rapid response to power outages preventing interruptions of service which could lead to crashes. Knowing the nature of the problem instantly can also save resources by avoiding unnecessary truck rolls, especially to isolated locations.
"The integration of Applied Information's remote communications technology with Alpha's power solutions increases customer value," said Max Guenther, Director of Industry and Traffic at Alpha Technologies, Inc. "Having the Alpha UPS backup to support intersections outages is extremely important. When combining these two solutions, customers will know the nature of the outage, if the intersection is running on battery backup, and what to do to keep systems online."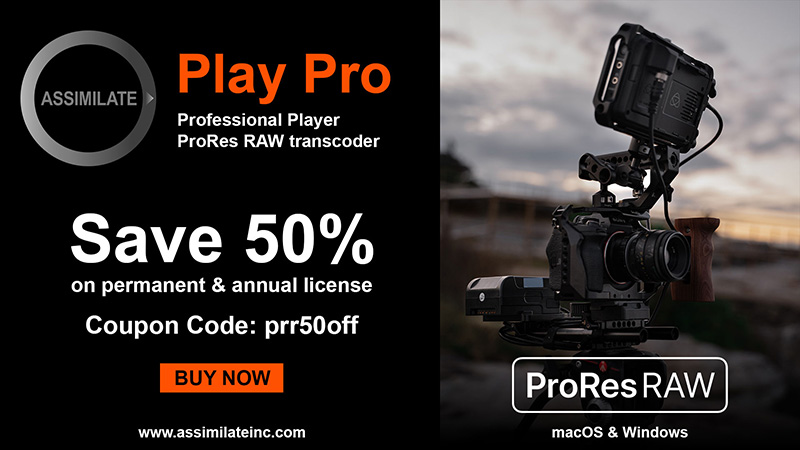 "Alpha is a leader in the UPS market. By marrying battery backup and remote communication, we can provide detailed system insights and advanced warning of power failures," said Peter Ashley, Vice-President of Business Development for Applied Information, Inc. "As a result, Traffic Engineers will see huge time savings by knowing the exact fault before heading to site."
Find out more here: https://youtu.be/ajQCg5ZLikk
Click here to download images.
About Alpha Technologies
Alpha Technologies Inc. provides power conversion, protection and standby products for telecommunications and cable television industries, including custom, application-specific power solutions and hardened, powered gateways for data backhaul applications. In addition to product development, Alpha Technologies provides a comprehensive range of installation and maintenance services, software solutions and consulting services to support its global customer base. Alpha Technologies is a member of The Alpha Group. For more information about Alpha power solutions, visit www.alpha.com.
About Applied Information –
Applied Information® is the industry-leading developer of Smart Cities, Connected Vehicle (C-V2X), and Intelligent Transportation System (ITS) solutions for the surface transportation sector. Key products are smart traffic signals, school zone safety beacons, emergency vehicle preemption, transit, and school bus priority, asset security, and intelligent street lighting. Applied Information's Glance Smart City Supervisory platform enables cities to manage all their traffic and ITS assets on one web-based application. Applied Information's TravelSafely Connected Vehicle Messenger Engine connects smartphones, vehicles, and navigation apps to the transportation infrastructure providing a safer mobility experience for motorists and vulnerable road users. Applied Information's core values are to develop products that save lives, improve traffic, drive commerce, and help the environment.
Applied Information, Inc. was founded in 2011 and is based in Alpharetta, Georgia. The Company also operates the Infrastructure Automotive Technology Laboratory (iATL), an incubator and developer of Connected Vehicle Applications. Applied Information's products are deployed in more than 1,000 jurisdictions in the U.S. and Canada.
For more information, visit www.appinfoinc.com.
Contacts
Alpha Technologies

Mike Olsen

+1 612 258 9779

mike.olsen@enersys.com
Applied Information

Bill Wells

+1-404-281-7490

bwells@appinfoinc.com