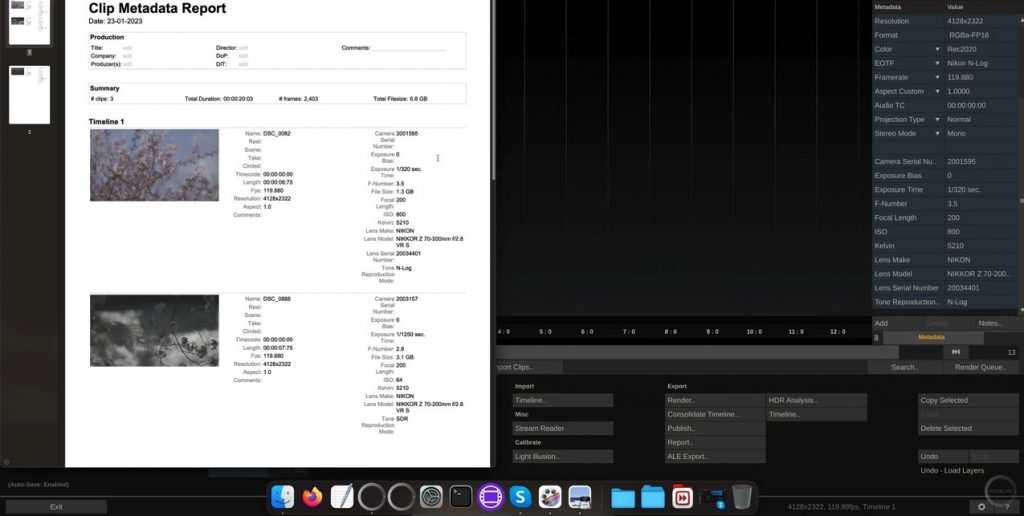 Play Pro Studio – Transcoding Nikon RAW
In this video we'll show you why Play Pro Studio is the best application to review and transcode Nikon RAW footage.
Did you know that Play Pro Studio supports lens distortion and lens vignette information from NRAW clips? It also ships with a highlight recovery function, which can restore a great deal of image information.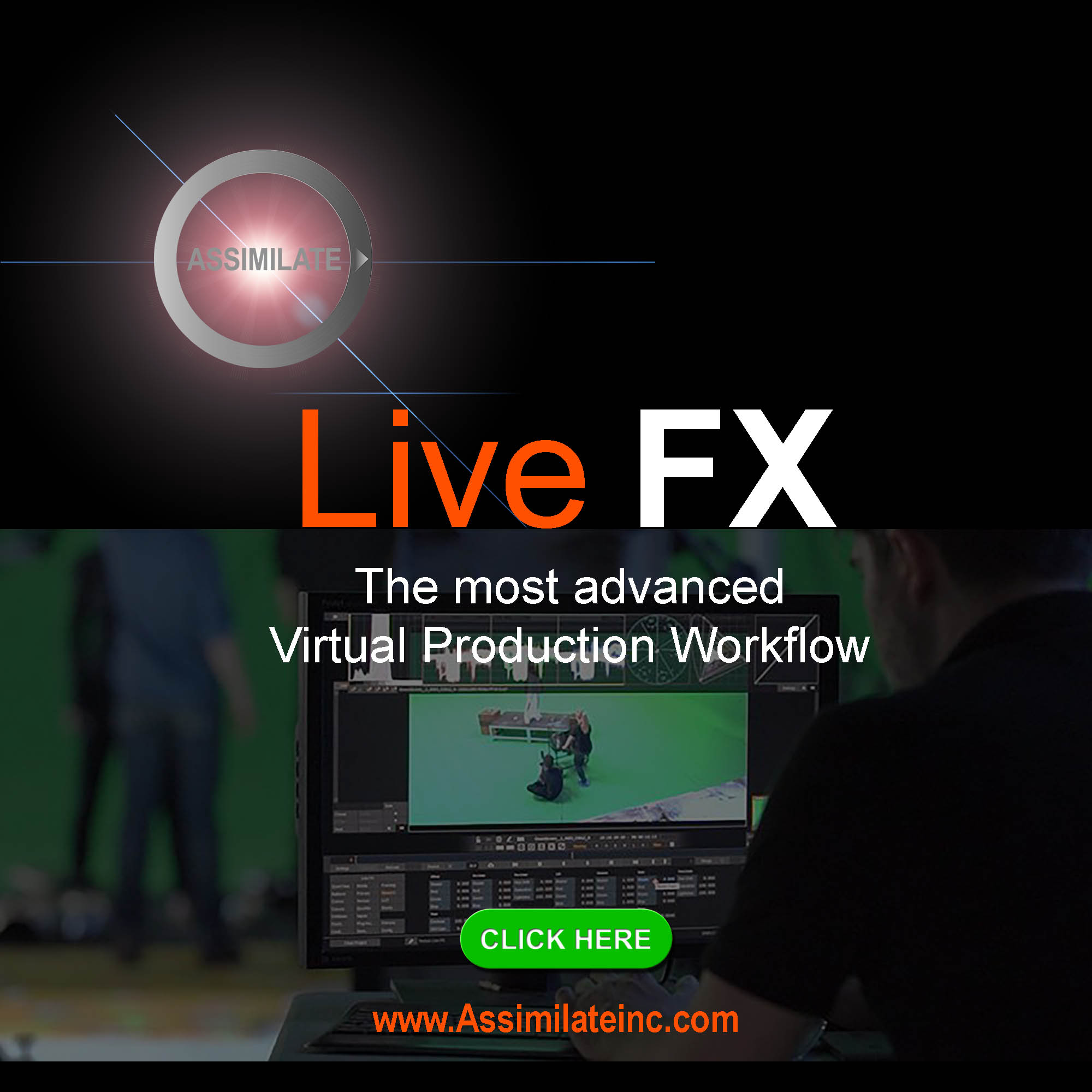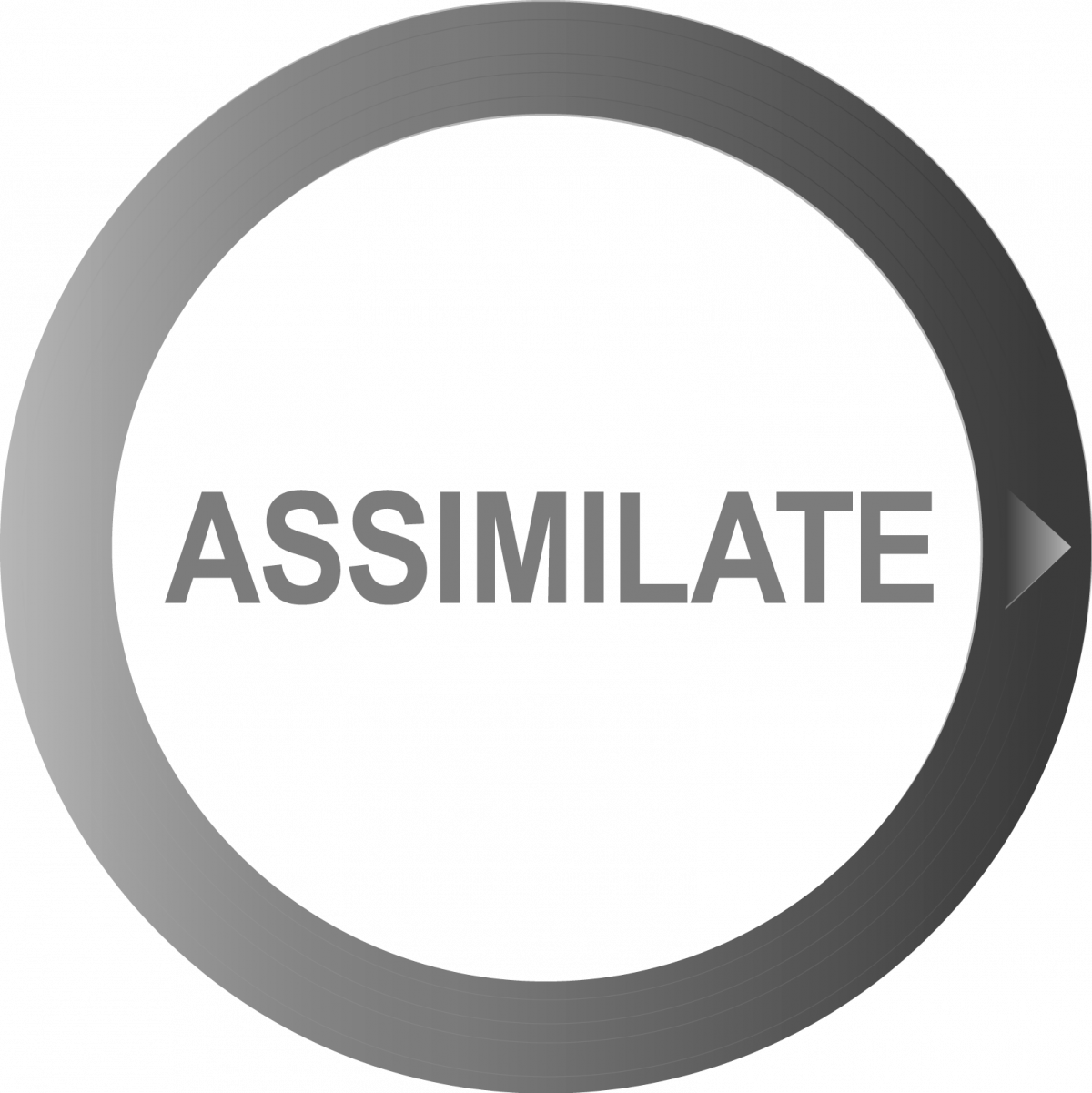 For more information, visit www.assimilateinc.com.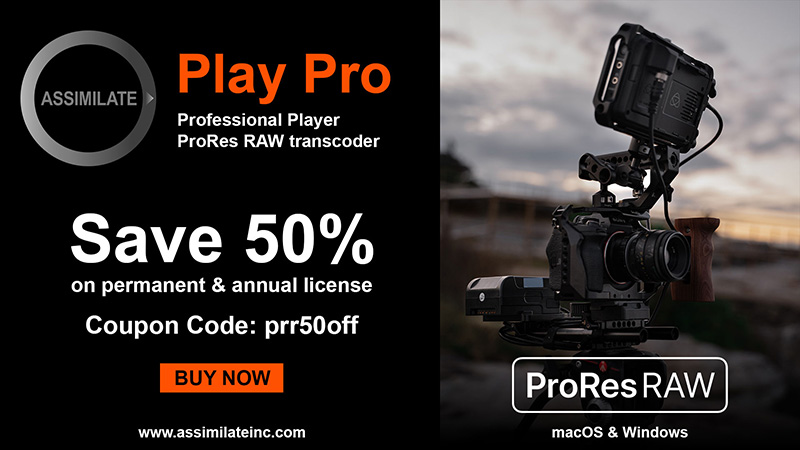 Twitter: @assimilateinc
Instagram: @assimilateinc (Community hashtag: #AssimilateSCRATCH)
Facebook: AssimilateInc
Press contact: [email protected]