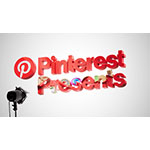 SAN FRANCISCO–(BUSINESS WIRE)–Pinterest (NYSE: PINS) will host its third annual global advertiser summit, Pinterest Presents, on September 13th 2023 at 1pm ET / 10 am PT.
Pinterest Presents has all the product launches, vision-setting and updates you would expect from an advertiser summit but it's delivered in a way that's a bit more – Pinterest.
This year, advertisers can expect to hear directly from Pinterest CEO, Bill Ready, Chief Product Officer, Sabrina Ellis and Chief Revenue Officer, Bill Watkins within a show that feels more like a scripted comedy than a tech company conference.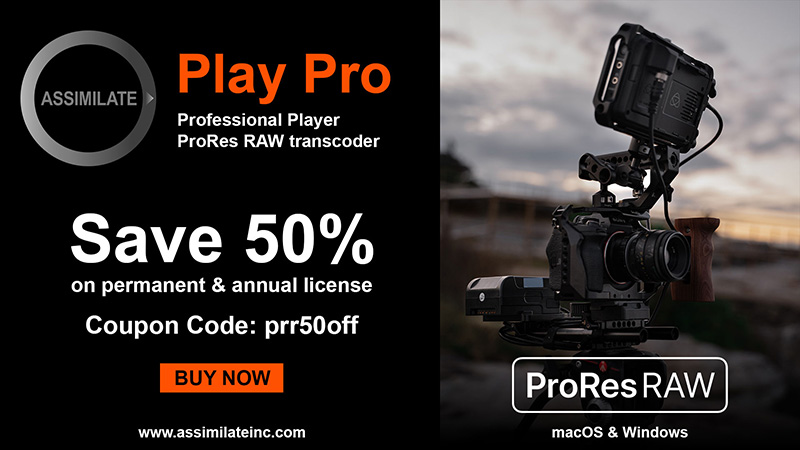 Come for the laughs. Stay for the new product announcements and to hear why Gen Z is loving Pinterest.
Hear more about how Pinterest becomes more shoppable and actionable than ever as product innovation at Pinterest is at an all time high and learn about the platform's latest products to help advertisers reach the 465 million people who come to Pinterest each month to discover ideas for their wardrobe, home, next holiday and more.
The virtual summit will be open to advertisers around the world, including the US, UK, France, Germany, Canada and Australia.
Sign up details and more information can be found at pinterestpresents.com.
ABOUT PINTEREST
Pinterest is the visual inspiration platform people around the world use to shop products personalized to their taste, find ideas to do offline and discover the most inspiring creators. Headquartered in San Francisco, Pinterest launched in 2010 and has more than 465 million monthly active users worldwide. Available on iOS and Android, and at pinterest.com.
Contacts