Owlcam Announces Expanded 911 Assist and Best Buy Launch
Owlcam is a 4G LTE connected car camera that protects people, cars
and trucks with real-time video and data
PALO ALTO, Calif.–(BUSINESS WIRE)–lt;a href="https://twitter.com/hashtag/CaughtonOwl?src=hash" target="_blank"gt;#CaughtonOwllt;/agt;–Owlcam
today announced that every Owlcam will now include one year of its
emergency crash response service, Owlcam 911 Assist. Owlcam also
announced Best Buy will begin selling Owlcam in over 550 stores, as well
as on BestBuy.com.
Owlcam brings real-time HD video security to cars and trucks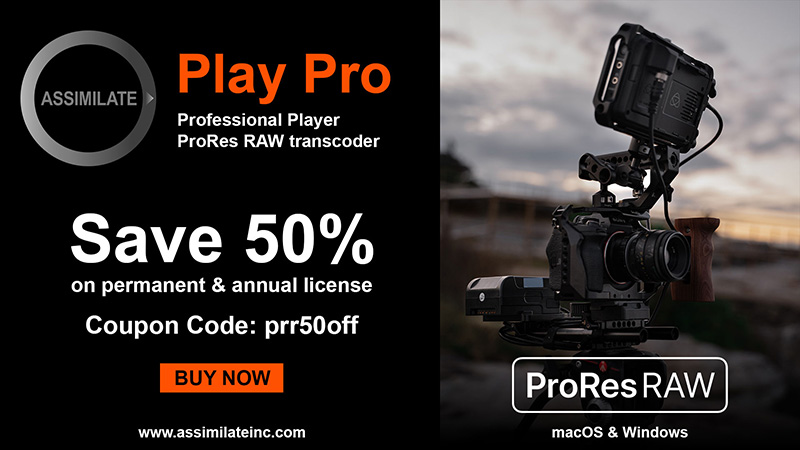 Owlcam's built-in artificial intelligent (AI), 4G LTE service and HD
cameras deliver the real-time video and alerts drivers need in crashes
and break-ins. Owlcam is helping people from across the country every
day. These stories are available to view on the Owlcam website.
Owlcam customers receive an alert to their phone if motion, impacts or
broken glass are detected. From within the Owlcam App, customers can
live view to see what's happening in real time from anywhere.
When a crash is detected, a video clip is instantly sent to the driver's
phone. The video proof can immediately be shared with insurance
companies and police on the scene. Owlcam 911 Assist's live operator
then calls to see if the driver needs help, sending emergency services
if needed.
Owlcam is $349, which includes both the camera and a one-year trial of
the Owlcam 4G LTE service and Owlcam 911 Assist. After the first year,
the subscription is $99/year or $9.99/month.
Owlcam 911 Assist is helping people get emergency assistance every day
"After the crash it was hard to think straight. Then, a voice came
through the Owlcam asking if I needed help," said 17-year-old Ana Smith,
an Owlcam customer in a recent head-on collision. "I said, 'YES!' and an
ambulance came right to my location. Now, I'll never drive without my
Owlcam."
Ana was on her way home from a movie when an SUV crossed three lanes,
causing the crash. Owlcam 911 Assist's live operator called her to see
if she was OK, and she asked for help. The live operator then dispatched
police and an ambulance to Ana's GPS location. Thankfully, no one was
badly hurt. Ana showed the Owlcam video to the officer at the scene
using the Owlcam App. The officer then cited the other driver, clearing
Ana of fault.
This is just one example of how Owlcam 911 Assist works to help people
every day.
Owlcam 911 Assist is now included with every Owlcam
"Since we launched Owlcam 911 Assist last December, it's been helping
people every day. This is what we want for our families and we want
everyone to have this too. So, we've been working hard to make it part
of every purchase and, as of today, it is," said Andy Hodge, CEO and
founder of Owlcam.
To get its life-saving technology in more cars and trucks, Owlcam has
announced that, beginning May 14, Owlcam 911 Assist will be included as
part of their core subscription, offered at no additional cost (formerly
an extra $79/year).
Available at Best Buy now
Starting May 12, BestBuy.com
and over 550 Best Buy stores will offer Owlcam. "Best Buy means Owlcam
will be within a 15-minute drive of most Americans, so they can see,
touch and buy the best-connected security for cars and trucks," says
Doug Bieter, EVP of sales at Owlcam.
Owlcam launched in March 2018 and has had more consumer sales than Nest,
Ring or Dropcam had in their first year. Owlcam is being adopted by
people everywhere, with more than 25,000 devices sold. More than 100
million miles have been protected by Owlcam since their launch. Owlcam
is the fastest-growing connected car camera company in the world.
To learn more, visit https://owlcam.com/.
About Owl Cameras, Inc.
At Owl Cameras, we love cars and the people that are in them. Owlcam is
using video and data to make our roads safer for everyone. Owlcam is
based in Palo Alto, CA. Owlcam sales started in March 2018. In 2019,
Owlcam is expanding with new features, major retailers and B2B2B
enterprise fleet sales.
Owlcam is led by Andy Hodge, founding leader on Apple iPhone and iPod,
Microsoft HoloLens and Dropcam. Our 60+ person team is highly
experienced and has previously created products and services with over
$100B in sales.
Learn more at www.owlcam.com
and the Owlcam pressroom
or follow @owlcameras
on Twitter.
Contacts
Owlcam Media Contact
Aaron Simek
Press@owlcam.com