Perfecto Releases Summer 2019 Mobile & Web Test Coverage Index
Latest edition signals changes in consumer adoption rates to inform
cross-platform testing strategies ahead of 5G and foldable device
releases
MINNEAPOLIS–(BUSINESS WIRE)–Perfecto,
a Perforce Software company and market leader in cloud-based automated
mobile and web application testing solutions, today announced the
release of its Summer
2019 Mobile & Web Test Coverage Index, which serves as a
reference guide for DevOps teams, helping to inform cross-platform
testing strategies that mitigate risk, identify which devices to test on
and ensure consistent user experiences.
Providing analysis on market trends and user behaviors across 13
countries, the latest edition of the Mobile & Web Test Coverage Index
also outlines the impact emerging trends like Artificial Intelligence
(AI), 5G and foldable
devices have on mobile and desktop web app development and testing.
Formerly known as FACTORS, the Index utilizes internal and market data
to help DevOps teams adequately prepare for the opportunities and
challenges these trends present.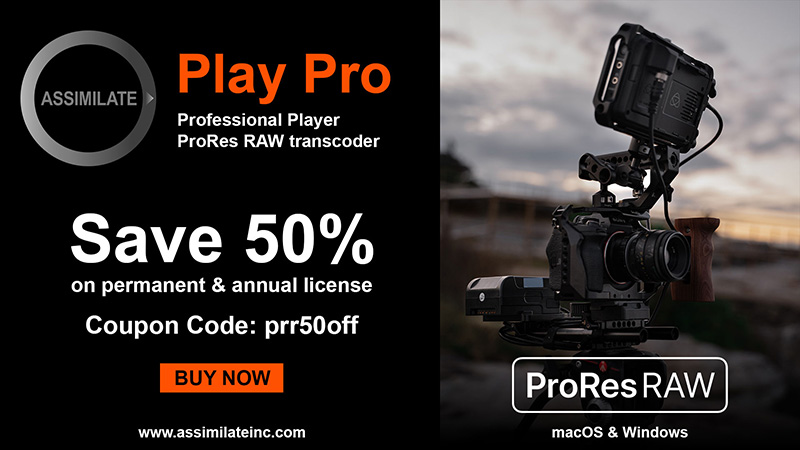 "Following several years of stagnation, the mobile market is finally
beginning to experience a shift as user demand for more sophisticated
technologies, like 5G, foldables and IoT devices, rapidly climbs," said
Eran Kinsbruner, Chief Evangelist at Perfecto. "The Summer 2019 Mobile &
Web Test Coverage Index identifies these changes and provides teams with
actionable advice. For example, how utilizing AI and machine learning
(ML) for codeless
test automation and smarter analytics/reporting helps accelerate
velocity and deliver consistent, high-quality experiences."
Consumer Adoption Rates and Market Trends Impact Testing Strategies
Over
the last few years, adoption rates for new devices, operating systems
(OSs) and web browsers have lagged. However, Perfecto's Summer 2019
Mobile & Web Test Coverage Index found that more consumers are just now
starting to adopt the latest versions of their preferred OS (e.g.
Android and iOS) and smartphones in advance of these new technologies.
Research from Gartner, Inc. validates this sentiment, with its recent
report that found the device
market is expected to grow in 2020.
With innovations in OSs (e.g. Android Q and iOS 13), foldable devices
and 5G networks expected to dominate the market later this year,
development teams should be prepared to deal with greater complexity,
app instability and issues with automation compatibility. The Summer
2019 Index includes new mobile and web forecast calendars that offer
actionable guidance for teams to proactively combat these expected
challenges, like embedding AI and ML into test ecosystems to avoid flaky
tests and operational fatigue.
Key Findings from the Summer 2019 Index
Additional key
findings highlighted from the Summer 2019 Index include:
Apple, Samsung and Google Pixel dominate the global mobile market;
however, Android vendors Huawei and Xiaomi lead the charge in APAC and
EMEA.
The iPhone 7 is the most prominent smartphone across the market three
years after it was launched; following its release last fall, the
iPhone XS/XR/XS Max series are quickly catching up.
The OS market is consolidating with the majority of devices running on
Android Pie/Oreo or iOS 12.
Web browser competition continues to be tight with Chrome, Firefox and
Safari holding the top three spots.
In China and India, there is a significant dominance of smartphones
that are 6.00'' screen size and larger. This is a clear difference
compared to EMEA and NA where there is a more balanced mix between the
screen size families.
For more information and to download the latest version of the Mobile &
Web Test Coverage Index, please click here.
Additional resources:
About Perfecto
Perfecto is now a Perforce Software company.
We enable exceptional digital experiences and help you strengthen every
interaction with a quality-first approach for web and native apps
through a cloud-based test environment called the Continuous Quality
Lab. The CQ Lab is comprised of real devices and real end-user
conditions, giving you the truest test environment available. More than
50 percent of the Fortune 500 companies across banking, insurance,
retail, telecommunications, and media rely on Perfecto to deliver
optimal mobile app functionality and end-user experiences, ensuring
their brand's reputation, establishing loyal customers, and continually
attracting new users. For more information about Perfecto, visit www.perfecto.io,
join our community follow us on Twitter at @PerfectoMobile.
About Perforce
Perforce powers innovation at unrivaled
scale. With a portfolio of scalable DevOps solutions, we help modern
enterprises overcome complex product development challenges by improving
productivity, visibility, and security throughout the product lifecycle.
Our portfolio includes solutions for Agile planning & ALM, API
management, automated mobile and web testing, embeddable analytics, open
source support, repository management, static & dynamic code analysis,
version control, and more. With over 9,000 customers, Perforce is
trusted by the world's leading brands, including NVIDIA, Pixar, Scania,
Ubisoft, and VMware. For more information, visit www.perforce.com.
Contacts
Perforce
Erin Hofstrom
ehofstrom@perforce.com
PAN
Communications
Alexandra Evans
perfecto@pancomm.com
617-502-4300