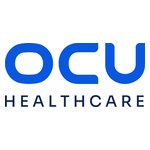 The pilot study is delivering transformative and immersive patient education experiences through unique state-of-the-art Virtual Reality headsets
ANDOVER, Kan.–(BUSINESS WIRE)–Ocu Health Care (OHC) Inc., is thrilled to announce the launch of its groundbreaking platform aimed at revolutionizing healthcare, reducing costs, and delivering better patient outcomes through tailored educational programs prior to discharge. OHC is partnering with Kansas Medical Center, in its effort to provide a select group of patients with technology products that deliver education with a low-stress experience through VR headsets.
According to statistics provided by the Agency for Healthcare Research and Quality (AHRQ), there were a total of 3.8 million adult hospital readmissions within 30-days, which represents an average readmission rate of 14% for that time period and an average readmission cost of more than $15,000 [1].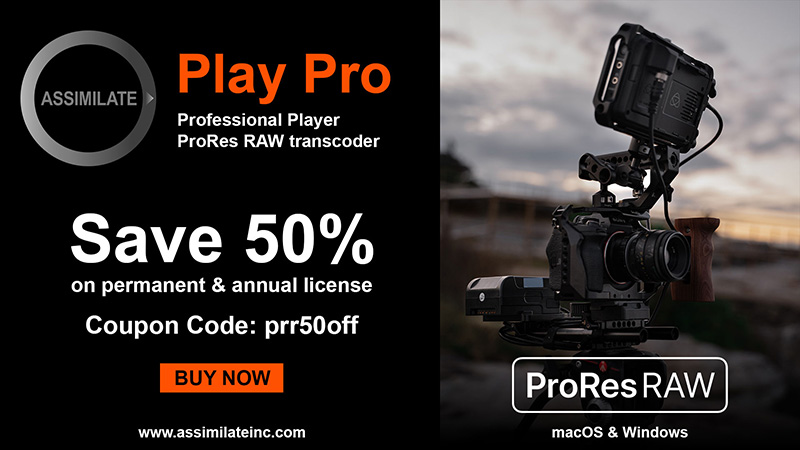 "After the pandemic, it became evident that technology can help improve the quality of care in a hospital setting," said KMC cardiothoracic surgeon Doctor Badr Idbeis, who has been instrumental in the research and launch of Ocu Health Care. "We recognize the value that technology can add to improve the quality of care, and anticipate that the OHC platform will reduce the impact of patient care on the center's medical staff while improving overall patient satisfaction."
As part of the product launch, OHC is conducting a pilot study which aims to assess the transformative impact of the OHC platform in enhancing the recovery process of inpatients through the use of virtual reality (VR) technology and a customized experience that empowers patients in a low-stress immersive environment to keep them engaged and informed during their recovery.
Ocu Health Care CEO Ammar Darkazanli is spearheading the efforts to implement this innovative partnership that kicks off a nationwide effort to partner with hospitals throughout the country.
"This on-going collaboration with Kansas Medical Center is key to our product development," Darkazanli said. "We already see the impact the platform has on the patients, their families and the medical staff in an actual clinical setting.
"We're collecting insightful feedback and patient data to tap into innovative ways to continue refining this technology and introduce Ocu Health Care as a valuable resource for patients and medical professionals nationwide," Darkazanli said.
To learn more about Ocu Health Care, please visit us at www.ocuhealthcare.com or reach out to Ammar Darkazanli at ammar@ocuhealthcare.com regarding investment opportunities.
About OHC
Ocu Health Care aims to harness the power of technology to build a more efficient, patient-centered healthcare system. Through the use of VR technology, OHC aims to improve patients' outcomes, reduce hospital costs and enhance quality of care. For more information, please visit ocuhealthcare.com.
About KMC
Located in Andover, Kansas Medical Center is a fully physician owned hospital covering a wide array of specialties. The center provides patient centered care through the empowerment of physicians and other health care givers enhanced by state of the art technology. For more information, please visit ksmedcenter.com.
[1] Statistical Brief #278. Healthcare Cost and Utilization Project (HCUP). July 2021. Agency for Healthcare Research and Quality, Rockville, MD.
Contacts
Chief Business Officer and Co-founder Andrew Atwell

andy@ocuhealthcare.com
(224) 800-1201