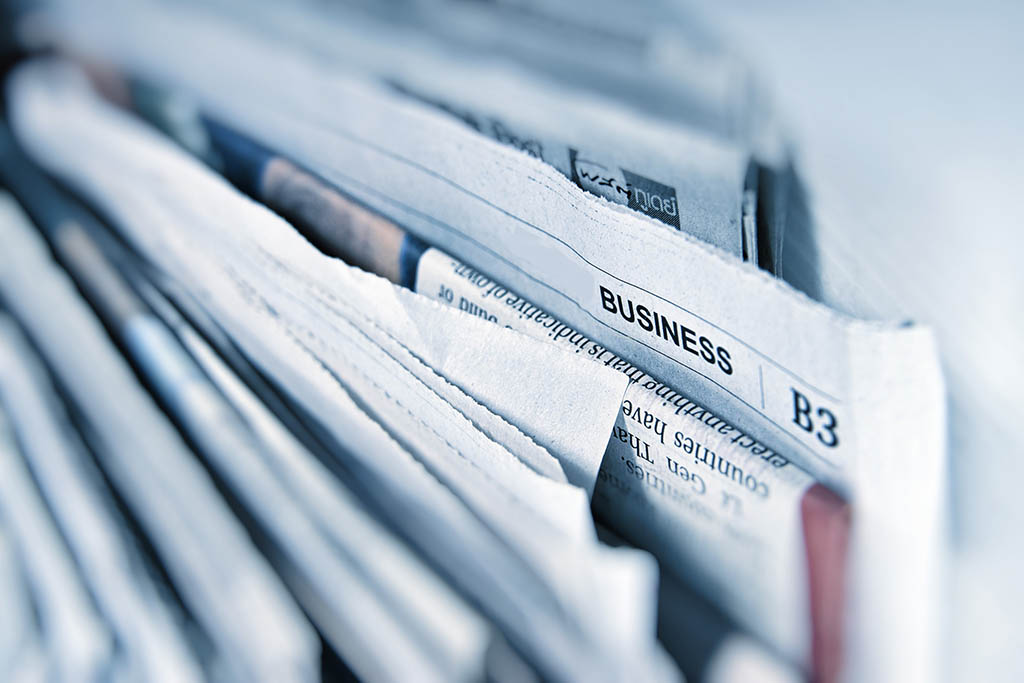 The industry-leading productivity tool with over two million monthly users expanded its product offering to include meeting scheduling with efficacy, attendance and courtesy at the forefront
MOUNTAIN VIEW, Calif.–(BUSINESS WIRE)–Boomerang, the leading provider of thoughtful productivity tools to help you focus on what matters, announced its first foray into the enterprise meeting market. While individual users have had access to Boomerang's one-on-one meeting scheduling capabilities via its Bookable Schedules and Suggest Times product offerings, Boomerang now offers teams and enterprises the ability to schedule meetings among entire teams with an unlimited number of attendees.
This new feature allows administrators to automatically customize and manage team working hours, reducing tedious tasks that slow productivity, while allowing team members to manage meetings directly in their email with an unlimited number of connected calendars. Boomerang is also SOC2 Type 2 certified and GDPR compliant, increasing security and reducing company exposure to attacks.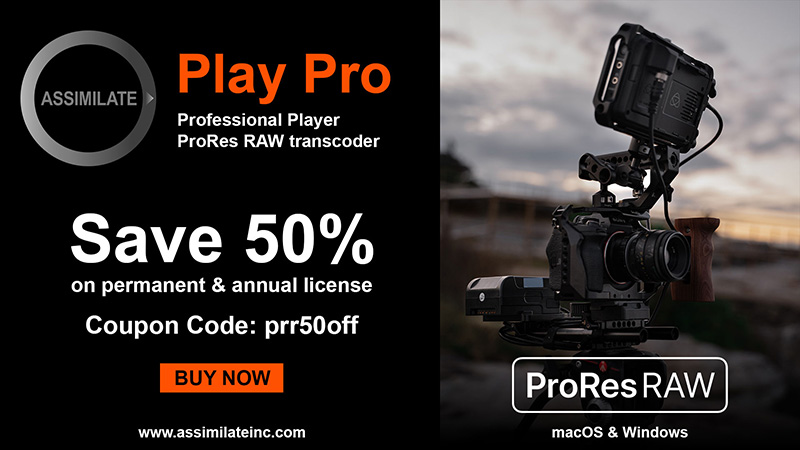 Boomerang's meeting scheduling capabilities differ from traditional scheduling tools in a few key ways. While other scheduling tools send a link to each recipient, forcing the receiver to cross-reference their own schedule and adding unnecessary back and forth for the attendee, the Boomerang team focused on creating a tool that combated the inherent power dynamic that comes with link-enabled meeting schedulers.
Boomerang's proprietary Magic Live Calendar is the foundation of their scheduling features, which creates a clickable, always-live image directly in the email to provide one-click scheduling, removing unnecessary steps for the attendee. New features exclusively for Teams include Collective and Round-Robin Schedules, which allows teams to consolidate or rotate availability, based on their needs, and present as one schedule. Combined with the Magic Live Calendar, these new features will eliminate the back-and-forth of scheduling meetings for various teams.
Over 1 million businesses are already powered by Boomerang, and this new focus on team and enterprise scenarios enables teams to streamline scheduling round robin or collective meetings. Round robin rotates through large teams, generally for meetings like product demos, to evenly route potential customers based on team member availability. Collective meetings allow team members to combine availability and automatically offer times when everyone is open to meet.
Currently, Boomerang's team meeting scheduling features are available for Google Workspace for those requesting meetings, while recipients are able to use any email app they choose. Boomerang plans to bring its team meeting function to Outlook later this year.
"At Boomerang, we don't believe in productivity for productivity's sake," said Aye Moah, Co-founder and CEO of Boomerang. "We believe in productivity so our users can have extra time to do what they love. This launch is a furtherance of that mission, booking meetings more frequently in less time, without sacrificing the courtesy and consideration missing from other scheduling tools."
About Boomerang
Founded in 2010, Boomerang is the leading provider of productivity solutions, with a suite of tools that redefine work-life balance and time management. Best known for thoughtful tools that allow over 1M businesses to automate and better manage their email and schedules, Boomerang for Gmail and Boomerang for Outlook include popular email features such as Inbox Pause, Response tracking, Send Later and the Respondable AI writing assistant. Boomerang also offers its meeting scheduler, Bookable Schedule. The scheduling features are based on their patented Magic Live Calendar and have helped users book 120% more meetings and saved over 160K hours of scheduling time. Boomerang is available as a browser extension and on iOS and Android. For more information, see boomerangapp.com.
Contacts
Sydney Holmes, sydney@noifs.co