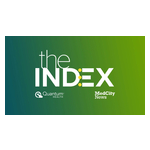 MedCity News and Quantum Health Launch New Healthcare Benefit Consultant Sentiment Index: Predicts Point Solution Consolidation and Employer Need for Integration
63% of surveyed consultants believe that digital health point solutions will eventually be consolidated under a single navigation provider.
60% revealed that navigation through an employer's existing carrier is not meeting their needs.
NEW YORK & DUBLIN, Ohio–(BUSINESS WIRE)–MedCity News, the leading online news source for the business of innovation in healthcare, and Quantum Health, the industry-leading healthcare navigation and care coordination company, announced today the results of their inaugural Benefit Consultant Sentiment Index (The Index): Benefit Consultants' Perspective on Shifting Employer Healthcare Landscape.
The Index revealed that the growing complexities of the benefits landscape today require consultants have broader knowledge and a more hands-on role in healthcare benefits advising, with 63% of consultants reporting their role has changed. The survey also shows where consultants are focusing their self-insured employer clients as employee needs evolve, and what they see as the next chapter in healthcare benefits: "streamlined healthcare journeys" enabled by integrating navigation.
Conducted this summer, The Index sought to tap into the unique perspectives and experiences of skilled benefit consultants to gauge healthcare benefits trends and better understand the needs of self-insured employers amid industry changes. Topics included cost management and health equity strategies, the increasing role of artificial intelligence (AI) in optimizing the patient experience and perspectives on trends in healthcare navigation.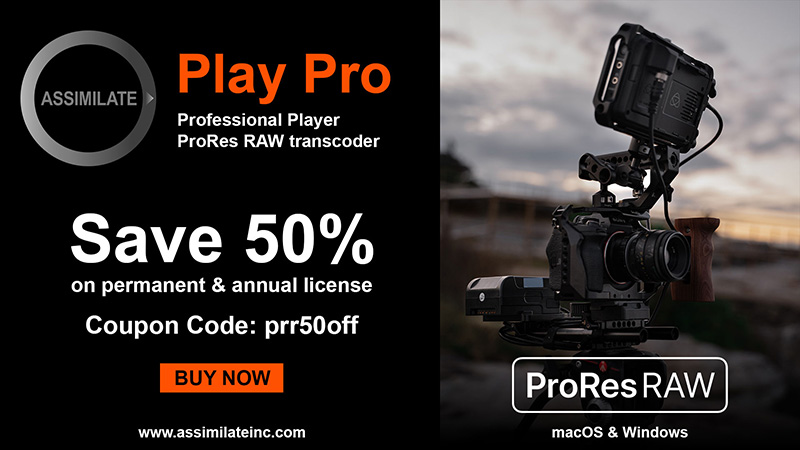 Consultants also envision consolidation and integration as the future for healthcare navigation. Sixty-three percent of consultants believe that digital health point solutions will eventually consolidate under a single navigation provider.
The Index also found 60% of consultants believe navigation services through an employer's existing carrier don't meet employer needs, in large part because of conflicting interest between carriers' cost-only focus and employers' steerage of employees to the right provider. Fifty-three percent of consultants reported they typically guide their self-insured employer clients to independent healthcare navigation companies that have greater expertise, provide unbiased service and deliver better healthcare navigation results.
"Given increased healthcare costs and changes in workforce expectations, consultants are playing an even more critical role in leading employer clients of all sizes through their healthcare benefits strategies," said Zane Burke, CEO of Quantum Health. "Quantum Health is proud to partner with MedCity News on this inaugural Benefit Consultant Sentiment Index that provides some significant insights on the important role consultants play in helping employers sort through the complex healthcare system of point solutions and increasing ROI expectations. It's no surprise that consultants view healthcare navigation as a critical part of employers' benefits strategies, and we hope these findings help further industry collaboration and overall better healthcare experiences."
"Like other areas of digital health, it's clear from the survey results that employee navigation will see a healthy dose of consolidation," said Ken Montgomery, publisher of MedCity News. "Currently, existing programs provided by multiple vendors can be overly complex, making it challenging for employees to navigate to a meaningful solution. With simplification, better user experience will likely lead to healthier outcomes. As an added benefit, employers can expect to see increases in efficiency and a positive impact on cost management through simplification."
Findings of the survey also include consultant perspectives into healthcare benefits programs most requested by employers beyond navigation or advocacy, including chronic condition support, virtual or telehealth care, mental health and inclusive family planning, among others. See The Index full survey revealing consultants' unique perspectives on the shifting healthcare landscape, employers' priorities and employee benefits expectations.
About MedCity News
MedCity News is the leading online news source for the business of innovation in healthcare. MedCity delivers insight into what's next and what matters, with a mix of breaking news and analysis on startups and established industry leaders, personalities, policies and the most important deals.
Healthcare leaders must stay on top of new technologies, new companies, future trends and the latest policies, with a perspective that includes the entire healthcare ecosystem: health IT and digital health, diagnostics and medical devices, biopharma and emerging tech be it from the Silicon Valley entrants like Apple or Google, e-commerce giants like Amazon or retailers like CVS Health. We are equally interested in payers and payment reform and the transformation of the industry toward rewarding value.
MedCity News also convenes and hosts conferences around the country homing in on topics that are timely, relevant and exciting. Whether it's investing in promising startups or patient engagement, our conferences delve deep into content that matters for healthcare insiders and industry observers.
From daily news updates to annual events, MedCity gives readers the chance to speak to and learn from everyone who has a stake in improving healthcare.
About Quantum Health
Quantum Health is the industry-leading consumer healthcare navigation and care coordination company that delivers an unparalleled consumer experience to its members, as well as validated claims savings and high satisfaction rates for its self-insured employer clients. Quantum Health's proprietary Real-Time Intercept® model identifies opportunities for early intervention in a member's healthcare journey, resulting in better engagement, outcomes and cost efficiencies.
The company was founded in 1999 and is based in Dublin, Ohio. Since its inception, Quantum Health has earned numerous awards and honors, including being named among the Fastest-Growing Private Companies by Inc. 5000, and a Great Place to Work by FORTUNE Magazine and Entrepreneur Magazine. Quantum Health has consistently been named one of the 50 Fastest-Growing Women-Owned/Led Companies by the Women Presidents Organization, and Columbus Business First has consecutively honored Quantum Health as a Best Place to Work.
To learn more about the company, visit Quantum-Health.com, and connect with us on LinkedIn and Twitter.
Contacts
John Hallock

Quantum Health, Corporate Communications

John.Hallock@quantum-health.com
800-257-2038 x16731