Automate Auto Glass Claims with Belron Canada's New Guidewire Marketplace App
SAN MATEO, Calif. & MONTREAL–(BUSINESS WIRE)–#Guidewire–Guidewire (NYSE: GWRE) and Belron Canada announced that Belron Canada's new Ready for Guidewire validated accelerator is now available to Claim Center users in the Guidewire Marketplace.
With more than 325 service centers, two distribution centers, 27 warehouses, and over 1,200 employees across 10 provinces, Belron Canada is a leader in auto glass repair, replacement, and recalibration in Canada. Belron Canada's self-service solution enables Canadian insurers to digitize and manage their Speedy Glass, Apple Auto Glass, and Lebeau Vitres d'autos glass claims end-to-end free of charge.
Using Belron Canada's Accelerator for Auto Glass Claim Processing, insurers can: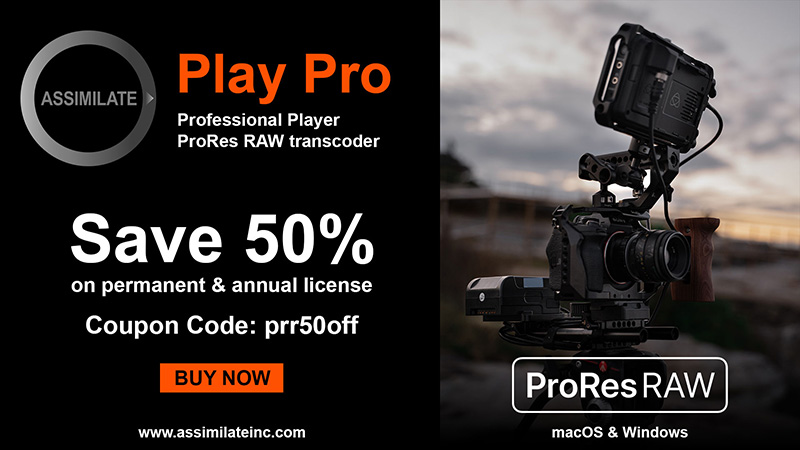 Save time and effort with automatic coverage validation, claim creation, payment, and closing;
Increase efficiency through a streamlined claims process that limits the need for human intervention; and
Reduce auto glass claims costs overall.
Belron Canada's solution also applies the insurer's business rules electronically, further optimizing the claims process.
"At Belron Canada, creating a solid partnership with our insurance partners has always been our key priority," said Sylvie Leduc, Vice-President, Brand and Customer Promise, Belron Canada. "Thinking outside the box and investing in solutions that similarly strive to improve efficiency and raise consumer satisfaction is part of our DNA. This is why we are proud to be offering a solution that will bring savings to our joint customers, efficiency for our network, and a best-in-class customer experience."
"We congratulate Belron Canada on the release of its new ClaimCenter app," said Will Murphy, Vice President, Global Solution Alliances, Guidewire. "Belron Canada's solution allows our shared customers to digitize and automate their glass claim coverage validation and invoicing processes at no charge, saving them time, manual labor, and claims costs."
About Belron Canada
Belron Canada is the Canadian division of Belron International, a company that brings unique expertise, strict security standards, personalized service, leading-edge technologies and a comprehensive training program that makes it an undisputed world leader in auto glass repair, replacement and ADAS camera recalibration. With a network of more than 325 service centres, 30 distribution centres / warehouses and more than 1,200 employees in the 10 provinces, Belron Canada provides a local service to its customers. Belron Canada stands out for its pan-Canadian presence with Lebeau Vitres d'autos®, DURO®, Speedy Glass®, Apple Auto Glass® and Broco Auto Glass® banners.
About Guidewire PartnerConnect ecosystem and Ready for Guidewire
Guidewire's solution ecosystem is the largest in the P&C industry, with over 185 solution partners providing over 215 integrations in the Guidewire Marketplace. Guidewire PartnerConnect Solution partners provide software, technology, and data solutions as well as insurance support services. Our Solution partners help drive business value and innovation for insurers by developing and delivering integrations, extensions, apps, and other complementary solutions for Guidewire products. All of our Ready for Guidewire partner solutions are validated for security, quality, and compatibility with Guidewire, and can be found on the Guidewire Marketplace.
For more information about Guidewire PartnerConnect, please visit http://www.guidewire.com/partners.
About Guidewire Software
Guidewire is the platform P&C insurers trust to engage, innovate, and grow efficiently. We combine digital, core, analytics, machine learning, and AI to deliver our platform as a cloud service. More than 540 insurers in 40 countries, from new ventures to the largest and most complex in the world, run on Guidewire.
As a partner to our customers, we continually evolve to enable their success. We are proud of our unparalleled implementation track record, with 1,000+ successful projects, supported by the largest R&D team and partner ecosystem in the industry. Our marketplace provides hundreds of applications that accelerate integration, localization, and innovation.
For more information, please visit www.guidewire.com and follow us on Twitter and LinkedIn.
NOTE: For information about Guidewire's trademarks, visit https://www.guidewire.com/legal-notices.
Contacts
Melissa Cobb

Senior Public Relations Manager

Guidewire Software, Inc.

+1.650.357.5324

mcobb@guidewire.com
Melanie Dell'Aniello

National Director, Marketing

Belron Canada

514-918-7349

mdellaniello@belroncanada.com