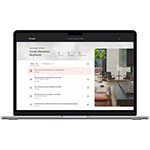 Level Brings Its Next-Generation Platform to Multifamily
Level ushers in the next era of smart technology with innovation that delivers on the promise of convenience and efficiency for multifamily communities
REDWOOD CITY, Calif.–(BUSINESS WIRE)–Today, Level Home Inc., the company redefining the smart home experience, announces its next-generation platform for multifamily communities. In 2021, Level accelerated its multifamily platform by acquiring Dwelo, a pioneering smart apartment provider. Dwelo's deep customer and industry knowledge coupled with its long-standing operational excellence created a strong foundation for Level to bring its innovation and engineering excellence to the multifamily industry where it could offer a long-needed step forward in technology.
Level's new platform addresses the complexities of building-wide access control and smart apartment automation with innovative design that provides practical, elegant user experiences. Every detail of the applications, devices, network and operating system work to smooth the seams felt with other smart technology products and raise the bar for smart technology industry wide.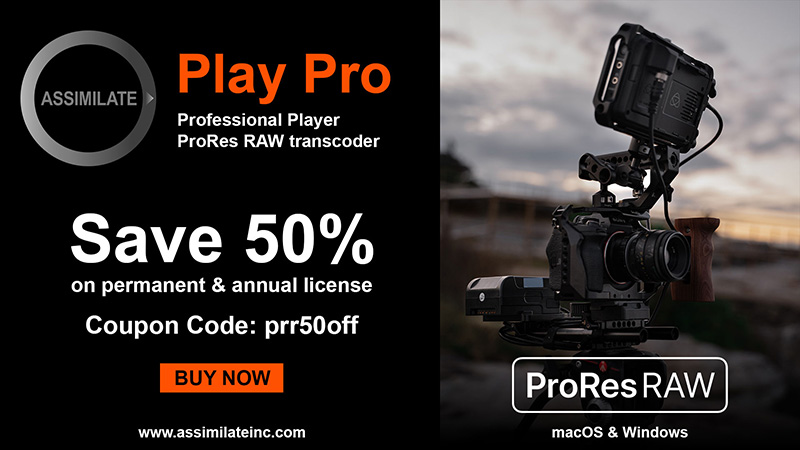 "We are bringing world-class engineering and design to a market that has been largely underserved," says John Martin, Co-Founder and CEO of Level. "First-generation smart apartment platforms lack the quality and reliability that building owners and operators should come to expect. With Level technology and innovation finally there is an answer."
For owners of multifamily properties, Level customizes their suite of hardware, software and services to fit each property's unique needs and spaces. Plus, each product is designed to cut costs and energy all while elevating and modernizing the property to attract quality renters and optimize rent. For managers, Level Manager's innovative space and entrance model is designed to remove the complexity of access control. By simplifying user management into a single application, Level enables secure day-to-day enjoyment of property-wide spaces for everyone, without compromising on efficiency and convenience. For residents, Level app puts control of daily routines in their hands via a simple dashboard to manage climate, turn on lights, and access community spaces.
In addition, Level is launching the first smart doorbell designed exclusively for multifamily. Level Doorbell enables residents to greet, view, and let in guests all from Level app while being mindful of neighbor privacy and owner liability. It also includes one-way video, two-way audio, package identification intelligence that notifies residents when deliveries arrive, and more.
"We are excited to bring the next wave of innovation to the industry and deliver practical, simple solutions to known challenges," says Ned Murphy, Chief Revenue Officer of Level. "Level has proven there is a better way to bring technology into our homes and we're thrilled to carry that impact into multifamily communities."
With the release of its next-generation platform, Level will retire the Dwelo brand and carry forward existing customer and partner relationships. The Level platform is currently in beta in select communities and is expanding to more customers this summer with additional releases to follow. For more information and to learn about the platform evolution, visit: multifamily.level.co.
About Level
Level is redefining "smart" with next-generation products, experiences and platforms for both single and multifamily residences. By making "smart" invisible, Level delivers groundbreaking invention through unparalleled design to set a new standard in modern living. Its central focus on thoughtful design, quality and innovation offer access and home automation experiences that are fundamentally better. Level's suite of smart locks including Level Lock+, now with Apple home keys, offer beautifully designed and transformative entry solutions for homeowners while its next-generation platform for multifamily properties delivers smart apartment automation experiences with unparalleled reliability, efficiency and convenience. Globally recognized for its best-in-class quality and innovation, Level has won both the Red Dot and iF Award for Product Design. Level was founded in 2016 and is headquartered in the San Francisco Bay Area.
Contacts
Moxie Communications Group

levelhome@moxiegrouppr.com