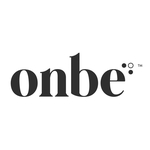 Onbe Adds PayPal and Venmo to Power Quick Disbursements to Millions of Recipients
With the addition of PayPal and Venmo capabilities, Onbe reinforces speed, choice and security as foundation of strategic offerings.
CHICAGO & PHILADELPHIA–(BUSINESS WIRE)–Onbe, a leading business to consumer disbursements financial technology company, today announces the addition of PayPal and Venmo* functionalities to its product offerings. With PayPal and Venmo, Onbe's clients now have more options to provide fast, seamless and secure digital choices to their recipients within Onbe's existing product suite.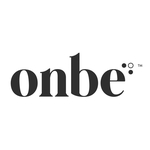 Onbe's 2023 Future of Payments report shows overwhelming preferences for digital payments, with 73% of respondents choosing digital payments and 60% of respondents choosing PayPal as their preferred digital wallet. PayPal and Venmo join nine other payment options including Apple Pay, Samsung Pay, physical cards, domestic and international ACH transfers, among others – all within Onbe's single, unified payouts gateway.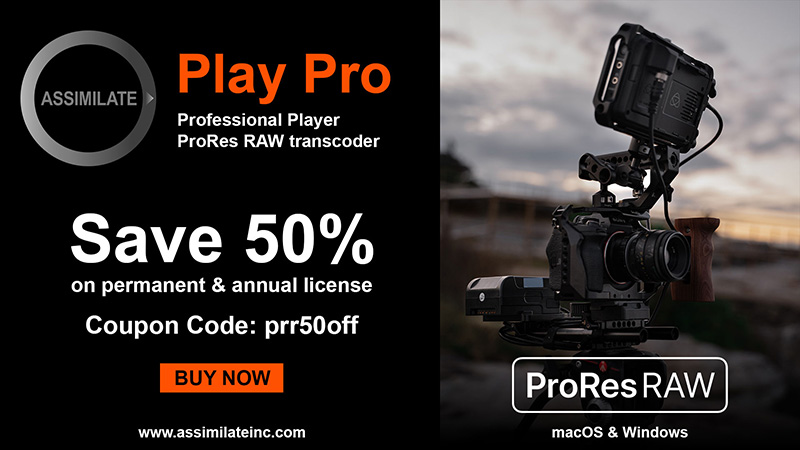 Clients can work with Onbe to offer PayPal and Venmo to their recipients quickly and begin delivering payments to nearly 400 million active consumer accounts globally, with funds available for use within minutes. The addition of the two popular digital wallets also offers industries that have historically used checks, such as medical patient refunds and ReCommerce, the ability to continue to modernize their payment stack and meet recipient expectations. For example, 74% of patient refunds are still paid by check, even though most consumers prefer digital payments, according to research from Aite-Novarica Group. With this new integration, PayPal is extending its ubiquity in the market.
"We're proud to incorporate PayPal and Venmo into Onbe's unified payouts gateway, providing a single point of integration to access new modalities for our clients' software platforms, further expanding on our promise to deliver convenience, speed and security," said Bala Janakiraman, Onbe CEO. "Onbe's ability to deliver funds via a seamless experience for payees on behalf of our clients is fundamental to the modern, streamlined client and recipient experience."
With growing demand and expectations for digital payments, Onbe's collaboration with PayPal and Venmo further enhances business' ability to meet the needs of recipients through a single payouts gateway, empowering payee choice, delivering modern payments and reaching new audiences with fast, secure and seamless payments.
About Onbe
With more than 25 years of industry experience and offices in Chicago, Philadelphia and London, Onbe is a fintech that manages and modernizes customer and workforce disbursements for corporate clients ranging from mid-market to the Fortune 500. Onbe's team of experts and technology platform offers clients a turnkey solution to offload their entire B2C payment operations, relieving them of the cost, complexity and risk that come with orchestrating these payments in-house. Backed by top-tier investors, Onbe delivers on today's consumer expectations for instant, digital and seamless payments. To learn more, visit www.onbe.com and follow us on LinkedIn.
Footnote:

*Venmo is only available in the U.S.
Contacts
Joseph Netto, Sr. Director of Communications Joseph.netto@onbe.com