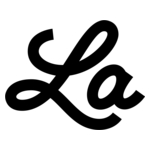 La Visual Strengthens Its Digital Transformation Services with the Acquisition of At Play Creative
PASADENA, Calif.–(BUSINESS WIRE)–La Visual announced today its acquisition of At Play Creative, Inc., an acclaimed multidisciplinary design studio headed by Gary Smith. At Play Creative has crafted brand strategy, brand identity design, graphic design, and integrated marketing solutions for clients like BBVA Compass, Hasbro, Disney, Microsoft, Egobaby, Boom Studios, DC Comics and ABC.
As part of the acquisition, Smith joins La Visual's senior leadership team as Executive Creative Director (ECD). In this capacity, he will enhance La Visual's human-centered design and equitable branding solutions by leveraging his expertise in directing brand strategy, naming and identity design teams.
"This acquisition represents a pivotal step for La Visual," said Braven Greenelsh, La Visual CEO. "At Play Creative's imaginative approach and portfolio align with our vision for the future. Having Gary Smith join our senior leadership team as ECD solidifies our commitment to delivering human-centered design and branding solutions that drive real business results. Together, we're positioned to redefine the boundaries of digital transformation."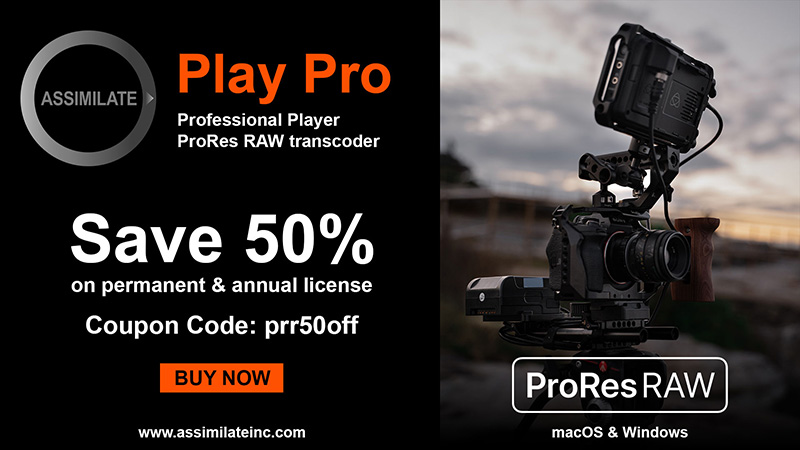 For over seventeen years, La Visual has been an established destination in the branding industry. From its offices in Los Angeles and Brooklyn, it has built a reputation as a global leader for its comprehensive design systems, strategic branding solutions and innovative advertising campaigns. By incorporating At Play Creative, La Visual reinforces its core services, bringing more versatility to funded startups and large enterprises in this hyper-connected era.
La Visual specialties extend to corporate branding, naming, employee branding, product branding, product design, and experiential marketing, serving a broad range of verticals. The expanded client list now includes high-profile names like NFL, Intuit, Lincoln, FOX studios, Discovery Communications, Sony Pictures, Toshiba, Ceridian, ASGN, and Keller Williams.
Agency Headquarters
45 S Arroyo Pkwy

Pasadena, CA 91102

Website: lavisual.com

IG @laivsual
Contacts
Press Contact: Latchmi Chandrasekar
Email: latchmi@lavisual.com