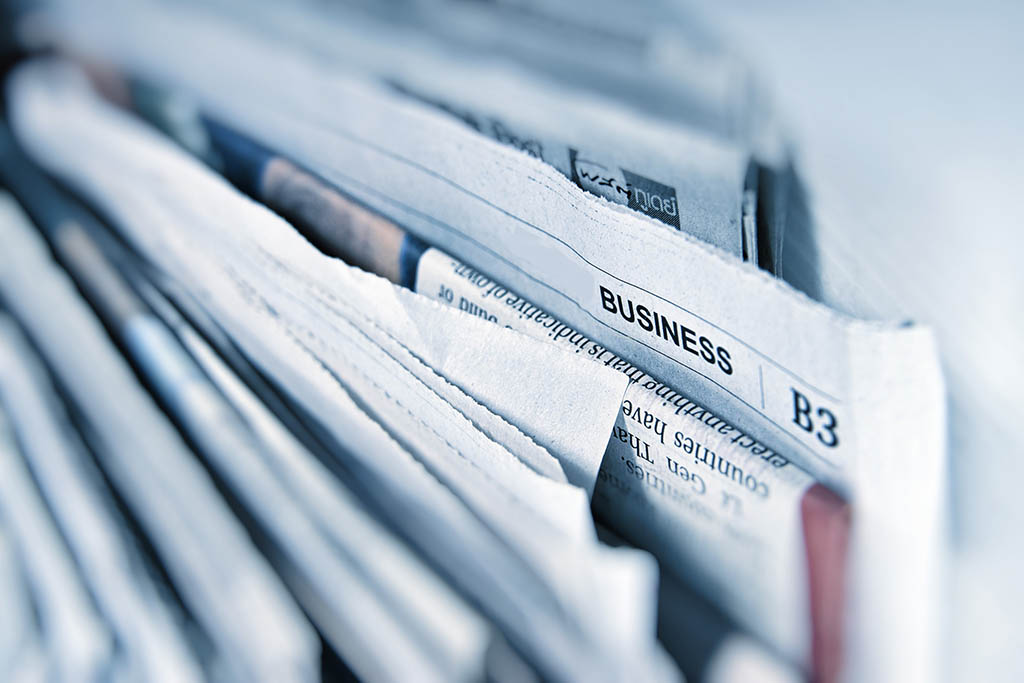 Intellihealth Launches Evolve Mobile 3.0
New features enhance usability of obesity treatment app
NEW YORK–(BUSINESS WIRE)–Intellihealth, a leading health-tech software and clinical services company that delivers a comprehensive and clinically proven medical model for treating obesity, has introduced version 3.0 of Evolve Mobile, the patient-side mobile app companion to the Evolve software-as-a-service platform for healthcare providers.
Intellihealth's EvolveTM is a turnkey medical obesity treatment solution that easily integrates into any practice and streamlines all aspects of care, including assessment, diagnosis, prescription and treatment. Patients' individualized treatment plans — addressing diet, behavior and psychology, as well as pharmacotherapy when appropriate — are developed and continually refined by expert obesity clinicians based on factors such as their medical history and health risks, electronic health record information, data from wearables and connected devices, and learning center progress.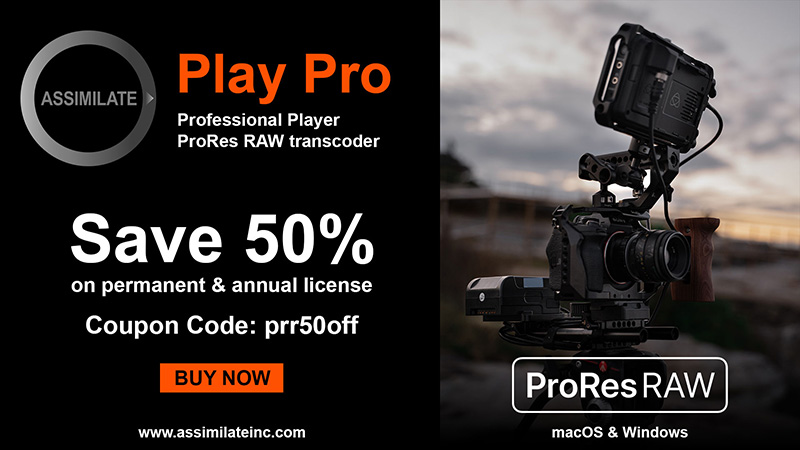 Evolve Mobile 3.0 includes two significant new features: medication monitoring, which enables patients to set up personalized reminders to take their anti-obesity medications regularly and allows both patients and providers to monitor patterns to make sure prescriptions are being followed; and Apple Health and Google Fit integration, which supports seamless access to weight, blood pressure and heart-rate data from connected devices. Together, these tools offer patients and providers a more comprehensive view of overall health and program compliance over time. The upgrade also incorporates a range of performance improvements and updates throughout the app.
"Remote medication monitoring can improve the efficacy of treatment for many chronic diseases, and obesity is no exception," said Venky Surya, CPTO at Intellihealth. "With Evolve Mobile 3.0, care teams can better monitor their patients' medication usage as well as a variety of critical indicators, allowing them to closely track patients' overall health and weight-loss progress and respond quickly when individualized treatment plans need to be adjusted. This reinforces positive messaging and leads to better patient engagement in our programs."
The new features extend the app's existing capabilities, which include meal planning tailored to individual dietary preferences; easy food, weight and activity logging; regular virtual visits and messaging with care team members; and educational resources and other tools to support engagement.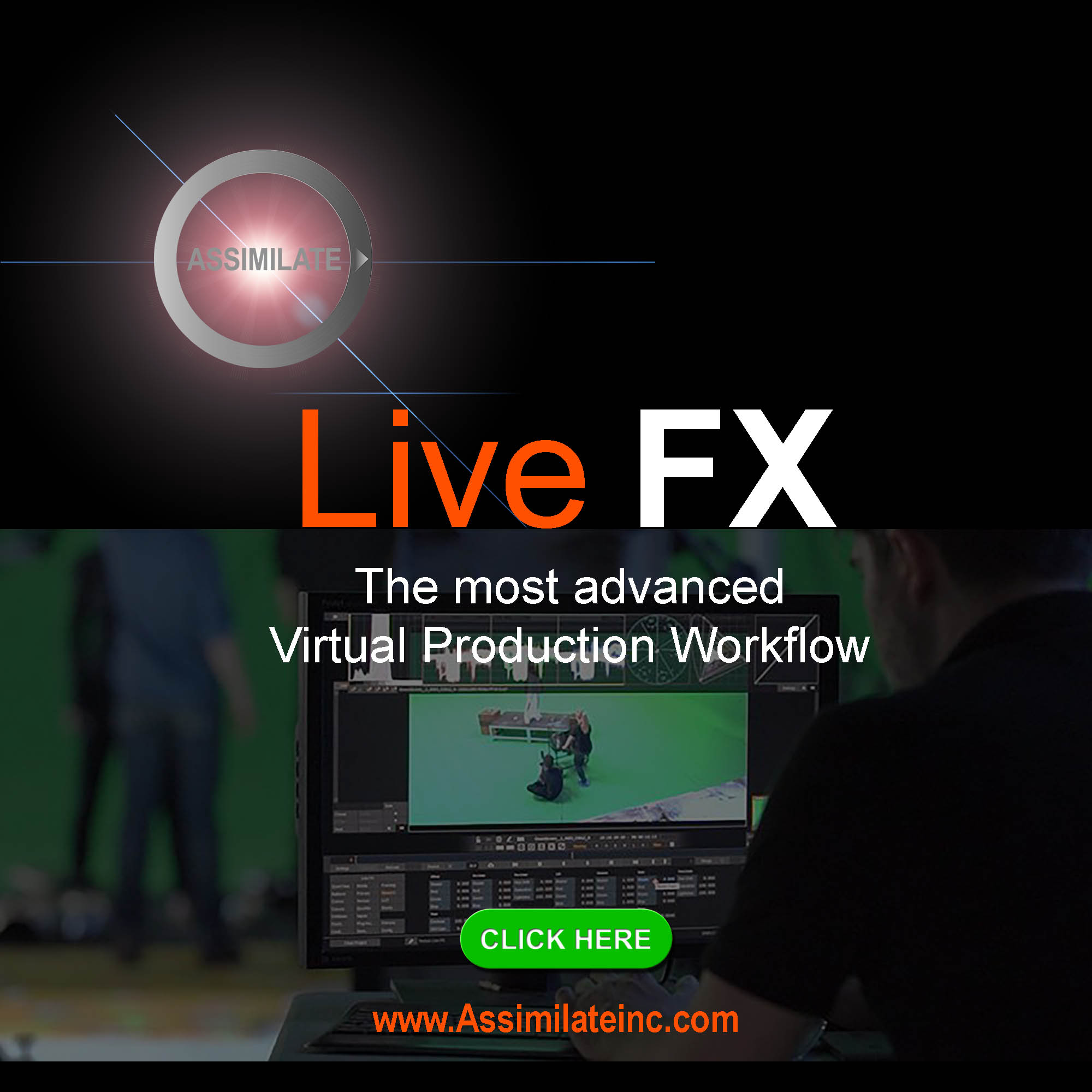 For more information about Intellihealth, visit www.intellihealth.co.
About Intellihealth
Intellihealth is changing the perception of obesity and redefining how it is treated. We offer a clinically proven medical obesity treatment approach that is three times more effective than lifestyle intervention alone. Our product, EvolveTM, enables health care providers to offer effective medical obesity treatment to new and existing patients, both via telehealth and in person. Our clinical services affiliate, FlyteTM Medical, provides business and healthcare systems the services of experienced clinicians who are passionate about obesity medicine, including physicians, nurse practitioners and registered dietitians. More about Intellihealth, Evolve and Flyte Medical may be found at www.intellihealth.co.
Contacts
Intellihealth

Nicole Turgeon

[email protected]
(206) 295-2060