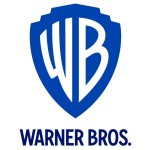 "Just a Boy From Tupelo: Bringing Elvis to the Big Screen" to Debut on YouTube Today, February 2nd
The 30-minute special delves into the making of Baz Luhrmann's 8-time Academy Award-nominated feature film "ELVIS"
BURBANK, Calif.–(BUSINESS WIRE)–Warner Bros. Pictures' 30-minute special "Just a Boy from Tupelo: Bringing Elvis to the Big Screen," which premiered on HBO Max on January 8th for Elvis Presley's birthday, will now be available to everyone on YouTube beginning today, February 2nd.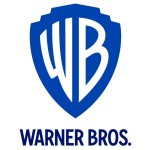 Watch the special now—click here to view/share/post.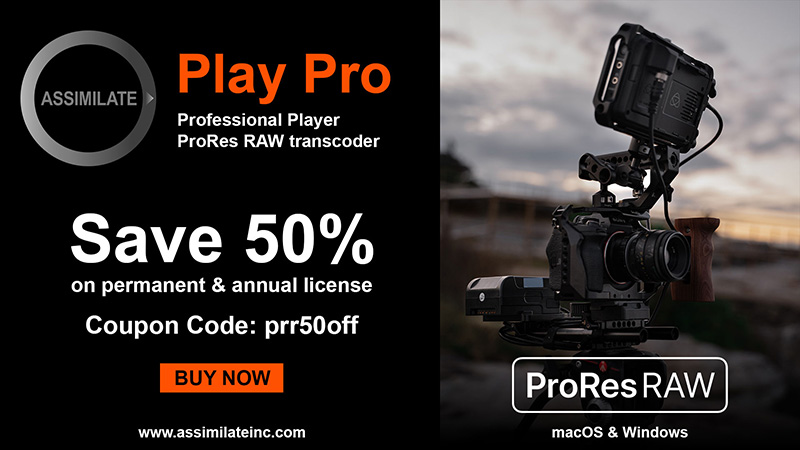 "Just a Boy from Tupelo: Bringing Elvis to the Big Screen" goes behind the scenes of Baz Luhrmann's cinematic feature "ELVIS" to explore the making of the Oscar-nominated film and to examine Elvis's enduring legacy as a rebel. The special features an interview with childhood friend Sam Bell.
"The things that happened in such a short lifetime are almost unimaginable. One minute, Elvis is a truck driver, and the next minute he's the most talked about, most provocative, most famous young man in the world… There was no precedent." —Baz Luhrmann
"ELVIS" was not only the highest-grossing non-franchise feature of 2022 and is currently back in theaters as well as on HBO Max, it also garnered eight Academy Award nominations, including Best Picture, Best Actor in a Lead Role for star Austin Butler, and Best Cinematography—making director of photography Mandy Walker only the third woman in history to be nominated in the category. It was also nominated for Film Editing, Costume Design, Production Design, Makeup and Hairstyling and Sound.
In addition to its eight Oscar nominations, the film's star Austin Butler won the Golden Globe for Best Performance by an Actor in a Motion Picture – Drama and has been nominated for a SAG Award; "ELVIS" has received nine BAFTA Award nods, a wide array of Guild nominations including PGA, two Grammy Award nominations, and was included on 22 Top Films of the Year lists, including AFI's Top Ten Films of the Year.
About "ELVIS"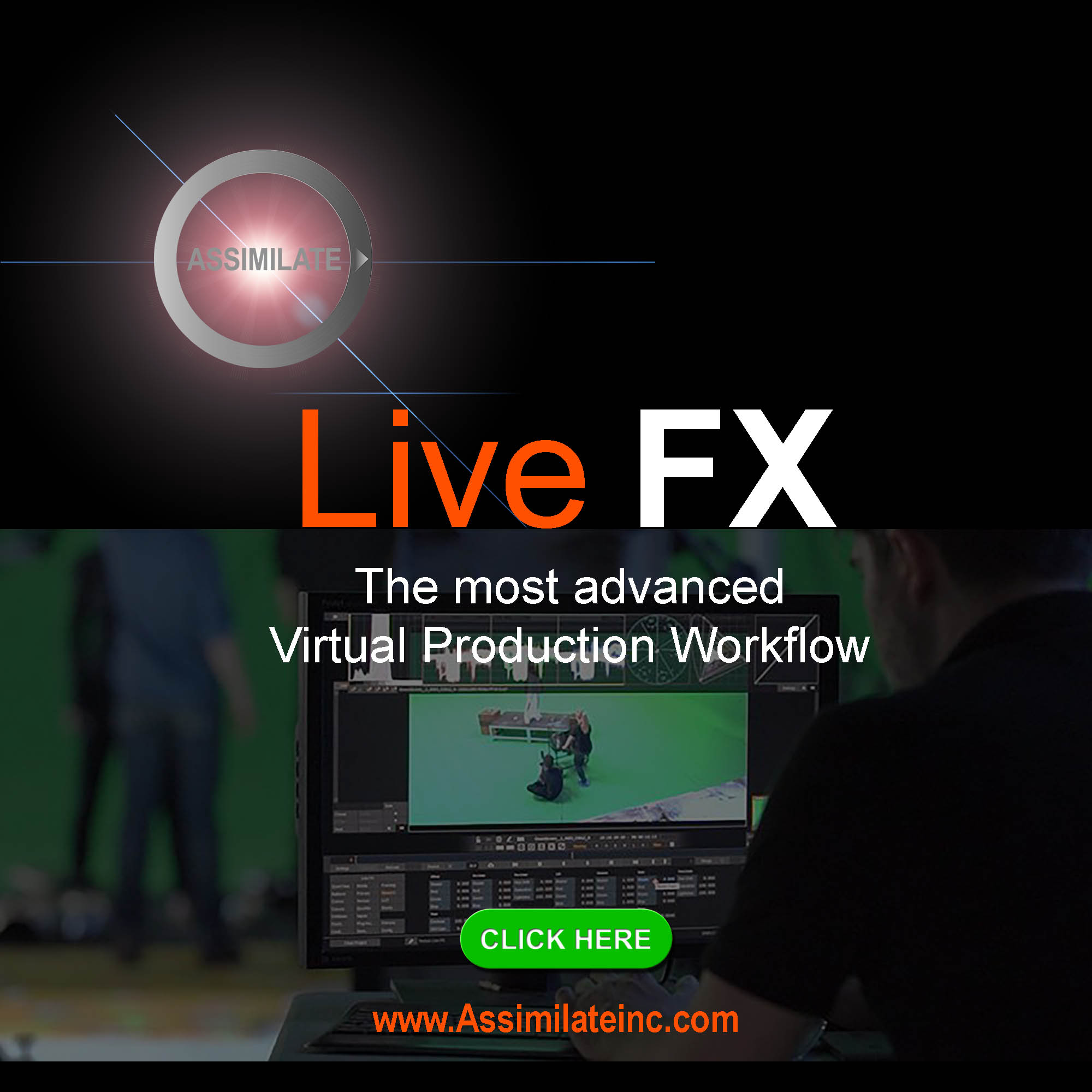 "ELVIS" is an epic, big-screen spectacle from Warner Bros. Pictures and visionary, Oscar-nominated filmmaker Baz Luhrmann that explores the life and music of Elvis Presley, starring Oscar nominee Austin Butler and Oscar winner Tom Hanks.
Spanning over 30 years, "ELVIS" explores Presley the artist and the man—through love, loss, his unprecedented rise to fame and the complex dynamic with manager Colonel Tom Parker—set against the backdrop of America's evolving cultural landscape and the timeless music he gave the world.
Starring alongside Butler and Hanks, award-winning theater actress Helen Thomson plays Elvis's mother, Gladys, Richard Roxburgh portrays Elvis's father, Vernon, and Olivia DeJonge plays Priscilla. Luhrmann directed from a screenplay by Baz Luhrmann & Sam Bromell and Baz Luhrmann & Craig Pearce and Jeremy Doner, story by Baz Luhrmann and Jeremy Doner. The film's Oscar-nominated producers are Luhrmann, Catherine Martin, Gail Berman, Patrick McCormick and Schuyler Weiss. Toby Emmerich, Courtenay Valenti and Kevin McCormick executive produced.
The director's behind-the-scenes creative team includes Oscar-nominated director of photography Mandy Walker, Oscar-winning production designer and costume designer Catherine Martin, Oscar-nominated production designer Karen Murphy, Oscar-nominated editors Matt Villa and Jonathan Redmond, Oscar-nominated visual effects supervisor Thomas Wood ("Mad Max: Fury Road"), and Grammy-nominated music supervisor Anton Monsted and composer/executive music producer Elliott Wheeler.
A Warner Bros. Pictures Presentation, A Bazmark Production, A Jackal Group Production, A Baz Luhrmann Film, "ELVIS" is distributed worldwide by Warner Bros. Pictures.
Contacts
For additional media inquiries, please contact:

Candice McDonough

[email protected]