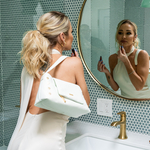 Hammitt Bags Make Waves in TV and Film
LOS ANGELES–(BUSINESS WIRE)–Hammitt's elevated leather bags have recently costarred in a number of major television and film events, with their signature functionality taking center stage.
The brand's popular Hunter Med backpack was featured on Ana de Armas throughout Apple TV's #1 film, "Ghosted."
"This is the ultimate showcase of what Hammitt bags – and the women who carry them – have the power to accomplish," said Hammitt's Chairman, Tony Drockton. "Hunter Med couldn't be more perfect for this special mission, with functionality worthy of international travel and undercover spy escapades."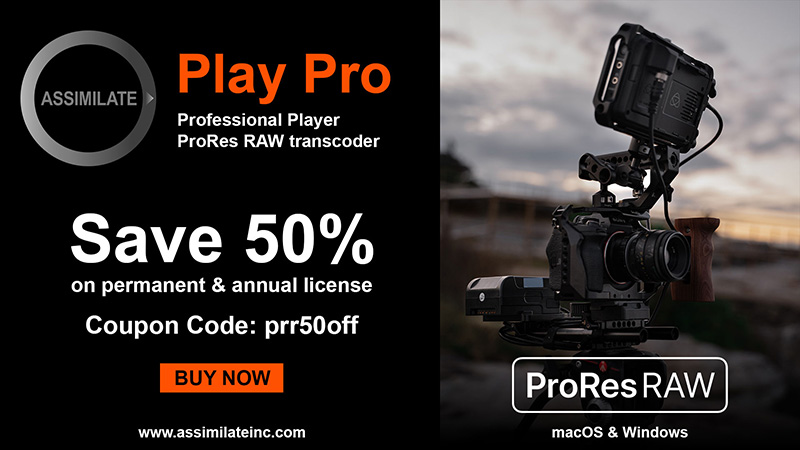 The Hunter Med backpack is available online for $395. The bag features adjustable straps, dedicated cellphone and sunglass pockets, and bold red cotton twill lining. The design is instantly recognizable thanks to Hammitt's signature jewelry grade rivets.
Hammitt bags have also been recently been spotted in other on-screen hits, including Bravo's "Below Deck," as well as Netflix's "Selling Sunset" and "Never Have I Ever."
About Hammitt
Hammitt designs to surprise and delight with every innovation, staying one step ahead of their customers' wildest wishlists. Whether it's an accessible cell phone pocket, laptop sleeve, six-way reversibility or straps that adjust for every height, there are nuggets of functionality in every Hammitt silhouette. Plus, every zipper and piece of hardware is covered with a lifetime promise, so the Hammitt woman can plan to pass her favorite styles down for generations to come.
To connect with HAMMITT Los Angeles:
www.hammitt.com // @hammittla
Contacts
Media:

Jenna Gulick

Hammitt

jenna@hammitt.com