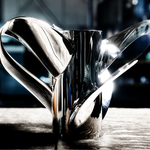 The Sharrow MX™ propeller by Sharrow Marine Is a Finalist in Fast Company's 2023 Innovation by Design Awards
DETROIT–(BUSINESS WIRE)–Sharrow Marine's MX™ propeller was honored in Fast Company's Innovation by Design Awards for 2023 in the Products category.
The Innovation by Design Awards, which can be found in the September 2023 issue of Fast Company, honor the designers and businesses solving the most crucial problems of today and anticipating the pressing issues of tomorrow. The competition, now in its 12th year, features a range of blue-chip companies, emerging startups, and hungry young talents. It is one of the most sought-after design awards in the industry.
"We are thrilled to be chosen as a finalist for this year's Innovation by Design list," said Greg Sharrow, Founder and CEO of Sharrow Engineering and Sharrow Marine, and inventor of the Sharrow™ Propeller. "This honor validates the hard work of the entire Sharrow Marine team in our efforts to advance propeller technology, making it radically quieter and more efficient."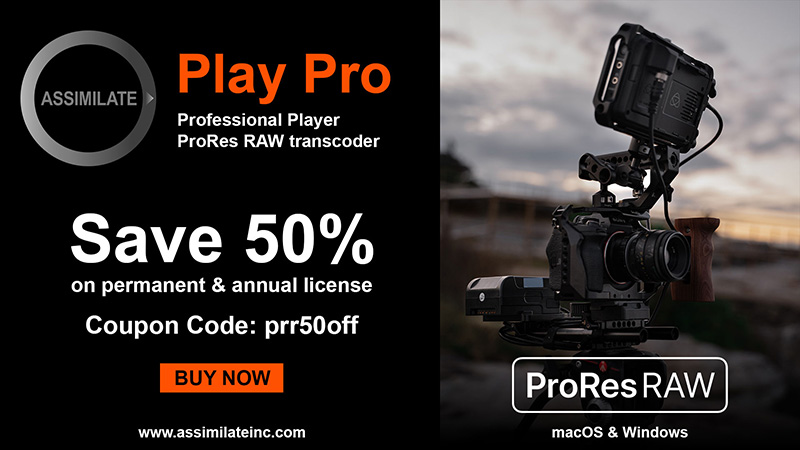 "So much innovation news these days is focused on AI," said Brendan Vaughan, editor-in-chief of Fast Company. "This year's Innovation by Design honorees are a reminder that it's human ingenuity that drives invention."
Honorees for the 2023 awards were selected in the following categories: Accessible Design; Apps and Games; Artificial Intelligence; Automotive; Best Design Asia-Pacific; Best Design Europe, Middle East, and Africa; Best Design Latin America; Best Design North America; Biodesign; Branding; Circular Design; Crypto, Blockchain, and Web3; Data Design; Design Company of the Year; Enduring Impact: 15+ Years in Business; Enterprise; Established Excellence: 5–14 Years in Business; Experience Design; Experimental; Fashion and Beauty; Finance; General Excellence; Graphic Design; Health; Home; Hospitality; Impact; Large Business: 1,000+ Employees; Learning; Marketing; Materials; Midsize Business: 100–999 Employees; On the Rise: 0–4 Years in Business; Packaging; Pandemic Action; Products; Rapid Response; Retail; Security; Small Business: Fewer Than 100 Employees; Social Justice; Spaces and Places; Sports and Recreation; Students; Sustainability; Transportation; Urban Design; User Experience; Wellness; and Workplace.
The judges include renowned designers from a variety of disciplines, business leaders from some of the most innovative companies in the world, and Fast Company's own writers and editors. Entries are judged on the key ingredients of innovation: functionality, originality, beauty, sustainability, user insight, cultural impact, and business impact.
Winners, finalists, and honorable mentions are featured online, and winners and finalists are featured in the issue of Fast Company magazine, on newsstands August 29, 2023.
To see the complete list, go to https://www.fastcompany.com/innovation-by-design/list.
About Fast Company
Fast Company is the only media brand fully dedicated to the vital intersection of business, innovation, and design, engaging the most influential leaders, companies, and thinkers on the future of business. Headquartered in New York City, Fast Company is published by Mansueto Ventures LLC, along with our sister publication Inc., and can be found online at www.fastcompany.com.
​​About Sharrow Engineering
Sharrow Engineering revolutionized propeller technology with the introduction of the Sharrow™ Propeller. Invented by Greg Sharrow, the Sharrow™ Propeller is recognized as the first major advancement in propeller technology since the 1830s. Sharrow Engineering's team of world-class engineers are dedicated to reinventing the methodologies and technologies used for propulsion and flow control, and leaving the world better than we found it. Sharrow Engineering holds over 100 patents around the world and is the parent company for Sharrow Marine, a nautical engineering and manufacturing company that produces and sells the award-winning Sharrow™ Propeller for the maritime industry. Sharrow Marine is headquartered in the Greater Detroit, MI area.
To learn more about Sharrow Engineering and its innovative products, go to www.sharrowmarine.com
Contacts