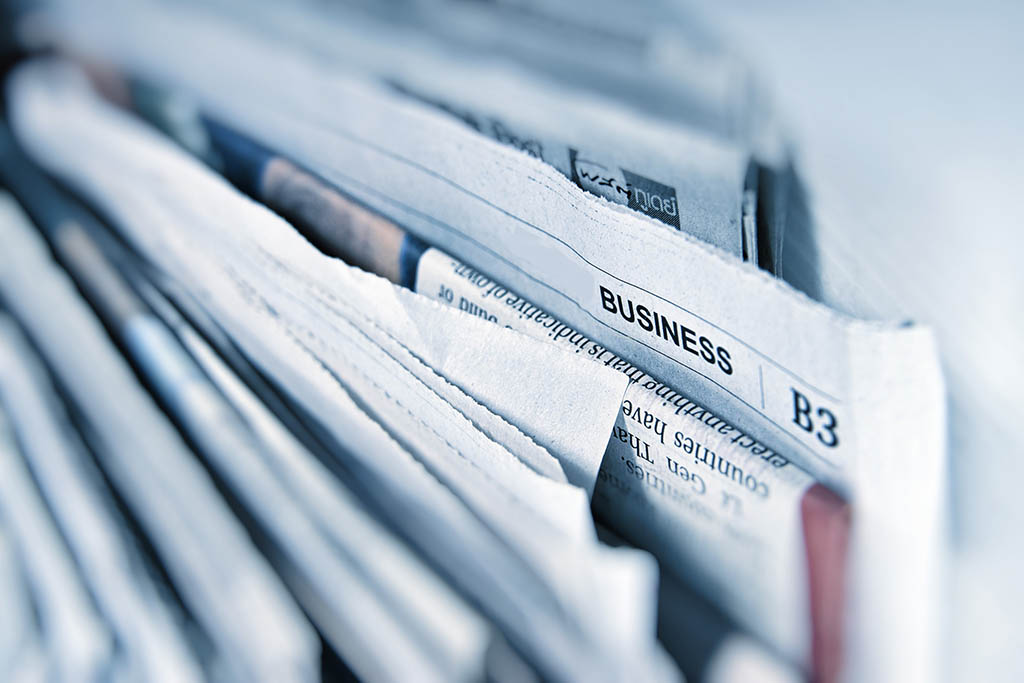 – Created using CenarioVR®, the company's cutting-edge virtual reality course authoring tool, HackOps provides a unique chance to learn critical cyber skills –
AMERICAN FORK, Utah, Aug. 15, 2023 /PRNewswire/ — ELB Learning, a market leader delivering the most comprehensive suite of learning products and services worldwide, today announced a new, cutting-edge corporate learning and development game, HackOps. This game is the first in a series of next-generation cybersecurity awareness training games created by CyberCatch in partnership with ELB Learning. CyberCatch is an industry-leading defense-grade AI-enabled cybersecurity compliance and cyber risk mitigation solution provider. This engaging gamified course combines the best of two entertainment worlds: movies and games, into an immersive VR experience like no other.
In the game, learners role-play as undercover operatives for HackOps and learn common tactics, techniques, and procedures (TTPs) that attackers use to break into the network, steal data and install ransomware (e.g., spear phishing and exploiting vulnerabilities). Learners act as "newbie hackers" and learn how:
Hackers do reconnaissance
Spear phishing is crafted and executed
Front-door internet-facing IT assets' vulnerabilities are exploited
Third-party vulnerabilities are exploited to break in from the back door
Data is exfiltrated, and ransomware is installed, and how this can be prevented
Unknown back doors are left behind, and why
Chief AI Officer and CTO of ELB Learning, John Blackmon, expressed his enthusiasm for the release of HackOps, stating: "We are proud to introduce HackOps as a transformative approach to cyber education. Cybersecurity training can certainly be quite bland. HackOps not only makes the training engaging, but it also draws you into the story and really turns learning into something fun that you want to do."
HackOps was brought to life using ELB Learning's advanced VR course authoring tool, CenarioVR®. The platform offers an easy-to-use interface and robust features for creating immersive VR experiences with precision, resulting in engaging and realistic environments for users to explore and learn from.
CyberCatch, a leader in the cybersecurity industry, partnered with ELB Learning to create HackOps to cultivate cyber-savvy individuals. Sai Huda, Founder, Chairman, and CEO of CyberCatch, stated, "We are excited to partner with ELB Learning to bring to market HackOps, an extraordinary VR learning game that immerses learners into an experience of how attackers think and behave when carrying out cybersecurity attacks. Learners become cyber smart and serve as a strong and effective human firewall, protecting the organization from cyber threats. HackOps exemplifies our joint commitment to empowering individuals with crucial knowledge to prepare them to tackle rapidly evolving cyber threats."
HackOps represents a major leap forward in immersive eLearning. The game offers users an unparalleled opportunity to acquire critical skills and knowledge from the perspective of cyber attackers. HackOps paves the way for a safer and more secure digital future by exploring the intricacies of cyber attacks and their prevention.
For more information about ELB Learning and CyberCatch, please visit the HackOps landing page.
About ELB Learning
ELB Learning offers the most comprehensive suite of products and services worldwide to ensure businesses distribute more immersive and impactful learning. As a market leader, ELB Learning creates and delivers turnkey and custom learning solutions, including eLearning, gamification, virtual reality, video practice and coaching, staff augmentation, and courseware. Today, 80% of Fortune 100 companies trust ELB Learning to elevate their corporate learning experiences.
About CyberCatch
CyberCatch is a leader in cybersecurity and provides a patented, defense-grade, artificial intelligence-enabled (AI) Software-as-a-Service (SaaS) solution that enables continuous compliance and cyber risk mitigation to organizations in critical segments, so they can be safe from cyber threats. The CyberCatch platform focuses on solving the root cause of why cyberattacks are successful: security holes from control deficiencies. It first helps implement all mandated and necessary controls, then the platform automatically and continuously tests the controls from three dimensions (outside-in, inside-out and social engineering) to find control failures so one can fix them promptly to stay compliant and safe from attackers.
Media Contact:
Lauren Paquet
Carve Communications for ELB Learning
lauren@carvecomms.com
(207) 468-1008
View original content to download multimedia:https://www.prnewswire.com/news-releases/elb-learning-and-cybercatch-unveil-hackops-the-ultimate-security-awareness-learning-game-for-the-human-firewall-301900020.html
SOURCE ELB Learning