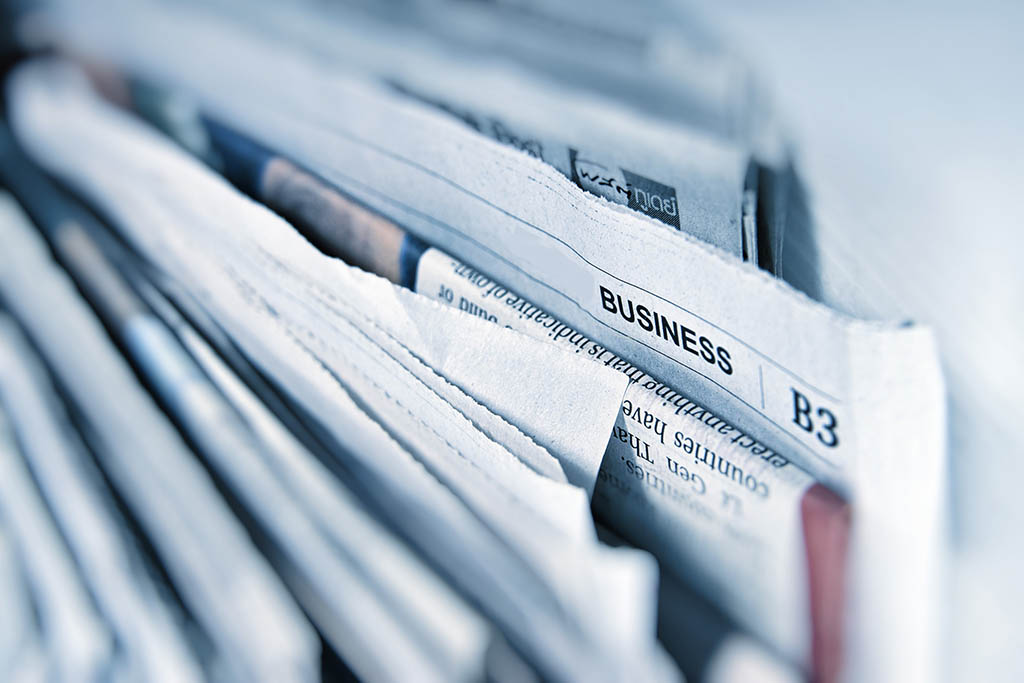 Cold Chain Innovator Acknowledged for Surge of Innovation and Growth
ROCHESTER, N.Y., Aug. 15, 2023 /PRNewswire/ — AeroSafe Global, the leading provider of cold chain services for the safe and sustainable delivery of biopharmaceuticals, proudly announced today its ranking of No. 1,238 on the 2023 Inc. 5000 list. The prestigious ranking provides a data-driven look at the most successful companies within the economy's most dynamic segment—its independent, entrepreneurial businesses. Household name brands such as Facebook, Chobani, Under Armour, Microsoft, Patagonia, and many others gained their first national exposure as honorees on the Inc. 5000.
"AeroSafe's inclusion in the 2023 Inc. 5000 ranking marks a significant milestone in our relentless pursuit of innovation and customer satisfaction," said AeroSafe's CEO, Jay McHarg. "This honor is a testament to our team's unwavering commitment to our customers and the patient and providers they serve, with the continued growth of our customer base as a proof point of success.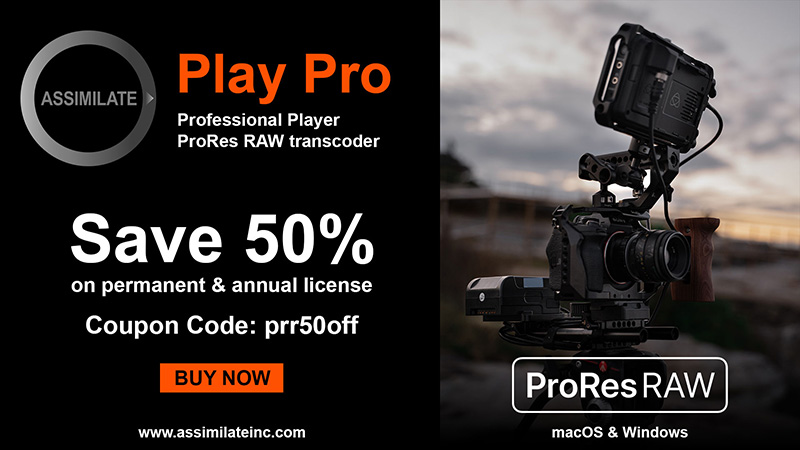 Building on its success and prominence in the industry, AeroSafe's inclusion in the 2023 Inc. 5000 ranking comes on the heels of earning the top spot in Rochester's Top 100 list of fastest-growing, privately owned companies for 2022.
As AeroSafe continues to grow, so does its positive impact on the healthcare industry. More than 45 biopharma companies trust AeroSafe to help them deliver millions of shipments to hundreds of thousands of patients, providers, pharmacies, and hospital systems in 85 countries. 
"Running a business has only gotten harder since the end of the pandemic," says Inc. editor-in-chief Scott Omelianuk. "To make the Inc. 5000—with the fast growth that requires—is truly an accomplishment. Inc. is thrilled to honor the companies that are building our future."
The Inc. 5000 class of 2023 represents companies that have driven rapid revenue growth while navigating inflationary pressure, the rising costs of capital, and seemingly intractable hiring challenges. For complete results of the Inc. 5000, including company profiles and an interactive database that can be sorted by industry, location, and other criteria, go to www.inc.com/inc5000.
About AeroSafe Global
AeroSafe Global is the leader in biopharmaceutical cold chain solutions, providing 'Cold Chain as a Service' (CCaaS) to ensure the safe, sustainable delivery and effective use of pharmaceuticals. Its comprehensive service offering includes high-tech reusable thermal packaging, outsourced supply chain services, and a temperature monitoring control tower, all part of a pay-per-turn hassle-free program. 
AeroSafe Global delivers outstanding reliability with significant sustainability benefits through its industry-leading reuse program that reduces carbon usage and landfill by 65% and 90%, respectively, compared to traditional Styrofoam containers.
For additional information, please visit www.AerosafeGlobal.com. 
More about Inc. and the Inc. 5000 
Methodology
Companies on the 2023 Inc. 5000 are ranked according to percentage revenue growth from 2019 to 2022. To qualify, companies must have been founded and generating revenue by March 31, 2019. They must be U.S.-based, privately held, for-profit, and independent—not subsidiaries or divisions of other companies—as of December 31, 2022. (Since then, some on the list may have gone public or been acquired.) The minimum revenue required for 2019 is $100,000; the minimum for 2022 is $2 million. As always, Inc. reserves the right to decline applicants for subjective reasons. Growth rates used to determine company rankings were calculated to four decimal places.
About Inc.
Inc. Business Media is the leading multimedia brand for entrepreneurs. Through its journalism, Inc. aims to inform, educate, and elevate the profile of our community: the risk-takers, the innovators, and the ultra-driven go-getters who are creating our future. Inc.'s award-winning work reaches more than 50 million people across a variety of channels, including events, print, digital, video, podcasts, newsletters, and social media. Its proprietary Inc. 5000 list, produced every year since 1982, analyzes company data to rank the fastest-growing privately held businesses in the United States. The recognition that comes with inclusion on this and other prestigious Inc. lists, such as Female Founders and Power Partners, gives the founders of top businesses the opportunity to engage with an exclusive community of their peers, and credibility that helps them drive sales and recruit talent. For more information, visit www.inc.com.
Contact:
Elizabeth Venafro
(855) 551-4919
363877@email4pr.com
View original content:https://www.prnewswire.com/news-releases/aerosafe-global-continues-impressive-climb-ranking-no-1-238-on-the-inc-5000-list-301901074.html
SOURCE AeroSafe Global