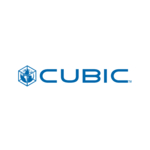 Cubic and McMaster Partnership Recognized in 7th Edition of the UITP Awards
Hanna Haponenko of McMaster University honored with UITP Young Researcher Award
SAN DIEGO–(BUSINESS WIRE)–Cubic Transportation Systems (CTS), part of Cubic Corporation, and McMaster University today announced that Dr. Hanna Haponenko, postdoc at McMaster Automotive Resource Centre (MARC), has been recognized with the UITP Young Researcher Award. The honor celebrates her work and contributions towards Mobility Cube — a collaborative program between Cubic and McMaster University in Hamilton, Ontario, Canada, focusing on Artificial Intelligence and Smart Mobility.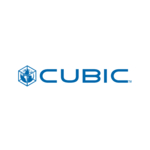 As the coveted prize in public transport, the UITP Awards showcase the most ambitious and innovative projects of the last two years in cities and regions around the globe. The award was announced at the UITP Global Public Transport Summit held June 4-7, 2023 in Barcelona. The Young Researcher category recognizes and rewards outstanding young research talent, 35 years old or younger, making a significant contribution to the field of research in urban mobility and thus having a positive effect on society.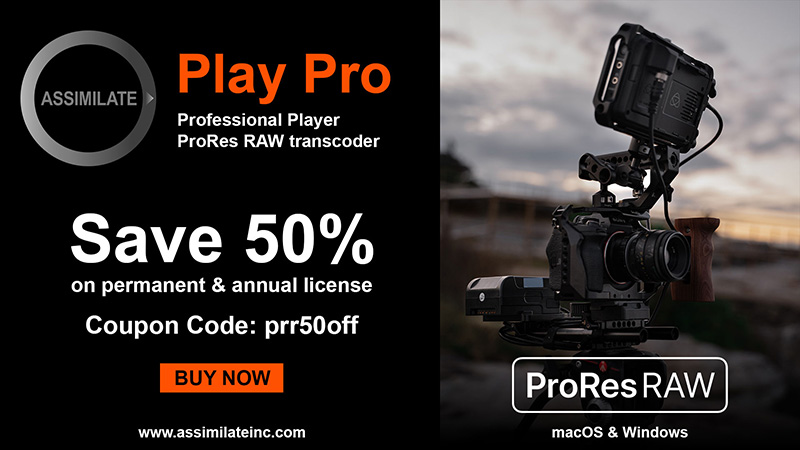 As a postdoc at MARC, Dr. Haponenko is helping the program realize its mission to shape the future of mobility through innovation in smart mobility systems, hardware, UI and cultivating future industry talent. In addition to researching accessibility in transportation, Dr. Haponenko leads the Artificial Intelligence and Integration Strategies research group at MARC.
Dr. Haponenko is a highly skilled researcher who has combined her expertise in computer vision, mobile app development, virtual reality and human factors science to design and study the commuter experience. Her focus is on utilizing virtual and augmented reality development tools along with real-world data to create immersive experiences for commuters. By leveraging these technologies, she aims to provide helpful information to people with disabilities, including those with mobility, visual and hearing impairments.
"The UITP Young Researcher Award recognizes the visionary contributions that Hanna has brought to the transportation industry through Cubic and McMaster University's partnership and we are extremely proud to be part of her great accomplishment," said Galen Chui, CTS senior vice president of product and engineering. "Through the program, Hanna is applying technology to shape the future of mobility with inclusive, sustainable, smart, connected, multimodal, and personalized real-time transportation services. Her creativity and innovation is driving greater opportunity and accessibility to all riders."
One of Dr. Haponenko's key areas of interest is accessibility, and she has developed technical projects that interpret the real world and communicate relevant information to commuters through visual features, haptics or speech. By considering human behavior and the limitations or impacts of technology design, she ensures that her projects promote accessibility and address the needs of diverse user groups.
To further her research and development efforts, Dr. Haponenko had the opportunity to demonstrate her latest projects at the launch of McMaster Engineering's VR Room, called IMRSV@MAC. This immersive room, spanning 100m2 within McMaster Innovation Park, provides an ideal environment for researchers like Dr. Haponenko to create and test their ideas in a virtual setting. By using the VR Room, development costs and time can be significantly reduced.
The VR Room offers researchers a dedicated space to explore various scenarios related to public transportation planning and development. For example, Dr. Haponenko can simulate accessibility challenges faced by individuals with disabilities, evaluate transportation options for people from different socioeconomic backgrounds and demographics, and conduct staff training exercises. The room's immersive capabilities enable user testing without the need to have subjects physically present, and scenarios can be tailored to specific user requirements.
Dr. Haponenko's work aligns with the core values of the Mobility Cube program with a strong emphasis on accessibility. Her projects not only leverage computer vision, mobile app development and virtual reality but also consider human factors to ensure that technology design supports the needs and experiences of all individuals. Her dedication to advancing accessibility in transportation has earned her recognition, including the UITP Young Researcher Award.
About Cubic Corporation
Cubic creates and delivers technology solutions in transportation that make people's lives easier by simplifying their daily journeys, and defense capabilities that help promote mission success and safety for those who serve their nation. Led by our talented teams around the world, Cubic is driven to solve global challenges through innovation and service to our customers and partners.
Part of Cubic's portfolio of businesses, Cubic Transportation Systems (CTS) is an industry-leading integrator of payment and information solutions and related services for intelligent travel applications. CTS delivers integrated systems for transportation and traffic management, delivering tools for travelers to choose the smartest and easiest way to travel and pay for their journeys, and enabling transportation authorities and agencies to manage demand across the entire transportation network.
To learn more, visit www.cubic.com.
About McMaster University
McMaster University is a globally renowned institution of higher learning and an innovative research community committed to advancing human and societal health and well-being. Our focus on collaboratively exchanging ideas and approaches makes us uniquely positioned to pioneer groundbreaking solutions to real-world problems leading to a Brighter World.
Contacts
Krishna Desai

Cubic Transportation Systems

PH: +447702033558

Krishna.Desai@cubic.com