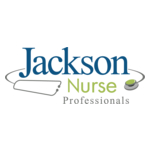 Jackson Nurse Professionals Announces Exclusive Partnership with NurseWallet
NurseWallet App Introduces Same-Day Pay; Makes Money Management and Financial Planning Easier Than Ever for JNP Travel Professionals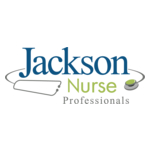 ORLANDO, Fla.–(BUSINESS WIRE)–Jackson Nurse Professionals, a leading travel nurse staffing agency, today announced its exclusive new partnership with NurseWallet, a financial mobile application designed specifically for today's busy nurse professionals. With NurseWallet, Jackson Nurse Professionals' travel nurses can proactively and easily manage their earnings to achieve both their short- and long-term financial goals.
Leveraging the NurseWallet app – which is included as a complimentary resource for all of Jackson Nurse Professionals' travel professionals – nurses benefit from a secure and simplified view into their take home pay, which can be paid out to them the same day they work a shift. The app also enables them to create financial plans for their earnings and take advantage of other robust banking and investment offerings, as well as manage financials around student loans.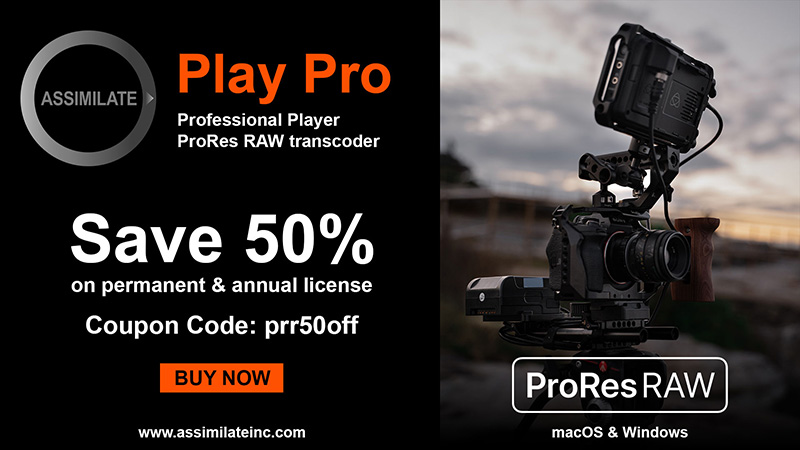 "Managing your money on a travel assignment can be complicated," said Bill Morgan, president, Jackson Nurse Professionals. "We're pleased to bring the NurseWallet app to our travel professionals to help simplify day-to-day finances while on-the-go serving in care facilities and settings across the country."
"We are delighted to be working with Jackson Nurse Professionals to equip its healthcare providers with the robust tools and offerings to ensure all of its nurses on assignment have access to the financial resources they need," added Patrick McDonough, NurseWallet founder and CEO. "It has always been our mission to empower nurses to make more and stress less about their financials."
Features in the NurseWallet app include:
Nurses Station — Providing nurses with a view of their money and understanding of expenses, investments and savings, as well as discretionary dollars
Calendar — Offering a view into how much nurses will take home based on shifts worked, and insight into when to add shifts based on their financial commitments and goals
Passport — Managing all of a nurse's credentials in one place to quickly find assignments that put them closer to their goals – and providing notifications before credentials expire
Banking — Providing same-day pay while on assignment with Jackson Nurse Professionals and real-time spend tracking through the NurseWallet debit card
Savings Goals — Creating goals for big purchases, such as a vacation or new vehicle, and tracking progress as money is earned from travel assignments to put nurses closer to their goals
Student Loans — Managing, paying and refinancing loans with a solution built just for nurses
NurseWallet is available on the Apple App Store: NurseWallet on the App Store (apple.com).
Learn more at www.jacksonnursing.com/nursewallet and by following @jnpnursing and @nurse.wallet on Instagram.
About NurseWallet
NurseWallet is a Boston-based technology company whose mission is to empower nurses to make and manage money. Currently serving over fifteen thousand nurses on their mobile app, NurseWallet seeks to end financial stress for the nursing population through managing a nurse's shift schedule, credentials and finances. For more information, please visit www.nursewallet.co.
About Jackson Nurse Professionals
As one of the nation's premier nurse staffing firms, Jackson Nurse Professionals delivers best-in-class travel nurse workforce solutions in communities across the country. Powered by a national talent pool of Joint Commission Registered Nurses and LPNs in key specialties and care environments, it places nurse professionals when and where they're needed to prevent staffing shortages, alleviate burnout and provide support during peak need periods. Serving more than 500 hospitals, outpatient clinics and home health clients across the U.S., Jackson Nurse Professionals connects today's brightest nurse professionals with the placements and opportunities they desire. Jackson Nurse Professionals is part of the Jackson Healthcare® family of companies. Learn more at www.jacksonnursing.com.
Contacts
Jackson Nurse Professionals

info@jacksonnursing.com