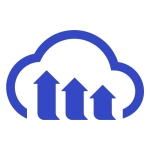 Cloudinary Announces Cloudinary Composable Storefront for B2C Commerce on Salesforce AppExchange, the World's Leading Enterprise Cloud Marketplace
SANTA CLARA, Calif.–(BUSINESS WIRE)–#Cloud—Cloudinary today announced it has launched Cloudinary Composable Storefront for B2C Commerce on Salesforce AppExchange, empowering customers to more easily create Salesforce Composable Storefronts filled with the rich, AI-optimized, and fast-loading images, videos and 3D experiences that engage and convert. As an API-first image and video platform that powers many of the world's top brands, Cloudinary is a natural fit for the headless architectures supported by Salesforce Composable Storefront, which unleash the front-end user experience from the back-end technologies and create opportunities to efficiently customize digital storefronts.
Cloudinary Composable Storefront for B2C Commerce is currently available on AppExchange at https://appexchange.salesforce.com/appxListingDetail?listingId=a0N4V00000KJJT3UAP&tab=e.
Cloudinary Composable Storefront for B2C Commerce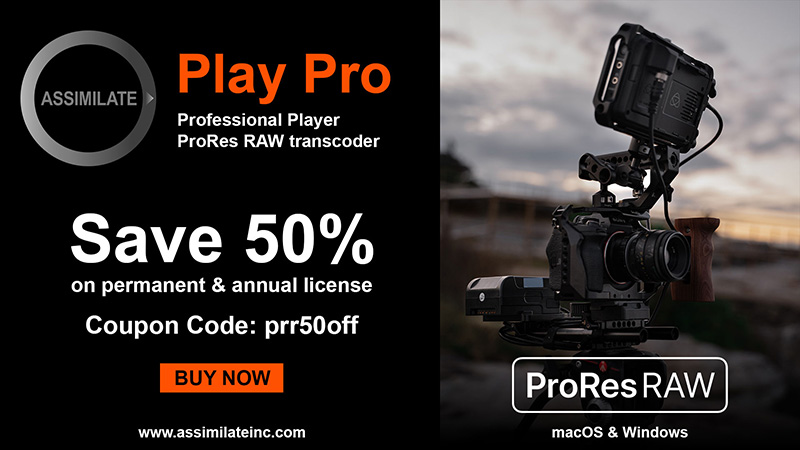 As more brands turn to composable commerce for the flexibility and control it offers, Cloudinary provides a single visual media hub for all images and videos across the tech stack and enables seamless integration with Salesforce Commerce Cloud, Composable Storefront, Page Designer, Marketing Cloud and with customer CMS, PIM and marketing automation platforms. Brands taking advantage of this integration can now automatically optimize images and videos for the best quality at the smallest file size, significantly reducing asset weight and page load times. The integration also provides seamless access to Cloudinary's AI video capabilities out-of-the-box and to low-code product galleries that feature a range of dynamic content, including images, videos, 3D, 360 spin sets, plus shoppable video and augmented reality.
Comments on the News
"As the appetite for images and videos throughout the buyer journey accelerates, so too does the number of e-commerce brands adopting composable architecture," said Kobi Schwarts, Global VP of Channels and Alliances, Cloudinary. "We're pleased to help make it easier than ever for brands to enable the visually immersive commerce experiences their customers love, now and in the future."
"Cloudinary Composable Storefront for B2C Commerce is a welcome addition to AppExchange, as it accelerates business transformation for customers by helping them unleash the full potential of their images, videos and other rich media. Cloudinary's robust APIs and AI capabilities enable developers, marketers and creative teams to automate, optimize and deliver immersive visual experiences at scale," said David Lee, Vice President of Product Management, AppExchange. "AppExchange is constantly evolving to connect customers with the right apps and experts for their business needs."
About Salesforce AppExchange
Salesforce AppExchange, the world's leading enterprise cloud marketplace, empowers companies, developers and entrepreneurs to build, market and grow in entirely new ways. With more than 7,000 listings, 11 million customer installs and 117,000 peer reviews, AppExchange connects customers of all sizes and across industries to ready-to-install or customizable apps and Salesforce-certified consultants to solve any business challenge.
Additional Resources
Salesforce, AppExchange, Commerce Cloud, Marketing Cloud and others are among the trademarks of salesforce.com, inc.
About Cloudinary
Cloudinary is the image and video technology platform that enables the world's most engaging brands to deliver transformative visual experiences at global scale. More than 1.5 million users and 10,000 customers, including Apartment Therapy, Bleacher Report, Bombas, Grubhub, Hinge, NBC, Mediavine, Minted, Paul Smith and Peloton, rely on Cloudinary to bring their campaigns, apps and sites to life. With the world's most powerful image and video APIs backed by industry-leading artificial intelligence and patented technology, Cloudinary offers a single source of truth for brands to manage, transform, optimize, and deliver visual experiences at scale. As a result, the most engaging brands across all industries are seeing up to 203% ROI using Cloudinary with benefits including faster time to market, higher user satisfaction and increased engagement and conversions. For more information, visit www.cloudinary.com.
Contacts
Juli Greenwood

Cloudinary

617-515-8412

juli@cloudinary.com