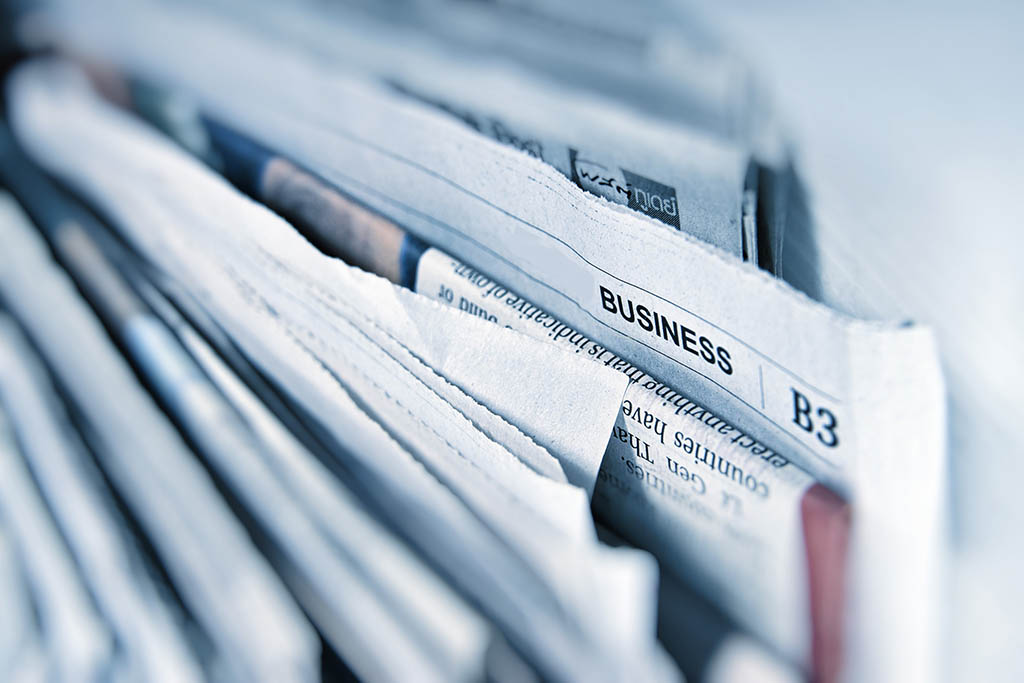 Highland Home Carers To Use Celo Messaging Throughout its Operations for Secured, Real-Time Communication of Client Information
SEATTLE–(BUSINESS WIRE)–#healthcaremessaging–Celo, a global leader in secure messaging solutions, announced today Highland Home Carers (HHC), a major independent provider of home care and support services in Scotland, will implement Celo's innovative and highly secure messaging platform across its operations in the Highlands area. This collaboration enhances HHC's commitment to providing their caregivers and administrative teams with a secure and efficient means of exchanging information, ensuring the confidentiality of sensitive data.
HHC selected the Celo messaging platform because of its easy-to-use interface, end-to-end encryption, and advanced features specifically tailored for healthcare professionals. HHC's caregivers and administrative teams will use the messaging system to communicate seamlessly and in real-time. This enables them to coordinate effectively, share critical updates, and maintain a strong support network of verified users while safeguarding confidential client information.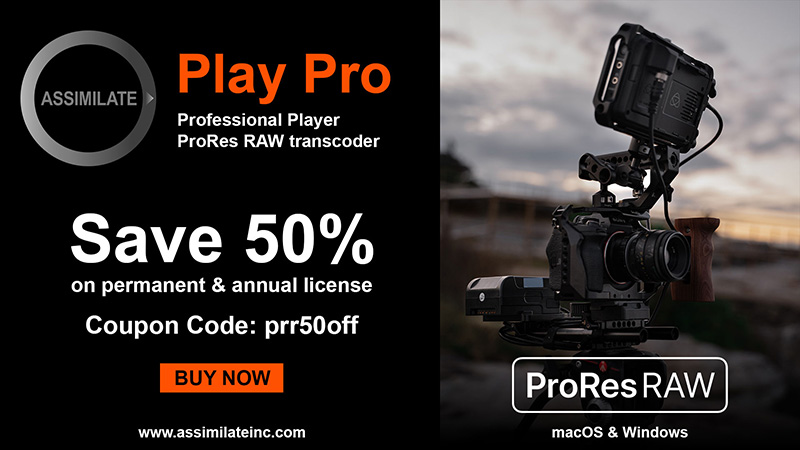 Jean Stewart, director of HR & Workforce Development at HHC commented, "As the biggest provider of adult social care in the Highlands, the ability to communicate with our colleagues in a safe, secure, and professional way is imperative to our employee-owned business. Celo provides us with a platform that does just that. Our colleagues are finding the app easy to use and very intuitive, enabling our business with crucial oversight of the conversations our Teams are having. This oversight allows us to spot potential issues before they become significant and also allows us to monitor training and development needs we otherwise wouldn't be sighted on."
Celo Founder and CEO, Steve Vlok added, "Supporting Highland Home Carers in their mission to empower their caregivers aligns perfectly with Celo's vision. Our healthcare-specific messenger not only simplifies communication workflows but also ensures the highest level of data security. We are delighted to contribute to Highland Home Carers' efforts and make a positive impact on the quality of care they deliver."
Highland Home Carers' collaboration with Celo underlines the organisation's dedication to embracing innovative solutions that enhance the quality of care they provide.
About Highland Home Carers
Highland Home Carers (HHC) is one of the major independent providers of home care and support services in Scotland. HHC currently employs over 250 staff, delivering long-term complex care through to support with everyday living, HHC provides a high-quality care service, tailored to individual requirements. The company has been employee-owned since 2004. https://highland-home-carers.co.uk/
About Celo
Celo offers a globally compliant secure messaging platform that enables healthcare teams to collaborate seamlessly on patient care. The platform requires no training and assures instant onboarding of employees. Available on iOS, Android, and Desktop.
Contacts
Lorretta Gasper

404-216-0643

Wind Rose Communications for Celo Health

lgasper@windrosecommunications.com