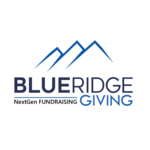 BlueRidge Data and Custom Donations Announce Joint Venture, BlueRidge Giving, to Enhance NextGen Fundraising Initiatives for Higher Ed and Independent Schools
BlueRidge Data and Custom Donations to bring NextGen online giving platform to serve higher education and K-12 independent schools.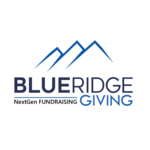 LEESBURG, Va.–(BUSINESS WIRE)–BlueRidge Data and Custom Donations announce intent to form a joint venture that brings to market a NextGen online giving platform and complementary giving solutions and services that support the fundraising and alumni relations efforts for Higher Education and K-12 Independent Schools. The new venture will operate as BlueRidge Giving, as both BRD and Custom Donations will combine their respective proprietary technologies, education customers and product solutions.
Mike Smith of Custom Donations will be responsible for BRG's day-to-day operations serving as President and CTO. Bob Sands will head sales, marketing, and partnerships. Steve Hafner will become CEO of new venture.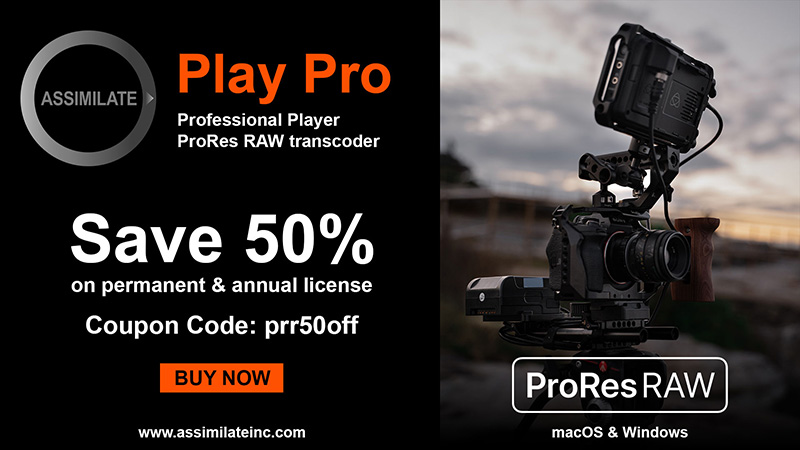 BRG's primary solution, QuickGift, is a turnkey giving platform that delivers customizable and fully branded giving forms that embed directly in your website in minutes. In addition to supporting Web3 cryptocurrency donations right on the main gift form, donors also have a choice from 20+ payment options including credit and debit cards, Apple Pay, Google Pay, ACH, PayPal, and Venmo. Our goal is to bring modern payment methods and streamlined donor flows so that schools can leverage and grow young alumni participation. Our technology will also provide smart endpoints to direct mail with personalized giving forms that can match the unique suggested giving amounts presented to each donor.
BlueRidge Data CEO Steve Hafner said, "We are delighted to be joining forces with Mike and his team at Custom Donations and excited to bring our deep data experience to make the giving process easier for younger alumni and donors."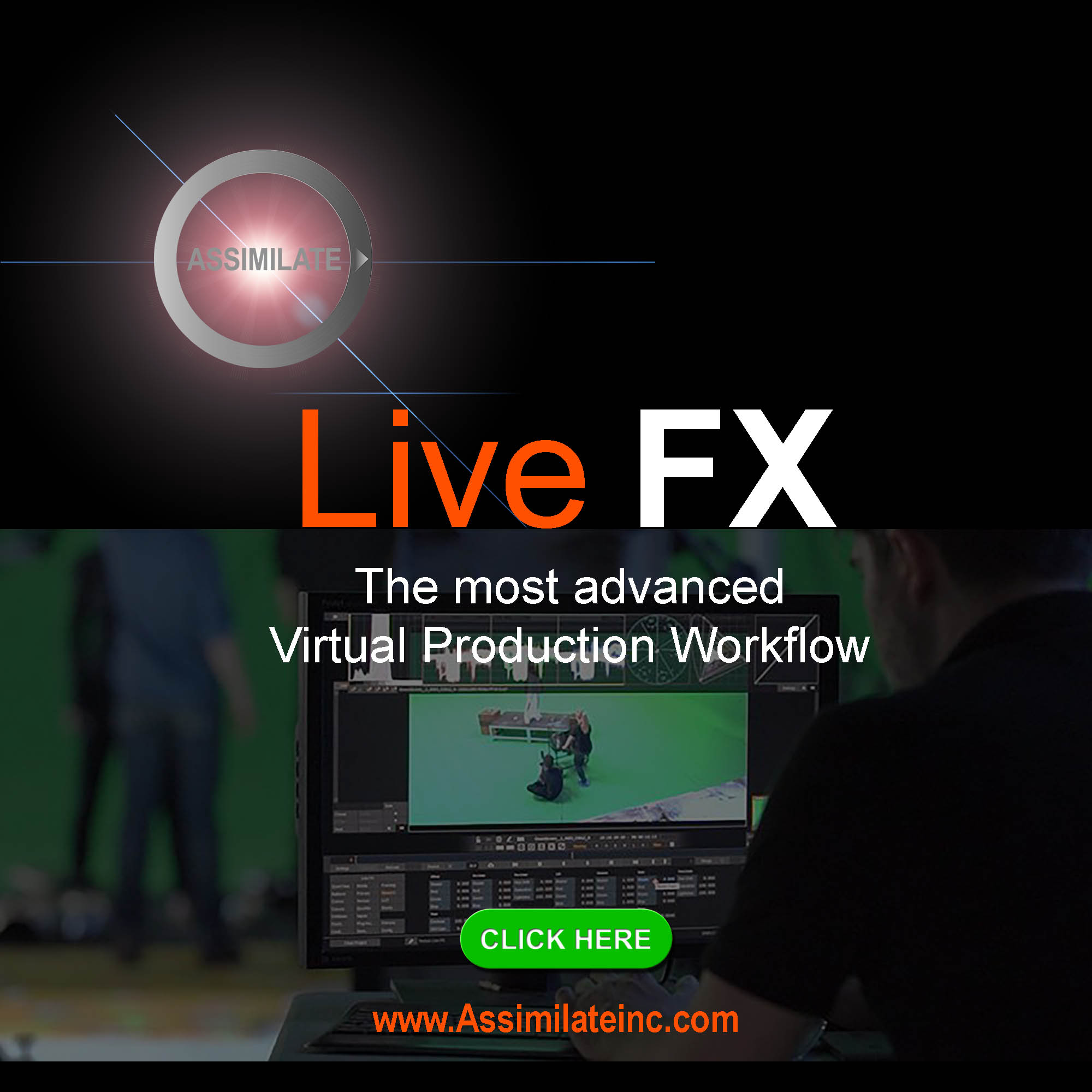 Smith adds, "BRD's footprint in higher education will allow us to take our technology to a much broader audience, allowing for faster growth and impacting the experience of donors who are passionate and want no hurdles to their giving experience."
Custom Donations will continue to operate as a separate firm in the non-profit space and BlueRidge Data will continue to provide its suite of data enrichment and professional data intelligence solutions. To learn more about BlueRidge Giving, please visit www.blueridgegiving.com.
Contacts
Mike Smith, Custom Donations, (864) 707-0099, [email protected]
Bob Sands, BlueRidge Data, LLC, (571) 498-7075, [email protected]