AVOD Can Deliver Stuff You Really Want to See … Including Ads
Content Insider #641 – Ads Are Good
By Andy Marken ([email protected])
"I know how hard it is to go out with someone new. I mean, there's always that fear of… well… getting hurt. At least that's how I feel inside." — Nick Marshall, "What Women Want," Paramount, 2000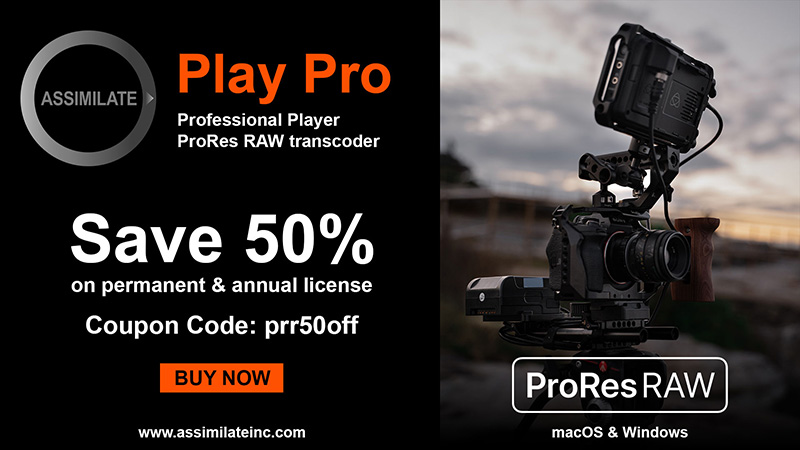 In our constantly connected world, good news/ideas travel fast.
But bad news/ideas travel even faster.
So, when folks started spreading the word that in addition to watching interesting and dumb stuff on YouTube, they could also watch great video OTT on Netflix, Amazon Prime, Hulu and a steadily growing list of services anytime, anywhere and on any screen; the news quickly circled the globe.
It turns out cord cutting to drop the expensive multichannel TV services isn't just an American phenomenon but is consistent around the globe.
We tend to think of households dropping multichannel TV service as a uniquely American phenomenon but pay TV subscriptions are starting to actively decrease around the globe.
Abandonment – Consumers around the globe have been cutting, shaving or never even bothered to have an appointment TV cable or alternative bundle service, preferring instead selective use of any time/any screen subscription video on demand services.
Analysts at SNL Kagan and IHS Markit agree that Pay-TV subscriptions have been going down consistently everywhere – Brazil, Mexico, Hong Kong, Canada, Sweden, Denmark, Japan, New Zealand, Norway, Singapore, China, Israel, Venezuela, Ireland – and almost every developed nation.
The U.S. dropped 3.3M last year as subscriptions have steadily shrunk and estimates are projected that more than 409M will cut the cord in the coming four years with two-thirds coming from Asia Pacific.
With the rise of streaming subscription (ad free) video services viewers and the loss of pay TV viewers, advertisers have explored new more effective and cost-efficient ways of reaching/influencing consumers.
Consumers said they were fleeing TV because of the high cost of the service and their ability to watch ad-free content.
Free Choice – Consumers were quick to grasp the concept of over-the-air delivery of the content they want, when they want it, on the screen they're viewing. It's especially true of people living in the Asia Pacific area where cheap now dominates the marketplace.
The popular subscription streaming platforms not only delivered outstanding/unique content but also appealed to people by indirectly saying, "You deserve better than all that advertising and that's what we're going to give you because your time and tastes are important to us."
Netflix, Hulu, HBO, Amazon Prime delivered with shows that were consistently nominated for (and won) Oscars and Emmys.
Dynamite content with nary a commercial in sight!
But marketing and ad folks were already working with the new, more direct social media, celebrity/influencer and other digital marketing opportunities.
Marketing Gets It – Marketers and their advertising partners are seeing the value of spending ad dollars with digital media to reach specific prospect/suspect customers rather than a broad spectrum of the viewing public where many of them aren't interested in the product/service.
Of course, the new opportunities also came with a new set of problems:
Generating traffic, qualified leads
Providing, tracking ROI
Securing sufficient budget for global reach
Managing website and social media network activities
Mastering the tools/technologies for contact/follow up
Targeting content for international markets
Hiring, training top talent to consistently deliver consumer satisfaction
These issues and opportunities have become increasingly important to marketers who continue to need to reach the broader marketplace more efficiently, more effectively.
"Initially, people really appreciated their new entertainment opportunities," said Allan McLennan, CEO of PADEM Media Group. "Instead of paying $100-plus a month for 500-1000 channels, they could pay $10-$20 per curated source or bundled channels of programming they really wanted to view on all of their screen and that appealed to their interests.
Too Much – With more and more studios and streaming services offering up great video content to people to watch on virtually any screen, folks have quickly been overcome by the volume of entertainment being sent out for them to consume.
"But the idea of subscribing to Netflix, Hulu, HBO Now, Sky Go, ProSieben,Salto, Viaplay, Youku, Iqiyi, Tencent, LeTV, Amazon, CBS All Access with Disney+ as well as select local, national and regional services has started to become challenging for new households," he emphasized.
Admit it, there are only so many Game of Thrones series you can consume!
Fickle Viewers – Show and movie monitoring services are finding that today's consumer is less loyal to specific shows or content offering services, especially with younger age groups. And they are also being more selective in the number of options they want to pay for. Despite what some industry executives say, people will only juggle three-four services, not 10 plus.
As a result, people will pare back to a few subscription services, periodically test a new "hot" service and unsubscribe the service at the bottom of their "gotta have" list.
Churn will be the new norm for subscription streaming services.
McLennan suggests that people will increasingly change their entertainment diet with a few core subscription services and a bundled no-cost (ad supported services).
Yep … suddenly ads aren't so bad.
One solution that has been hiding in the weeds since 2002 is Roku, founded by Anthony Wood.
Reid Hastings liked the streaming player so much that Wood was even a VP at Netflix but eventually they both thought it was a better idea if they each went their separate ways.
Roku Funnel – With so many streaming services available, Roku has found a ready market with both streamers and consumers as the place to help them offer up and choose the stuff they want to watch, rather than searching the web.
Selling a cable work-around box was steady work; but a couple of years ago, Wood and team thought people might get tired of having subscription services dipping into their credit card accounts so they opened the way for ad folks to serve up their stuff while Roku took a little bit of each ad view/click.
It turns out people don't mind ads if it is serving up information that is interesting to them along with little to no-cost programing.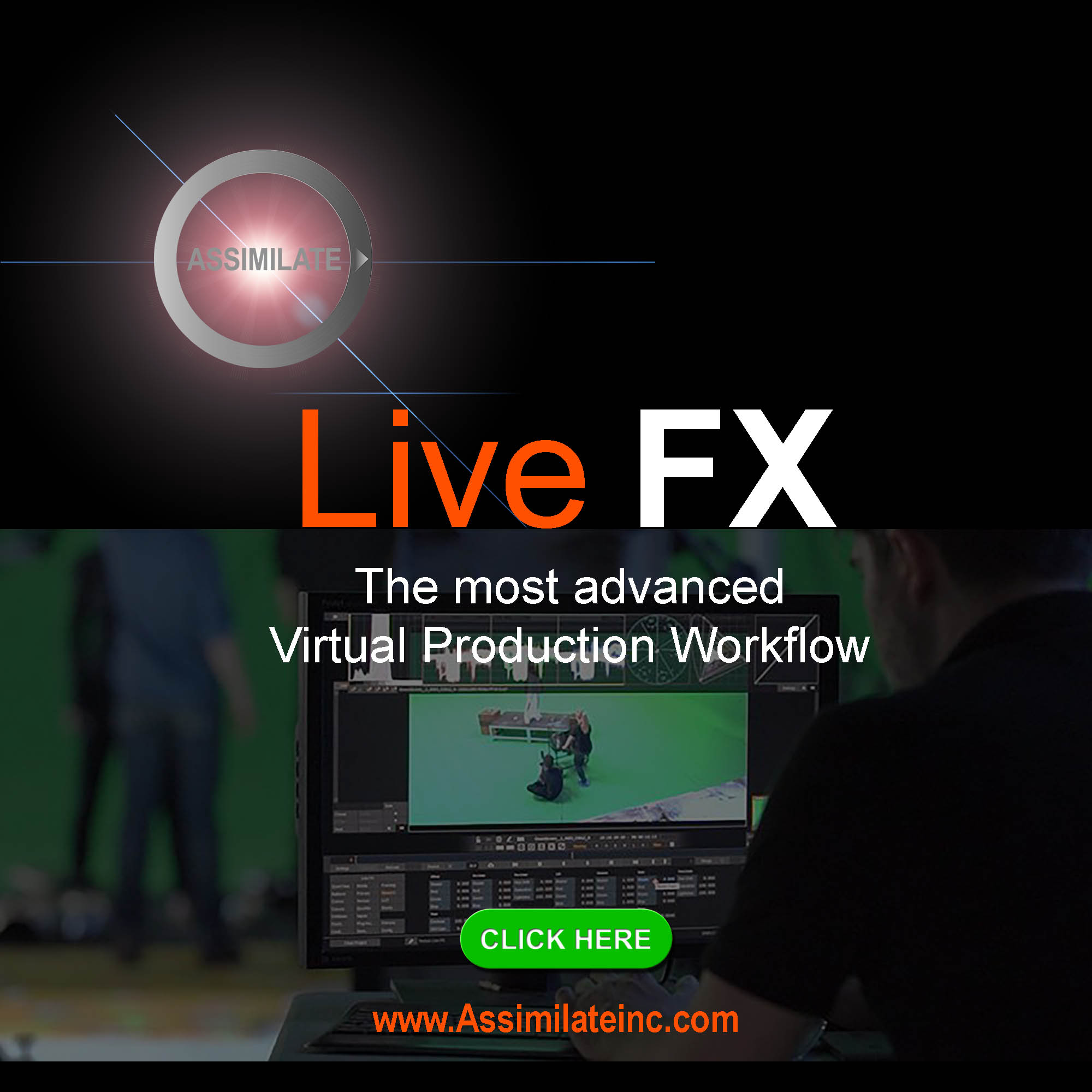 Ads are OK – While consumers will say they don't like ads if asked an open-ended question, the truth is they'll watch if they get something in return (like free stuff) and if they aren't constantly barraged with volumes of bad ads.
With more than 150M smart TVs in use today and dongles/boxes like Roku's, ad-supported services expect to capture a growing share of the $70B traditional TV ad budgets.
Viacom's Pluto TV offers a slate of more than 100 live TV channels including news, movies, and TV shows on-demand.
Amazon, Hulu and several other subscription services are offering new subscribers a less expensive option to their ad-free service with a lower-cost service that comes with ads. And even if it's only a savings of $5, consumers are proving two propositions have universal appeal:
Of course, Netflix is adamant that they will never lower themselves to become an entertainment company that "sells out" and slips ads in while you go to the kitchen or bathroom … never!
We'll see.
In the meantime, keep your eyes on YouTube.
Google (YouTube's parent) was introduced to give people information, take a lot of data in return and sell ads.
That's about it and they do it very, very well.
Sure, content creation/streaming pros think of it as a kids' toy but:
It has 1.9B subscribers
Adds 400 hrs. of video, every minute
Gen Zers grew up with it, Gen Alphas never knew life without it and … they're maturing every day
8 out of 10 18-49-year-olds use it every month
5B videos are watched every day
More than half of videos are enjoyed on mobile devices
It's available in 88 countries, 76 languages
First Choices – People – especially Millennials and above – are willing to subscribe to quality streaming services because of the quality of the content. Gen Zs/Gen Alphas grew up with YouTube and are open to free or subsidized entertainment as one of their primary entertainment sources.
Susan Wojcicki, YouTube's CEO, isn't shy about their ambition to be a leading source of ad-supported content as well as a major pipeline for subscription services.
Referring to their core users, she has said they are logged on and linked up 'digital natives.'
The Gen Z and Gen Alpha generations have been referred to as the most materially endowed and technologically literate generation to ever grace the planet.
They must be visually focused because Netflix and YouTube consume almost a quarter of the global internet traffic; and when it comes to mobile traffic, YouTube gobbles up 37 percent of the available bandwidth.
Of course, the key to retaining eyeballs (young and old) is having a strong content delivery network; and thanks to all of the investment Google has made over the years, that has been in place for a long time and thoroughly tested by just about everyone on the globe.
Leg Up – YouTube has had more than a little assistance from its parent company Google in delivering fast, reliable streaming service because Google already has a global network of servers and a large team of experts who know how to keep content moving.
But the real secret to their potential success is the AI-enabled algorithms that Google has constantly honed over the years.
Of course, so has Netflix and the other subscription services that are gobbling up all the AI/data discovery folks they can get their hands on to give them the same edge.
However, it's never been that folks didn't like ads. They just don't like 10 ads crammed into the same slot and the same ad appearing again…and again…and again
Whether you use a couple of keystrokes or say "Google show me," YouTube knows!
And of course, people will share the information because as with Netflix, the data helps them offer up viewing suggestions and more quickly and accurately gives the viewer the entertainment, she/he wants.
YouTube's recommendation engine helps them restrict hate speech and block inappropriate videos being offered to the viewer.
The AI-based solution also enables advertisers to quickly and more effectively provide messages and information that is tailored to the viewer's interests.
The ultra-personalized information is no longer an interruption or intrusion and that's a good thing for YouTube, the advertiser and … the viewer!
Candy Store – The variety of good shows/movies has grown so rapidly that consumers have become overwhelmed and the best way to win eyeballs is to provide an added, irresistible feature … free!
Roku and YouTube are far from alone in the new playground.
Comcast/Sky will offer viewing options as will Amazon.
With better analytics to deliver content and ads to make everyone happy, AVOD players will get better/stronger including Pluto TV, Tubi, Rakuten, Mubi, Tencent, iQiyi, Yokou and a whole lot more. They know that doing things right makes all of the content streamed (especially the ads) will attract viewers who want more free stuff.
No wonder AVOD entertainment will be more than $47B by 2023.
Viewers will get the entertainment they want, when they want it, where they want it, on the screen they want it and free thanks to the ads they're at least interested in.
Nick Marshall finally got it and said, "It's never too late to do the right thing. That's what I'll do, I'll go over there and do the right thing."
Of course, he and the other AVOD/ad folks also saw there was money to be made … lots of money.