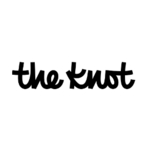 Attention Future Newlyweds: Win Your Wedding Day Hair Styled by Celebrity Hairstylist Kim Kimble on The Knot Vendor Marketplace
Hairstylist to the Stars Kim Kimble is the Latest Pro to Join The Knot Drops: An Exclusive Opportunity For Engaged Couples to Win the Chance to Work with A-list Celeb Professionals on Their Wedding Day
NEW YORK–(BUSINESS WIRE)–The Knot has done it again and this time is making a couple's wedding hair dreams come true. The Knot, a digital wedding planning authority and one of the largest Vendor Marketplaces in the US, is proud to introduce the second installment of The Knot Drops. One lucky couple will win the opportunity to work with renowned celebrity hairstylist and cover star of The Knot Magazine 2023 Fall Issue Kim Kimble for their wedding. As a legend in the hair industry with over three decades of experience, Kim is well known for her work with A-list celebrities and role as lead hairstylist for the cast of HBO's Euphoria. She has created iconic looks for Hollywood elite, from the red carpet to the wedding aisle, and her recent feature in The Knot Magazine highlights her expertise in wedding hairstyling. The Knot Drops featuring Kim Kimble launches exclusively on Thursday, September 28th on The Knot Vendor Marketplace.
The Knot Drops is an exclusive offering only available on The Knot, bringing once-in-a-lifetime opportunities for engaged couples to add celebrity professionals to their wedding vendor team. The Knot will drop acclaimed artists into its marketplace, offering to-be-wed couples a limited-time chance to win A-list services. The campaign kicked off with fashion stylist Maeve Reilly in August and continues with Kim Kimble this month. The winner of the Kim Kimble drop will receive two complimentary, in-person hairstyling sessions: one prewedding hair trial and one on the wedding day. During the first session, Kim will get to know the winner's style, preferences, personality and wedding day attire, trialing a selection of hairstyle options for the winner to choose from. In the second session, Kim will travel to the wedding location to personally style the winner's hair on their wedding day. The Knot will cover all costs associated with Kim's sessions.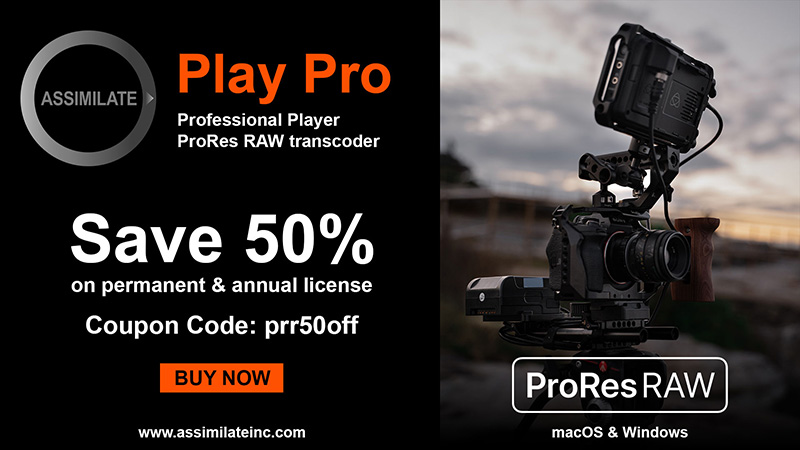 The Knot Drops featuring Kim Kimble opens September 28, 2023, at 10:00 AM ET and concludes on October 11, 2023, at 11:59 PM ET. Winners will be notified on or around October 24, 2023. To submit an entry for The Knot Drops with Kim Kimble, please visit TheKnot.com/drops.
"When it comes to wedding day beauty, everyone wants a hairstyle that helps them look and feel their best," said Kiara Kempski, Vice President of Global Consumer and Vendor Marketing at The Knot. "Kim Kimble is a world-renowned hairstylist who has crafted unique and captivating looks for Hollywood and, most recently, for The Knot Magazine. Her expertise is beyond measure, and we are so proud to provide the opportunity to access such talent through The Knot Drops, in addition to the exceptional wedding professionals available on The Knot Vendor Marketplace."
Big names trust Kim Kimble for a simple reason: She is a professional who takes the time and effort to craft hairstyles that make people feel their most genuine and beautiful selves.
This same principle holds true when it comes to selecting professionals for your wedding day. "Your wedding day is a momentous occasion, and entrusting it to capable hands is paramount. I strongly encourage couples to rely on wedding professionals, as they are true experts in their respective crafts who can effortlessly bring your vision to life," Kimble advises. "By doing so, couples can fully savor the experience of getting married without worry. I'm thrilled to partner with The Knot to bring a special person's wedding hair dreams to life."
On The Knot Vendor Marketplace, couples can search, compare and contact wedding venues and professionals all in one place. Each vendor storefront features insightful reviews, real wedding photos, and details about the vendor and their services. Intuitive filtering options and personalized recommendations help couples find the most relevant vendors based on their unique criteria, and The Knot Vendor Manager keeps all of their vendor communications organized and on track throughout the planning process. From planners and florists to professional officiants and DJs, couples can turn to The Knot Vendor Marketplace to find their dream wedding team.
Read the full rules and regulations of The Knot Drops here.
About Kim Kimble
Celebrity hairstylist Kim Kimble is the head of the HBO series Euphoria's hair department. She is also recognized for her starring role on WE tv's L.A. Hair. After working in her own salon for over 30 years, she used her wealth of knowledge to make a high-end yet affordable hair care product line.
Kim is the go-to hairstylist for A-list stars like Beyoncé, Zendaya, Mary J. Blige, Kerry Washington and Shakira. She has also been featured in Allure, Vanity Fair and Vogue, and her work has been seen at the Super Bowl, the Met Gala and more.
About The Knot
The Knot is a leading wedding Vendor Marketplace that connects couples with more than 200,000 local wedding professionals and offers a comprehensive suite of planning tools that includes personalized wedding websites, invitations and registry services that make planning easier to help couples enjoy the experience. The most trusted authority on wedding planning, The Knot reaches a majority of engaged couples in the US through TheKnot.com; the #1 wedding planning app on iOS and Android, The Knot Wedding Planner; The Knot national wedding magazine; and The Knot book series. Since its inception, The Knot has inspired approximately 25 million couples to plan a wedding that's authentic to them. Visit The Knot online at TheKnot.com and follow on social media: @TheKnot on TikTok, Instagram, Pinterest and Threads and Facebook.com/TheKnot.
Contacts
MEDIA
Jennifer Myers

Associate Director, Public Relations

pr@theknotww.com