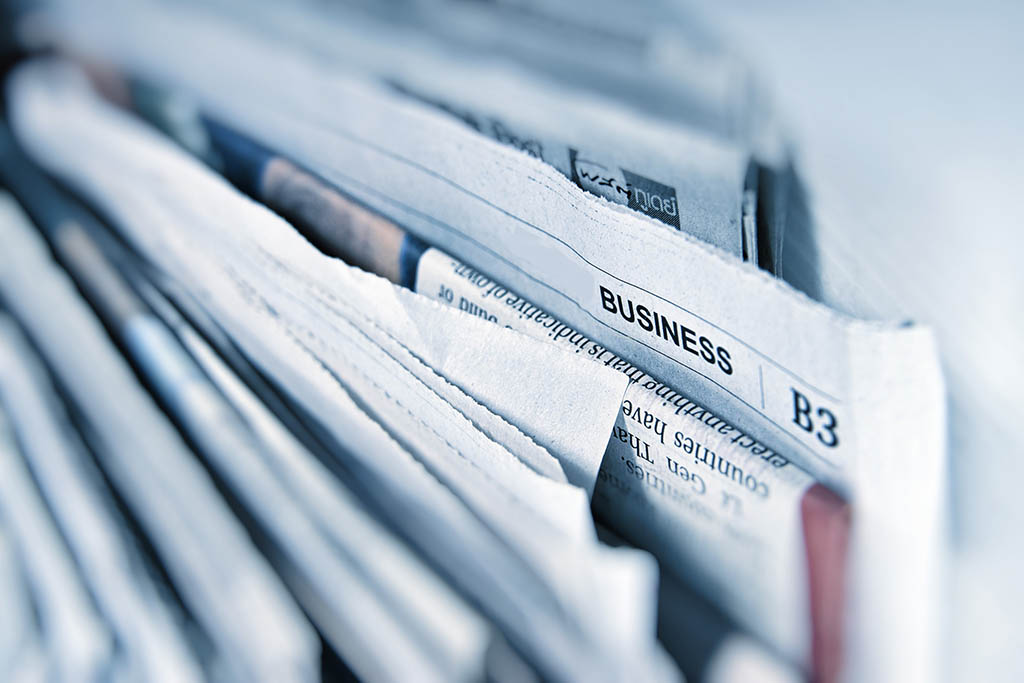 Yext Releases Yext Content, The Headless CMS Built on a Foundation of AI
Yext leverages AI and knowledge graph technology to equip companies with a single content system that can deliver engaging experiences across any digital channel in real-time
NEW YORK–(BUSINESS WIRE)–Yext, Inc. (NYSE: YEXT), a leading digital experience platform, today released Yext Content, a new way companies can deliver any experience across any digital channel from a single content management system (CMS). The company believes Yext Content is the first headless CMS built on a foundation of AI and knowledge graph technology.
Legacy CMSs were designed for single-purpose applications and individual channels. The approach was perfectly suited for a single channel — the website. But now, there are an endless number of channels where nearly 5 billion people around the globe are connected to the internet and expect to engage with businesses digitally.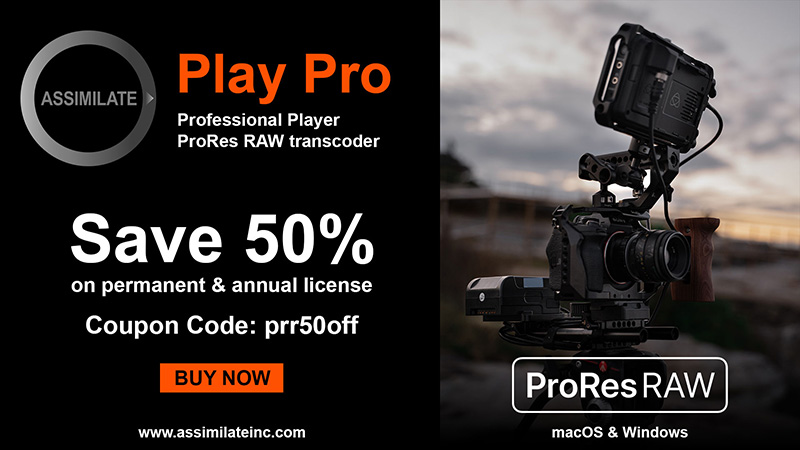 Yext Content leverages AI along with data from across a company's business to unlock conversational AI, automated data cleaning, and content-generation workflows. The groundbreaking innovations include:
Hello, AI; We're Ready

Yext Content houses both content and the taxonomy behind it, allowing organizations to structure content in the best format for AI. The unique approach is made possible by Yext's leadership in enterprise knowledge graph technology, which maps real-world entities and their relationships. Companies can use Yext Content, the only channel-agnostic headless CMS, to deliver content to their customers in traditional channels like their website, mobile apps, social, reviews, listings, search, and next-gen experiences like conversational AI and augmented reality.
Pristine, Professional Content Fit for Customers and Employees

With Yext Content, companies can leverage AI to connect to content from data sources across the enterprise synchronously and shape, clean, and organize it to generate on-brand, customer-facing content autonomously. Yext simplifies the process for teams by automating many of the necessary steps to data processing and cleansing so the created content is pristine and appropriate for either customers or employees.
Small Teams Operate at Scale

Businesses can use Yext Content to make their team of five look like a team of 50 with its content flywheel. The AI flywheel identifies new opportunities for content based on customer interaction and journey data such as searches, chats, and clicks. It then generates new or updated content to fill in content gaps and provides them as suggestions for the content team to approve or edit prior to publishing – further fueling the AI flywheel.
"Every company out there is trying to figure out how to use AI," Marc Ferrentino, President and Chief Operating Officer at Yext. "Leveraging the leading AI and knowledge graph technology behind Yext Content, they have an easy, customer-first way to get started. Now they can focus on delivering experiences tailored for customers on any digital channel."
About Yext

Yext (NYSE: YEXT) helps organizations answer every question about their business. Yext's Answers Platform collects and organizes content into a Knowledge Graph, then leverages a complementary set of products — including Listings, Pages, Reviews and Search — to deliver relevant, actionable answers wherever customers, employees, and partners look for information. For over 15 years, thousands of companies worldwide have trusted Yext to create seamless content-driven experiences at scale across search engines, websites, mobile apps, and hundreds of other digital touchpoints. Learn more at yext.com.
Contacts
Public Relations

pr@yext.com
Investor Relations

ir@yext.com