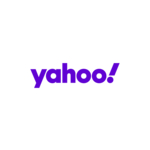 AI Enhancements For Yahoo Mail Include New 'Shopping Saver' Tool That Automates Savings For Online Shopping
NEW YORK–(BUSINESS WIRE)–Yahoo today announced new AI tools for Yahoo Mail that expand its existing AI beta experience, including an all-new shopping feature – Shopping Saver. Aiming to save everyone time and money, Yahoo is bringing innovation to the inbox and redefining the user experience.
Unique to Yahoo Mail, Shopping Saver surfaces long-forgotten gift cards, discount codes, and store credits in user inboxes, and drafts suggested messages to vendors to help apply those savings after a purchase has been made. Nearly half of U.S. adults have at least one unused gift card, gift voucher or store credit, and now Yahoo Mail users are able to cash in on their inbox.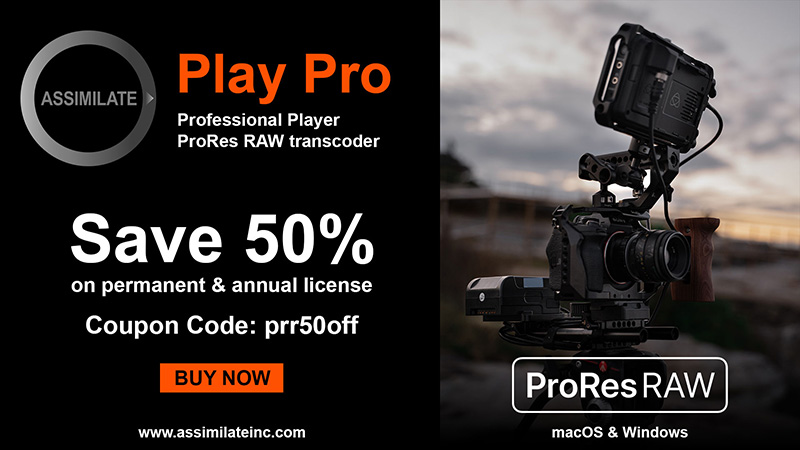 "We've introduced a full suite of tools on Yahoo Mail to help users save time and money, making strides toward an assistive inbox," said Josh Jacobson, Senior Vice President & General Manager of Yahoo Mail. "In total, US consumers have $23 billion in unused gift cards and credits, and we hope our new tools will help users gain a fraction of that back in their wallets."
Shopping Saver and other features are available for Yahoo Mail's AI beta experience that opened to iOS users earlier this year. In preparation for a public release, the beta expands across both iOS and web browsers.
The AI beta expansion, supported by Google Cloud's AI technology, also includes upgrades to several existing features:
Search now suggests common questions to help users find what they're looking for, creating a more intuitive search experience. Rather than relying solely on keywords or digging through old emails, users can now just ask a question, or select from a list of prompted queries relevant to their search terms like, "how much did I spend on groceries last week?" Along with new filters (e.g. From, To, Date) users can narrow search results even further.
Writing Assistant drafts suggested replies in the voice of the user, identifying appropriate tones via context clues from existing email chains to best suit the conversation (e.g. professional, casual). The beta expansion increases the available tones from two options to an unlimited offering, allowing the user to choose their desired tone like urgent, grateful, or apologetic.
Message Summary provides users with high-level summaries of messages, highlighting key information like dates, times, and action items. The tool then suggests tasks, calendar events, and follow-up topics.
"We're thrilled that Yahoo is deploying Google Cloud's AI platform and tools to help transform Yahoo Mail with new services and features," said Adaire Fox-Martin, President of Google Cloud Go-to-Market. "AI is redefining consumer experiences, and for Yahoo users this means improved experiences shopping for deals, searching through emails, communicating more seamlessly, and more."
For more information and to request to join the beta, Yahoo Mail is currently accepting sign-ups.
About Yahoo:
Yahoo serves as a trusted guide for hundreds of millions of people globally, helping them achieve their goals online through our portfolio of iconic products. For advertisers, Yahoo Advertising offers omnichannel solutions and powerful data to engage with our brands and deliver results. To learn more about Yahoo, please visit yahooinc.com.
Contacts
Allison Butler, allison.butler@yahooinc.com