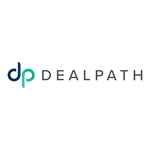 Dealpath Delivers AI-Powered Solutions for Real Estate Investors
NEW YORK & SAN FRANCISCO–(BUSINESS WIRE)–Dealpath — the industry's most trusted, purpose-built real estate platform, empowering hundreds of today's leading institutions such as Blackstone, Nuveen, Oxford Properties, AEW, LaSalle, UBS, Principal Real Estate, Bridge Investment Group, MetLife, New York Life, Manulife, and hundreds more to invest digitally in the built world — today announced the addition of new AI-powered solutions for real estate investors within its platform, an extensive suite of new capabilities that further enhance deal screening, underwriting, due diligence, IC reporting, and portfolio insights:
AI-Powered Search (Live): Dealpath's Global Search capability, including full document search, automatically associates terms and information to instantly bring the most accurate results. Users can now access all of their deal documents and every data field through a smart search interface. The information they need is just a search away, maximizing time savings with quick discovery and navigation to the most relevant task.
AI-Powered Offering Memorandum Abstraction (Beta): Dealpath's Data Ingestion (DDI), first launched in 2020, has been supercharged with AI (identified as DDI.AI) to now extract key data fields from Deal Flyers and Offering Memorandums to create new deals and jump start underwriting and comp analysis with high accuracy and measured in minutes rather than hours or days. Clients are increasing the number of deals evaluated by over 20%, building a rich database of comps, and saving thousands of hours of manual input to allow professionals to focus on real value add work.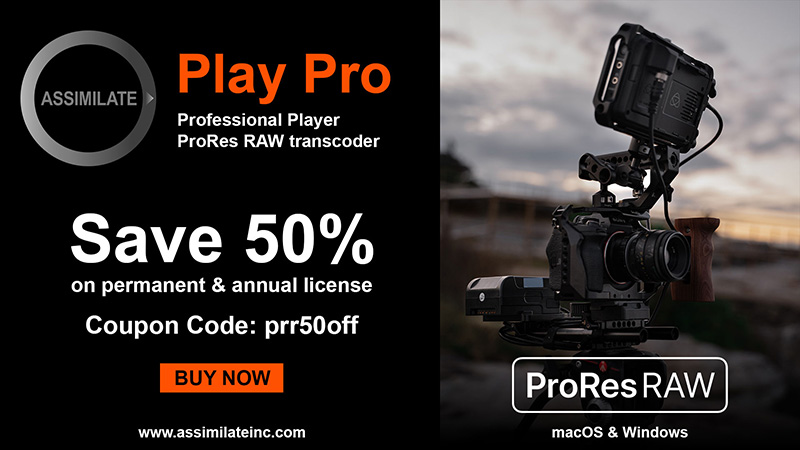 AI-Powered Investment Summary & Memo Generation (Coming Soon): Dealpath's Investment Summary & Memo Generation leverages generative AI to interpret the contents of Deal Flyers and Offering Memorandums to instantly generate a clear, concise and beautifully formatted one page summary highlighting the merits of a deal and the risks to mitigate. This facilitates rapid identification of opportunities aligned with investment strategy for both senior executives and their investment teams to drive operational effectiveness and institutional knowledge.
For more information on current betas, and to join our wait-lists for release access, please contact us at dealpath.com
Dealpath's robust product roadmap is driven by an experienced and dedicated in-house software and data engineering team in San Francisco that is focused on leveraging the full potential of machine learning and AI across product innovation, customer service effectiveness, and platform development.
"A fundamental challenge to solve in real estate investment management is the current lack of standardized data and related workflows," said Mike Sroka, CEO and Co-Founder of Dealpath. "To date, real estate has been a document-heavy business and industry. Enormous value has been trapped in these documents, which can be unlocked by enabling the information within to be more easily reusable and transferable while maintaining the required controls and security. At Dealpath, we believe that real estate is driven by people with information to shape our built world, and that intuitive, purpose-built software and data driven analysis empowers smart decisions and performance. Everything we do continues to be in pursuit of maximizing the important work of real estate investment and capital markets in today's digital universe and age of AI."
Within the real estate industry, the use and exploration of AI-powered solutions has taken center stage. However, the technology and requirements behind it remain poorly understood, and there is an immense amount of noise in AI-focused content being generated across the industry that lacks meaningful commercial products and use.
"Recent breakthroughs in AI, and in particular Generative AI, have captured the imagination of the real estate industry and demonstrated what those of us who have been developing these technologies have known — they have the potential to unlock incredible value, create a new era of economic and social growth, and provide professionals with new, improved ways to accomplish and exceed their business goals," said Ashish Jain, Head of Search & ML at Dealpath. "We're committed to building solutions responsibly and are providing resources to help real estate investors to evaluate and deploy Dealpath's new capabilities at production scale." Ashish brings two decades of Search & ML experience from Apple Siri & Search, RSA and Yahoo to his work at Dealpath alongside Chief Software Architect David Knight who joined from NASA's Jet Propulsion Laboratory where he was working on the Curiosity Mars Rover project.
Dealpath has been methodically building out its proprietary real estate investment and capital markets data services and workflow automation over the past nine years to ensure that it is structured for long-term value in the age of AI. The company is proud to be trusted by hundreds of leading institutions and has surpassed $10 Trillion in transactions supported on the platform. Dealpath has been recognized for its continued innovation, most recently having won a Digie Award in the Best Innovation category for Dealpath Data Ingestion (DDI) at Realcomm, the largest PropTech event and community. The company maintains critical security audits and accreditations including SOC2, Type 2 certification of its operating effectiveness and controls relevant to Security, Processing Integrity, and Confidentiality. Dealpath is also an active participant in industry organizations and initiatives focused on driving innovation within the industry forward such as serving on the board of OSCRE, developing open source standards and support.
Well Capitalized and Fully Funded for the Long-term
Since Dealpath announced in September 2022 the raise of its $43M Series C, an oversubscribed round led by Morgan Stanley Expansion Capital along with Blackstone, Nasdaq, JLL, 8VC, and GreenSoil, the company continues to be well-capitalized and fully funded for the long-term and expects to continue to compound its growth.
Dealpath is committed to supporting its clients to invest in and responsibly make the most of our built world. The Dealpath team is just getting started, and couldn't be more excited for what's ahead.
Contacts
Sofia Braunstein

Account Executive

sbraunstein@marinopr.com