WorldStage Welcomes Tiffany Bernhard as Vice President of Human Resources
WorldStage is pleased to announce that Tiffany Bernhard has joined the team as Vice President of Human Resources, based in New York City. Most recently, she held the same post at AEG Presents in Los Angeles, the live entertainment division of AEG.
"We're excited to welcome Tiffany to WorldStage and it will be great to have her based in New York where we have our single largest concentration of employees," says Chief Financial Officer Rodney Miller. "Her experience at AEG Presents matches the same kind of environment WorldStage operates in, with over 300 employees and several hundred more freelancers.
"As we continue to grow we need someone like Tiffany in Human Resources who can guide us through this heavily regulated environment. It's always a challenge understanding and coordinating theneeds of our very large family. Tiffany will help our team navigate all the day-to-day issues that come under the Human Resources umbrella. She's smart, energetic and brings a level of expertise to this arena that we haven't had before. We're so fortunate that she's joining WorldStage."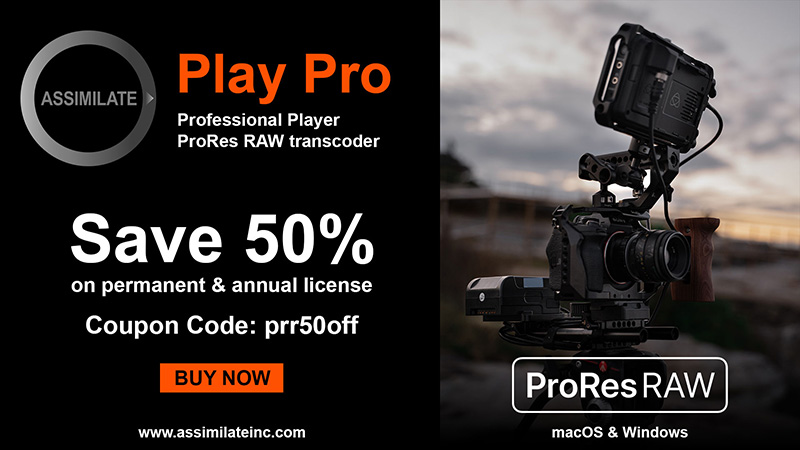 Bernhard has extensive experience in Human Resources over the last decade. She spent five years with AEG Presents and prior to that acted as Manager of Human Resources for YMCA of Orange County Corporate in Tustin, California. Previously, she spent six years with Aramark Sports and Entertainment, based in Anaheim, where she was Regional Wage and Hour Specialist at Angels Stadium and worked in Human Resources at the Honda Center.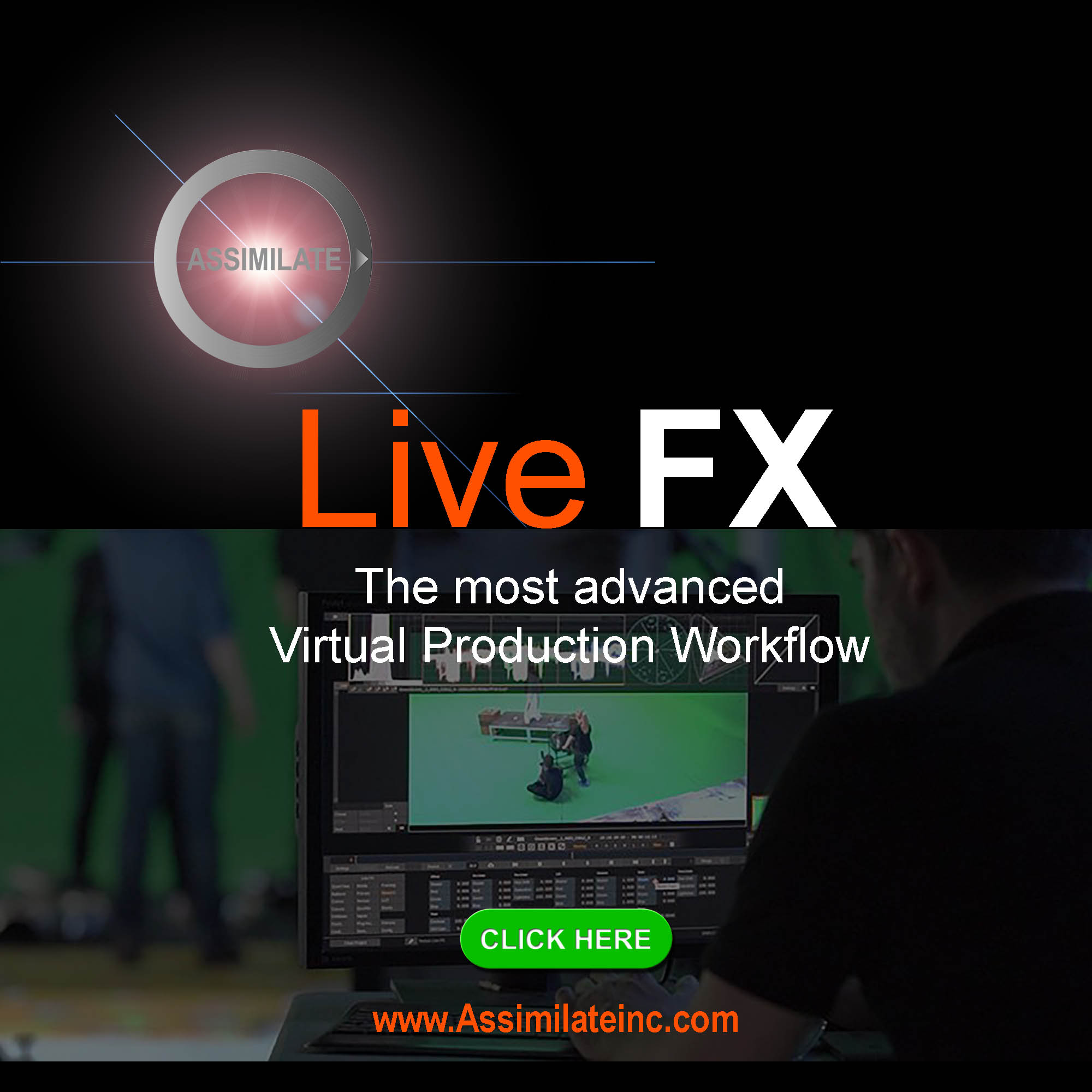 "I'm very excited to be part of such a dynamic company," she says. "WorldStage is a respected name in this industry and known as an innovative, creative and collaborative workplace. I'm looking forward to supporting WorldStage employees from coast to coast and ensuring that they're able to put their best work forward each and every day."