WorldStage Showcases Next-Generation A/V Technologies at Experiential Marketing Summit in Las Vegas
WorldStage made a big impact at the recent Experiential Marketing Summit (EMS2019) with Senior Vice-President Richard Steinau delivering a standing-room-only presentation to attendees and WorldStage sharing some of its industry-leading proprietary event technology on the trade show floor.
The world's largest conference on experiential marketing, EMS2019 drew some 1,800 attendees to Caesars Palace, Las Vegas for a slate of keynotes, workshops and technology showcases.
Steinau led a Thought Leadership Session on "Next-Gen Technologies That Truly Raise the Bar…But Not the Budget" – a theme that resonated with both event marketers and their agencies. At a time when the events industry is increasingly challenged by inadequate budgets that are being devoured by dramatic increases in costs for in-house exclusive services, event managers and producers were eager to discover how to deliver a "wow" experience more affordably and quickly.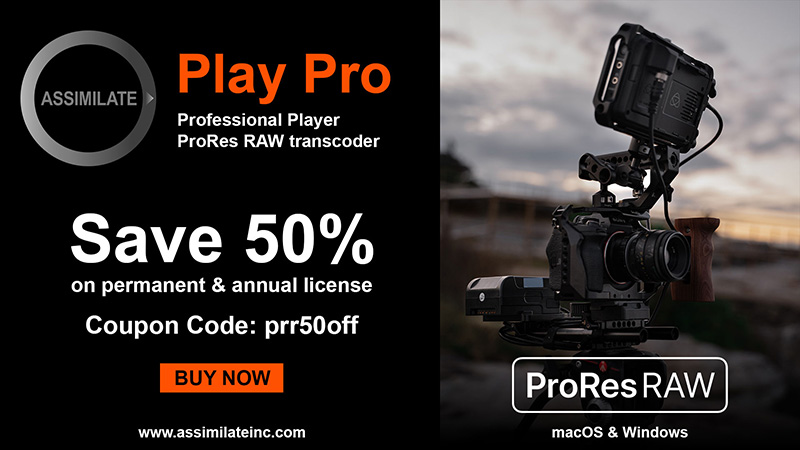 "People want technology that elevates the user experience and deepens engagement but doesn't cost a fortune or take an inordinate amount of time to set up. Experiential marketers would rather invest in the customer experience and avoid high labor bills and the skyrocketing in-house exclusive services costs," says Steinau. "WorldStage is out in front with innovative technologies we've already launched as well as new technologies coming online, which will give our clients far more bang for their buck."
Steinau's presentation highlighted next-generation LED video display technology, including lightweight LED tiles being launched this fall that are larger and easier to work with and require much less time and cost to set up. Also showcased were WorldStage's proprietary products: c3ONE carbon fiber LED tiles with 4K resolution, which offer the maximum in flexible configuration and dynamic display design, and the i5FLOOR interactive LED floor system. Both have been successfully deployed on many of the industry's most admired events.
The presentation also highlighted the advantages of using laser projection for small and large surfaces citing WorldStage's support of Bart Kresa's massive projection mapping of the Walt Disney Concert Hall and PIX PRODUCTIONS' mammoth projection canvas at the annual Adobe MAX conference. On a smaller scale, laser projectors are a key component of WorldStage's innovative Sx3 all-in-one breakout room solution for smaller meeting rooms.
WorldStage shared the case study of their proprietary Sx3 systems deployed in May at ServiceNow's Knowledge 2019 conference in support of 65 breakout rooms hosting more than 300 sessions during the three-day event. The Sx3 system significantly increased seating capacity in every breakout room due to its small footprint and eliminated the cluttered tech table at the back of the room thanks to an integrated equipment package. Most impressively, the Sx3 reduced set-up and strike labor hours by as much as 50% per room due to its uniquely engineered system design. WorldStage received consistent praise from the ServiceNow events team for the Sx3's extremely fast deployment, high presenter satisfaction and dramatically reduced "trouble calls" throughout the event.
Steinau concluded by giving attendees some new things to think about as well: kinetic projection mapping onto moving objects, polarized projection which appears hidden until revealed with polarized glasses, animatronic LED videowalls whose tiles animate to reinforce content, and innovative displays for customized and immersive content.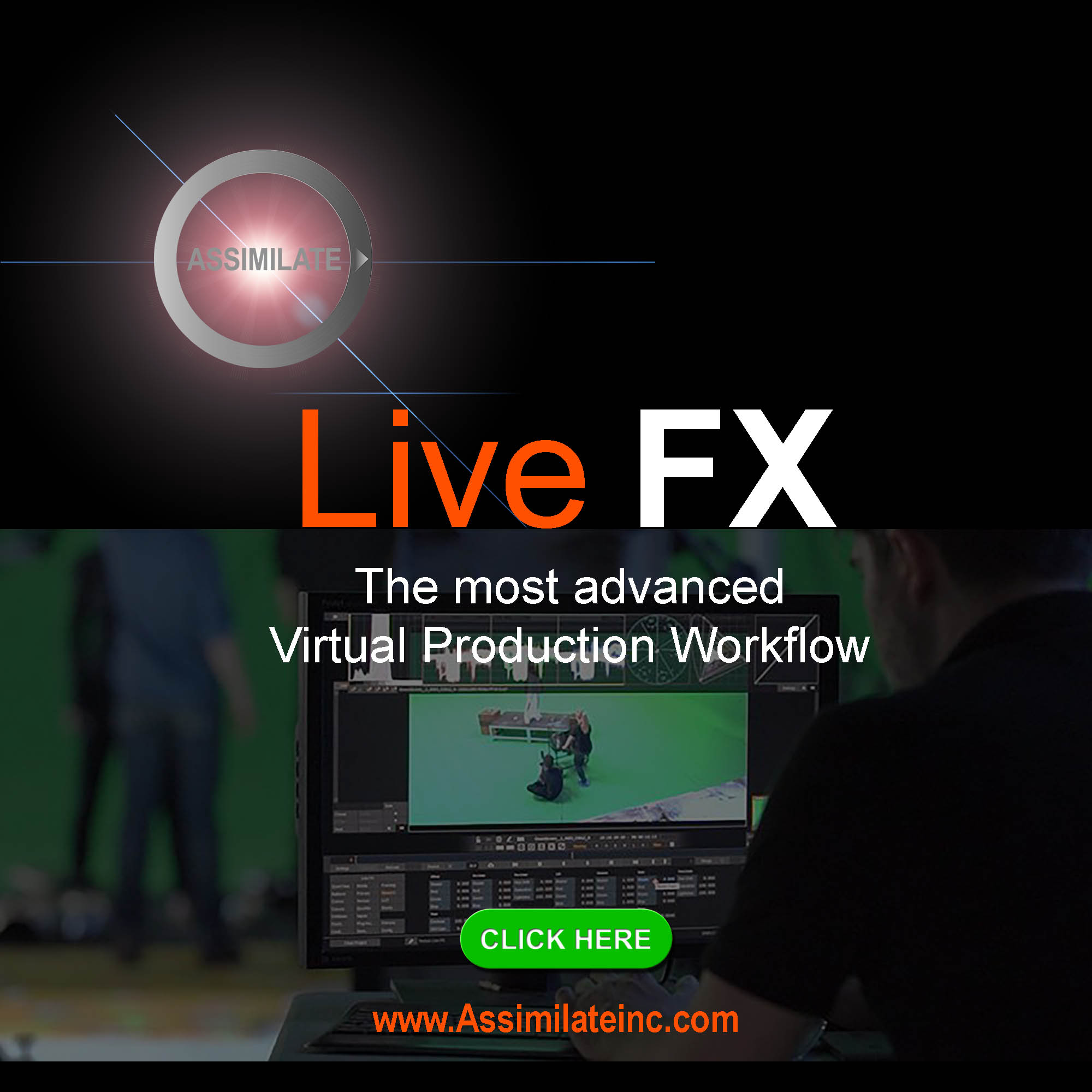 "As the room filled beyond capacity it became clear that attendees were hungry for new technology that was both impressive and affordable," Steinau reports. "The solutions we presented provided the foundation for an extensive number of thoughtful follow-up conversations. Attendees were surprised to hear about innovative technology that's already available to help them deliver incredible events and experiences at a reasonable cost."
That interest spilled over to the trade show floor where WorldStage enjoyed "exceptional booth traffic," according to David "Duck" Burns, Senior Account Manager based in the Nashville office. "Richard's amazing presentation drove a lot of interest in our booth – people told me it was the best presentation they'd seen at the event."
The WorldStage booth featured The Cube, an attention-grabbing wall-and-floor combination composed of perpendicular ROE CB5 LED videowalls and WorldStage's i5FLOOR. Guests could step up to an iPad controller programmed with WorldStage's proprietary Waltz software and control the interactivity of the 3D graphic content on the wall and floor. "The content we created for this immersive display was incredibly dynamic and demonstrated some unique perspective effects, which made the display a popular spot for selfies," says Burns.
Supporting WorldStage at EMS were Project Manager Kendrick Johnson, LED Head Baxter Keller and Account Associate Megan Powers.
WorldStage Inc., the ultimate resource for event engineering, technology and imagination, continues a thirty-year legacy of providing clients the widest variety of entertainment technology coupled with conscientious and creative engineering services. WorldStage provides audio, video and lighting equipment and services to the event, theatrical, broadcast and brand experience markets nationally and internationally. For more information visit www.worldstage.com